Elon Musk reveals vote in Texas special election and preference for president
Brownsville, Texas - Elon Musk is making a big fuss about his new voting preference and, as usual, he went to Twitter to stir up emotions.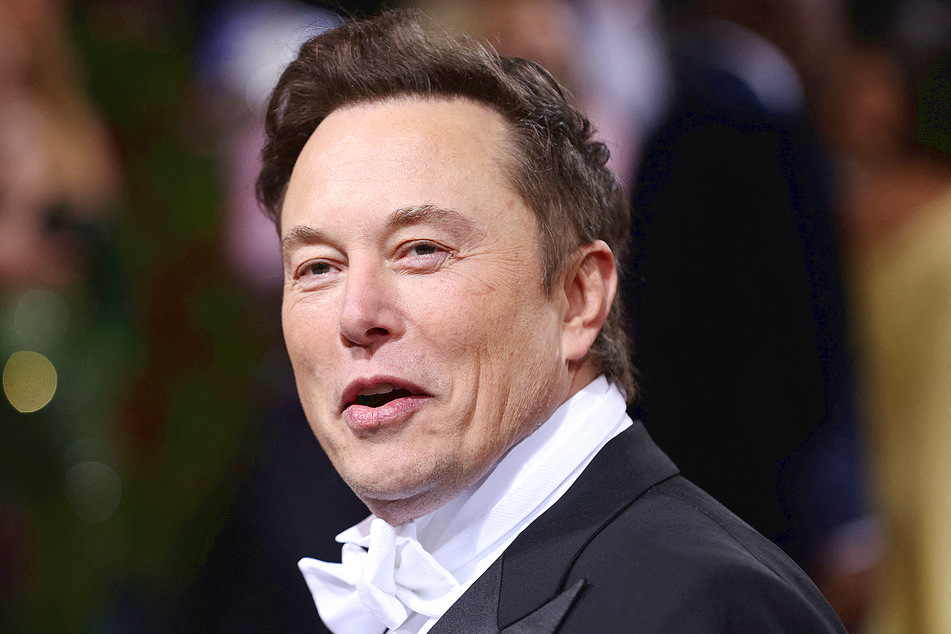 Musk tweeted early Wednesday to boast about his switch to the Republican Party, saying he voted for Mayra Flores in a Texas special election, making good on his May announcement to switch parties.
"I voted for Mayra Flores – first time I ever voted Republican."
He also pulled a classic Musk maneuver, adding a vague comment about what's to come by saying, "Massive red wave in 2022."
He was also unusually active in the replies section, and when asked if he would vote Republican in the 2024 election, he responded, "tbd." When pressed for more details, Musk said he was leaning for Florida governor Ron DeSantis.
Now, we can't actually see how the billionaire voted, but as Open Secrets reports, he has a longstanding history of donations to both political parties, with more recent regular sums of at between $495 and $2,800 for Republican candidates, PACs, and funds.
Republican Flores flips Democratic seat
Flores ran in a special election for the 34th Congressional District, and won against Democrat Dan Sanchez.
The election was triggered after Democrat Filemon Vela stepped down to pursue the magical career of lobbyist, and the final result flipped a seat that had been Blue for decades.
Flores, who ran on an anti-abortion platform, has only a few months left in her the term before the midterm elections in November.
To celebrate her win, she tweeted, "This historic win will bring back God to the halls of Congress!"
Cover photo: REUTERS