Elon Musk says he's voting Republican because of unions
Miami, Florida - Elon Musk announced that he is making a change in his voting patterns and will cast his ballot for the GOP in this year's midterms.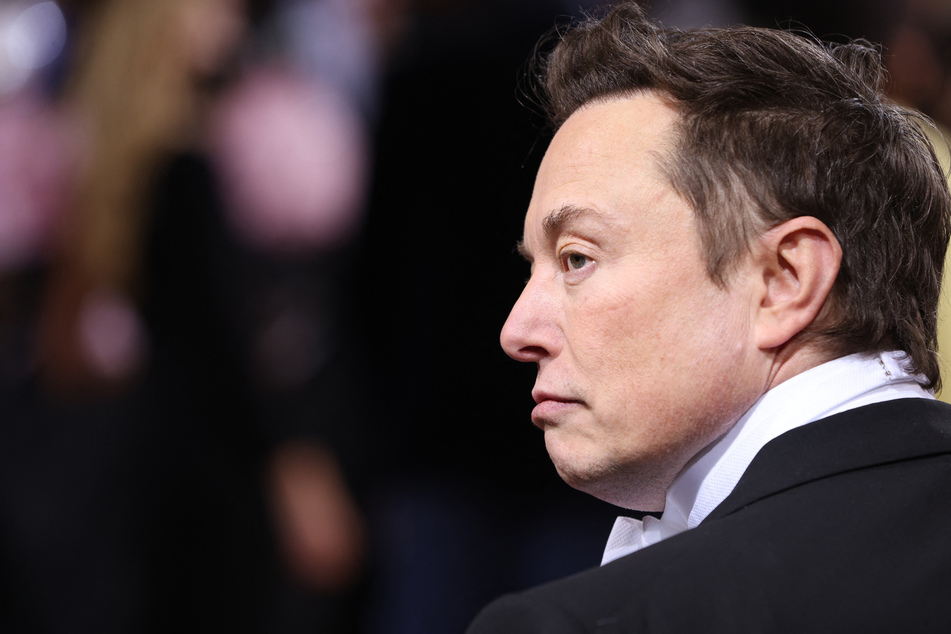 "You know, the reality is that Twitter at this point, you know, has a very far-left bias, and I would classify myself as a moderate, neither a Republican nor Democrat," Musk said on Monday's episode of the All-In podcast, which was aired at a tech conference in Miami.
Musk has repeatedly claimed that Twitter leans too far to the left and rightwing voices are suppressed on the platform, though actual research suggests otherwise.
The world's richest man said he has "overwhelmingly" voted for Democrats in the past, and may have never even voted for a Republican before. "Now this election I will," he confirmed.
Musk later hinted at who is responsible for his changing views toward the Democratic Party: people seeking greater dignity and democracy in the workplace.
"The issue here is that … the Democratic Party is overly, overly controlled by the unions and by the trial lawyers, particularly the class action lawyers. And generally if you'll see something that doesn't, that is not in the interest of the people on the Democrat side it's going to come because of the unions," Musk claimed.
He also accused President Biden of being "too much captured by the unions."
Musk has a history of anti-union activity
The billionaire CEO did add: "To be fair, on the Republican side, there's this if you say like, 'Where does something like not ideal happening?' It's because of corporate evil and religious zealotry. But that's generally where the bad things will be coming from on the Republican side that are not representative of the people."
Musk and Tesla have a history of cracking down on employees who raise complaints about conditions on the job. In 2019, a California judge found Musk and other Tesla execs guilty of illegal union-busting tactics, while the National Labor Relations Board has forced Musk to delete tweets deemed threatening to pro-union workers.
As for unions being "overly" in control of anything, the latest numbers published by the Bureau of Labor Statistics show union membership at just 10.3%, compared to 20.1% when data collection started in 1983.
Cover photo: REUTERS