Elon Musk rolls out "Freedom Fridays" on Twitter, and the internet has questions
San Francisco, California - Elon Musk is taking Twitter to questionable places one reinstated account at a time.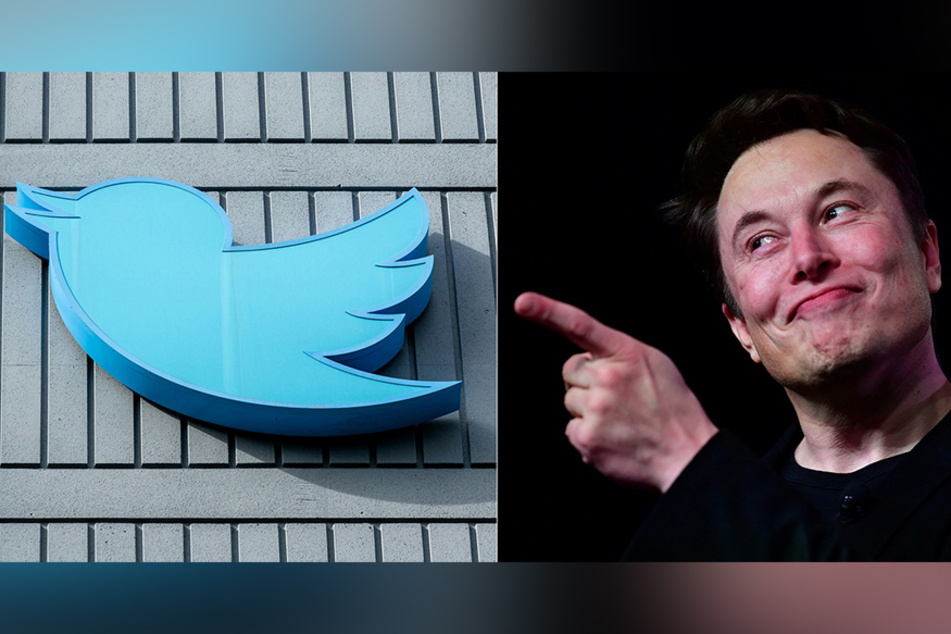 In a move that he dubbed "Freedom Fridays," Musk has decided to reinstate a few previously banned Twitter accounts, starting with comedian Kathy Griffin, psychologist Jordan Peterson, and fake news website The Babylon Bee.
"Trump decision has not yet been made," the Tesla CEO added of the former president's ban from the platform.
Prior to announcing their reinstatement, Musk tweeted: "New Twitter policy is freedom of speech, but not freedom of reach. Negative/hate tweets will be max deboosted and demonetized, so no ads or other revenue to Twitter. You won't find the tweet unless you specifically seek it out."
Musk's latest declaration sparked numerous conversations in the replies to his tweets, most of them centered around Musk's "negative/hate tweets" comment.
Twitter users hit Elon Musk with valid questions
Ken Klippenstein, a reporter for The Intercept, wrote, "tf is a negative tweet," while writer Randi Mayem replied, "Negative, as in criticizing the new owner of Twitter? Or an elected official? Hmmm."
Self-proclaimed conservative gamer aka face even chimed in to showcase how confusing Musk's "New Twitter policy" really is: "I think you need to be more specific with your rules because now you got me thinking that any speech that doesn't resemble a Utopia is against the rules."
It'll be interesting to see just how Musk plans to enforce the "new" policy, especially since his latest attempt to get Twitter employees who survived his first round of layoffs to commit to the "hardcore" Twitter 2.0 setting blew up in his face. As it turns out, people would rather quit en masse, take the three months' severance pay, and move on to greener pastures than stay around to find out just how much worse things may get under Musk's rule.
Buckle up, Twitter users: it's about to be a bumpy ride.
Cover photo: Collage: Frederic J. BROWN, Constanza HEVIA / AFP