Elon Musk's Neuralink gets huge FDA boost for human testing
Fremont, California - Elon Musk's biotech start-up Neuralink on Thursday said it has approval from US regulators to test its brain implants in people.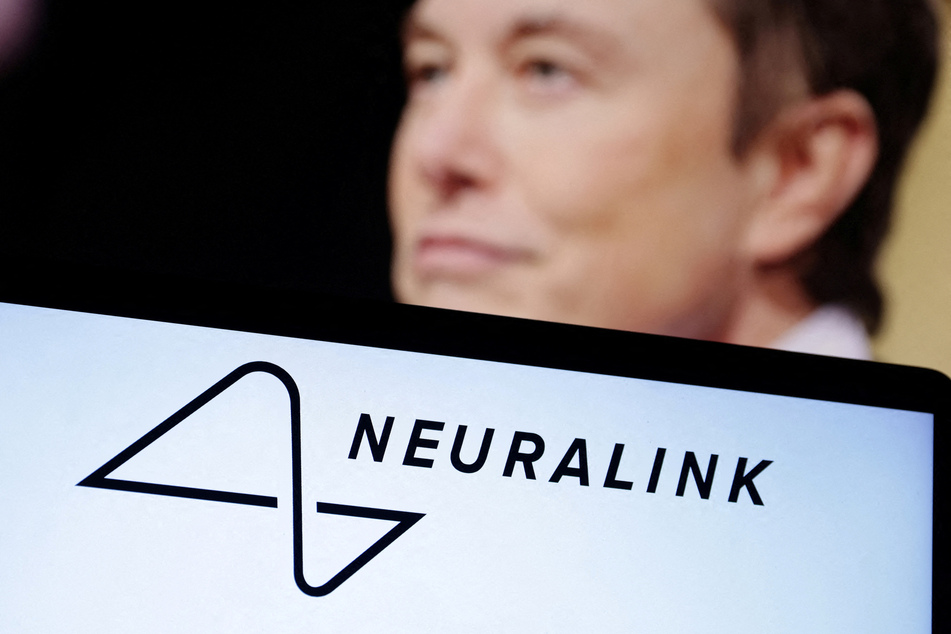 Neuralink said clearance from the FDA for its first in-human clinical study is "an important first step" for its technology, which is intended to let brains interface directly with computers.

"We are excited to share that we have received the FDA's approval to launch our first-in-human clinical study," Neuralink said in a post on Musk-run Twitter.
Recruitment for a clinical trial is not yet open, according to Neuralink.
The aim of Neuralink implants is to enable human brains to communicate directly with computers, Musk said during a presentation by the start-up in December.
"We've been working hard to be ready for our first human (implant), and obviously we want to be extremely careful and certain that it will work well before putting a device in a human," he said at the time.
Neuralink under investigation for animal cruelty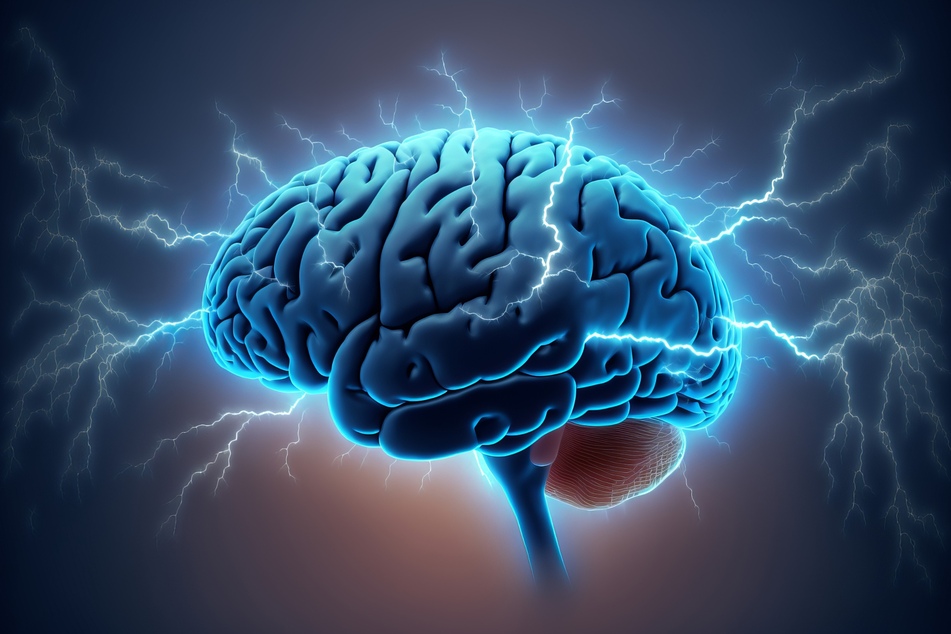 With the help of a surgical robot, a piece of the skull is replaced with a Neuralink disk, and its wispy wires are strategically inserted into the brain, an early demonstration showed. The disk registers nerve activity, relaying the information via common Bluetooth wireless signal to a device such as a smartphone, according to Musk.
"It actually fits quite nicely in your skull," Musk said during a prior presentation.
"It could be under your hair and you wouldn't know."
Neuralink prototypes, which are the size of a coin, have been implanted in the skulls of monkeys, demonstrations by the startup showed.
At a presentation, Neuralink showed several monkeys "playing" basic video games or moving a cursor on a screen through their Neuralink implant. The technology has also been tested in pigs.
But the company has also been under investigation by federal authorities over alleged animal cruelty, with "rushed" testing allegedly causing unnecessary suffering and countless deaths. It also faces accusation of improperly transporting dangerous pathogens.
Cover photo: REUTERS