Elon Musk's wish is Delaware judge's command as Twitter trial gets pushed
Wilmington, Delaware - Elon Musk's request to move back his upcoming trial against Twitter was granted by a Delaware judge.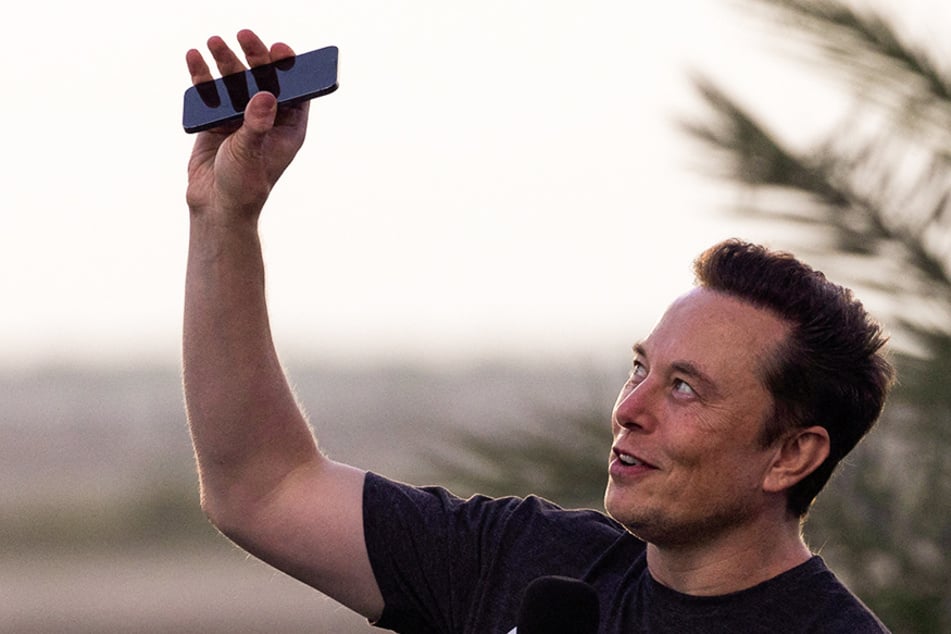 On Thursday, the Tesla CEO's motion to halt the upcoming trial with Twitter until October 28 was granted by Chancellor Kathaleen McCormick of the Delaware Chancery Court.
Musk had asked the judge to delay the trial so he can finalize a deal to secure the required financing to complete his $44 billion buyout bid that he recently called back on.
For months, the SpaceX founder has been trying to weasel his way out of his deal to buy Twitter, which led the social media company to file a lawsuit against Musk in efforts to force him to follow through with his bid. The trial was initially supposed to start on October 17.
However, the billionaire shocked many on Tuesday by putting the same buyout bid back on the table, and he'll now have an extra 11 days to successfully close the deal. Per Thursday's court ruling, if it's not closed by 5 PM on October 28, McCormick said, "the parties are instructed to contact me by email that evening to obtain November 2022 trial dates."
Twitter opposed moving the trial, writing that doing so was "an invitation to further mischief and delay."
Cover photo: REUTERS