Tesla is tracking down employees who "haven't badged in enough"
Fremont, California - Ever since Elon Musk demanded Tesla workers return to the office at the electric car company's Fremont location, things haven't gone according to plan. Now, automated emails are freaking employees out.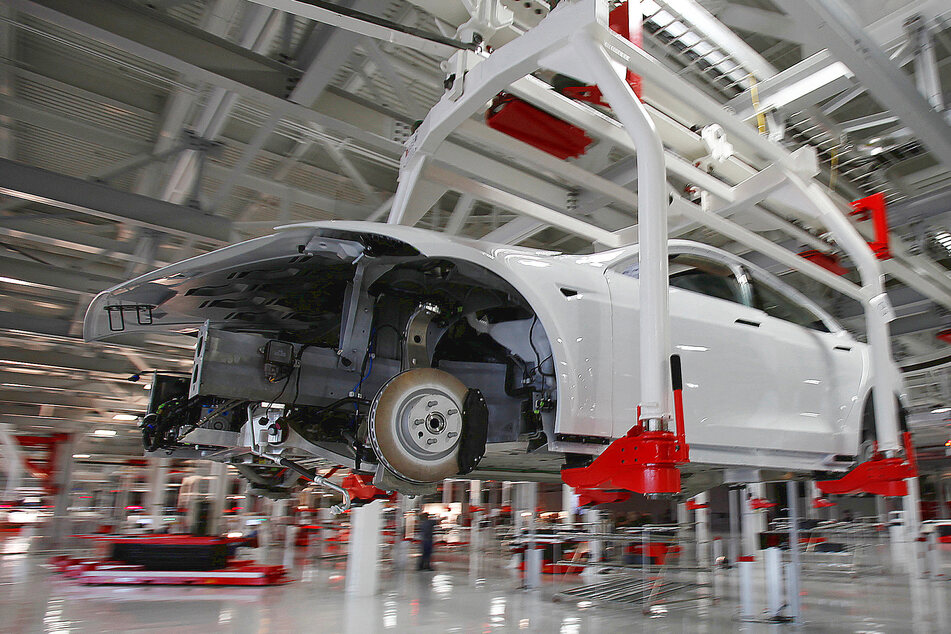 Tesla workers have started receiving emails badgering them about not badging in at work, including a warning about how all employees are expected to be in the office at least 40 hours a week, as confirmed by Business Insider.
Anonymous Tesla employees shared their experience on the professional networking platform Blind, including the full text of the automated email they were sent:
"This is an automated notification. You are receiving this email because there is no record of you using your badge to enter a Tesla facility on at least 16 days over the 30-day period ending on June 28. As a reminder, all employees are expected to be back in the office, full time."
"We realize that there are various reasons why you may not have badged in, including illness, vacation or traveling for business. Whatever the case, please clear the reason for your absence with your manager by email, with a copy also sent to [email protected]."
Workplace surveillance like badge tracking, screen recording, and keyboard captures have a track record of making employees quit, as seen at JPMorgan. And right now, recruiters are likely reaching out to Tesla staff on LinkedIn to try and woo them away from the electric vehicle powerhouse.
Tesla and Elon Musk's approach to the upcoming move from California to Texas seems to include an attempt to get workers to quit due to a poorly-planned return to the office and workplace surveillance.
Cover photo: REUTERS