Ezra Miller claims they filmed their arrest for NFT art in leaked body-cam footage
Hawaii - A shocking new video from Ezra Miller's March arrest was leaked to the public in which the actor is seen getting aggressive with police.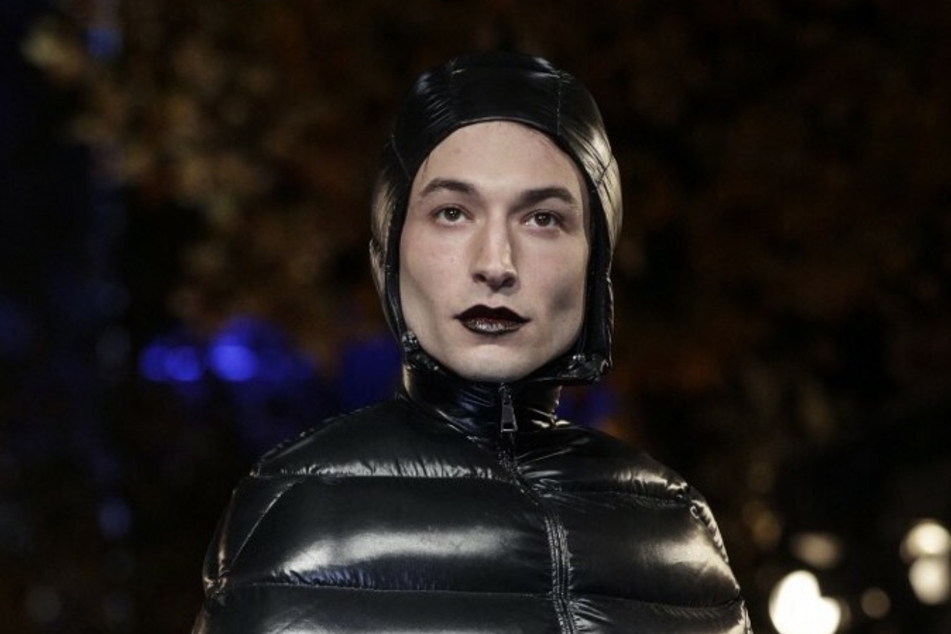 Another day, another Ezra Miller story making waves around the internet.
The DCEU star's March 28 arrest has been made public thanks to a clip released by TMZ.
The startling police body-cam footage shows the 29-year-old claiming that they were filming themself after allegedly getting assaulted by the cops, who were trying to arrest them over an incident that occurred at a bar in Hawaii.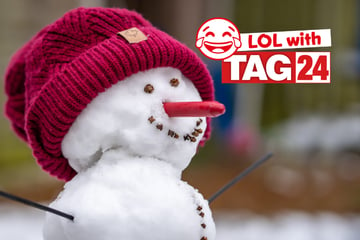 "I got assaulted and I started filming. Let me show you the video. I got assaulted in this bar, twice in a row. I film myself when I get assaulted for NFT crypto art," The Flash actor yells in the clip.
Miller accuses cops of harassment during shocking arrest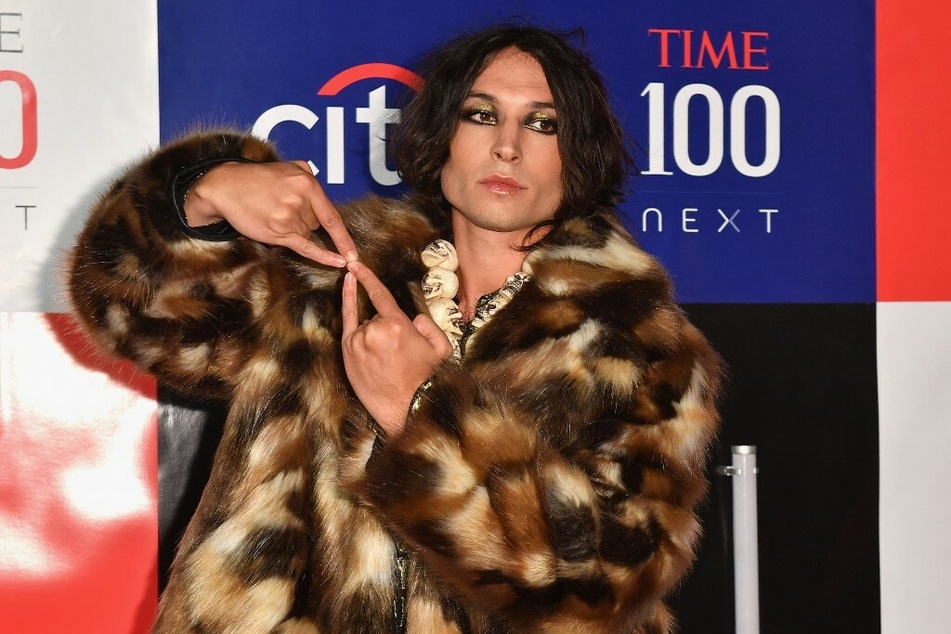 "What's your name? What's your badge number? Tell me your name and your badge number. Full name! Full badge number!" Miller screams repeatedly.
"Don't touch me. Tell me your name and your badge number, now!"
The Justice League star is then seen being handcuffed before asking the police, "I'm being arrested for disorderly conduct? I was assaulted. You understand that, right?"
Miller then tells the police, "The guy at that bar declared himself as a Nazi," adding, "I have it on film and he attacked me."
"I claim my 9th amendment rights to not be unlawfully persecuted for a crime of no designation. Disorderly conduct means something I am un-guilty of," the Perks of Being a Wallflower star says in the clip.
"I claim my 4th amendment rights to not be searched and seized on no probable cause, that you will not be able to offer in a court of law. I claim my 4th Amendment rights to not be searched and seized."
Miller also accused one officer touching their private area during a search.
"Hey, you just touched my penis. Please don't do that. I'm transgender, non-binary, and I don't want to be searched by a man!"
In addition to their March arrest, the actor was arrested for a second time in April after allegedly assaulting a woman.
Cover photo: Collage: GEOFFROY VAN DER HASSELT/AFP