Ezra Miller's unhinged behavior detailed in bombshell exposé
Los Angeles, California - Ezra Miller's 2022 arrests were only the tip of the iceberg as a new shocking exposé details the actor's disturbing descent.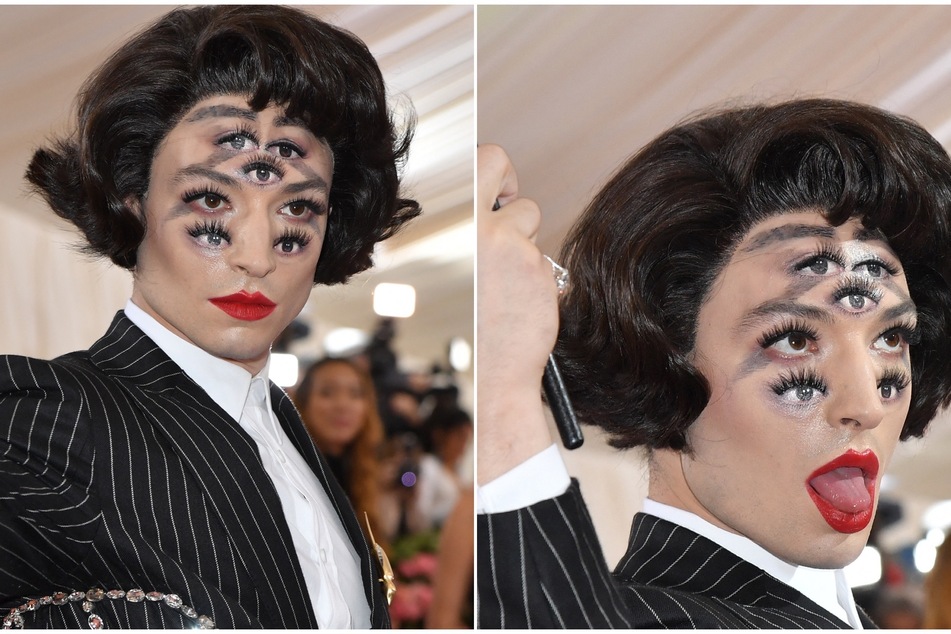 According to Vanity Fair's new bombshell report, the DC star apparently thought of themselves as a "Jesus Figure," ran a "court harem," all the while amassing an arsenal fit for a small war.
The shocking piece that circulated over the internet this weekend detailed wild accusations about the 29-year-old's controversial behavior over the last two years.
It all comes after Miller revealed that they are seeking treatment for their mental health issues.
The explosive report – which consists of claims from the Fantastic Beasts actor's inner circle – is almost too far-fetched to believe.
Ezra Miller's "messiah" delusions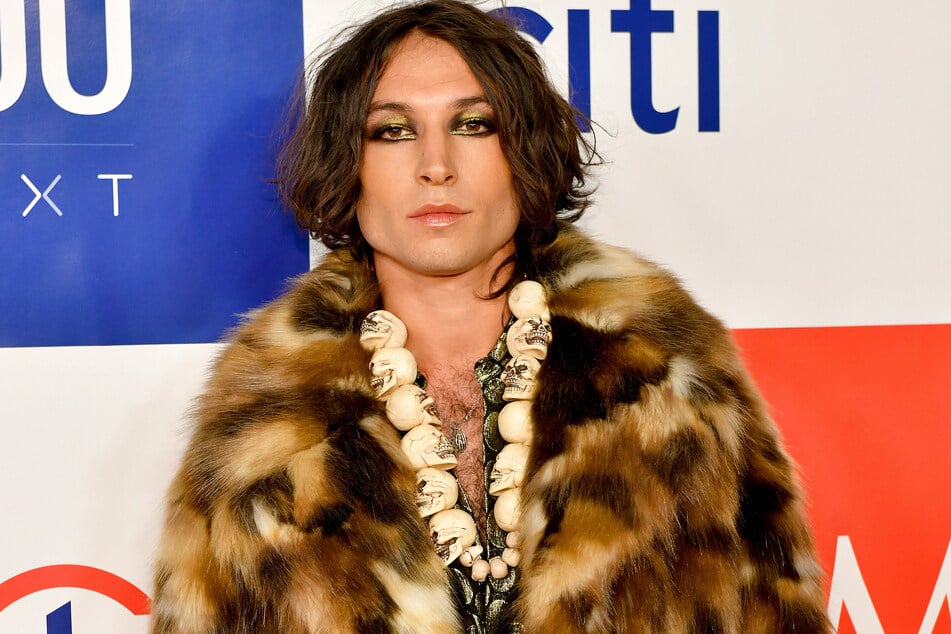 Per the story, the Flash star apparently ran a convent or "harem" at their Vermont ranch that mainly consisted of young women. Multiple firearms and other weapons were allegedly also held there.

The anonymous insiders further maintained Miller supposedly had an altar at their home where they would host sermons and burn sage.
Another bizarre account said that during one "ritual," the Justice League actor went ballistic and demanded that Susan Sarandon come to pay tribute at the altar for snubbing them from a dinner party.
Additionally, others were quoted in the story saying that Miller claimed to be Jesus, the devil, and the next Messiah, while also believing that their relationship with Takota Iron Eyes would bring about the apocalypse and that the Freemasons were sending demons to kill them.
The Vanity Fair report comes on top of the arrests, purported grooming scandals, and various assaults that Miller has made headlines for over the past year.

Nevertheless, it's clear Miller's actions will not affect the upcoming DC Extended Universe flick, in which they will reprise their role as Barry Allen, aka The Flash. This lack of accountability has been more than noted by many Twitter users.
Still, his legal problems have mostly vanished, according to the Vanity Fair article.
Cover photo: Collage: ANGELA WEISS / AFP