Generous George: Clooney reveals amazing gesture towards friends who helped kick-start career
Los Angeles, California - It's hard to remember a time when George Clooney wasn't one of the biggest Hollywood stars around. The actor has been making one successful film after another since the 1990s and he is estimated to be worth around $450 million, but 59-year-old actually had a tough start in showbusiness.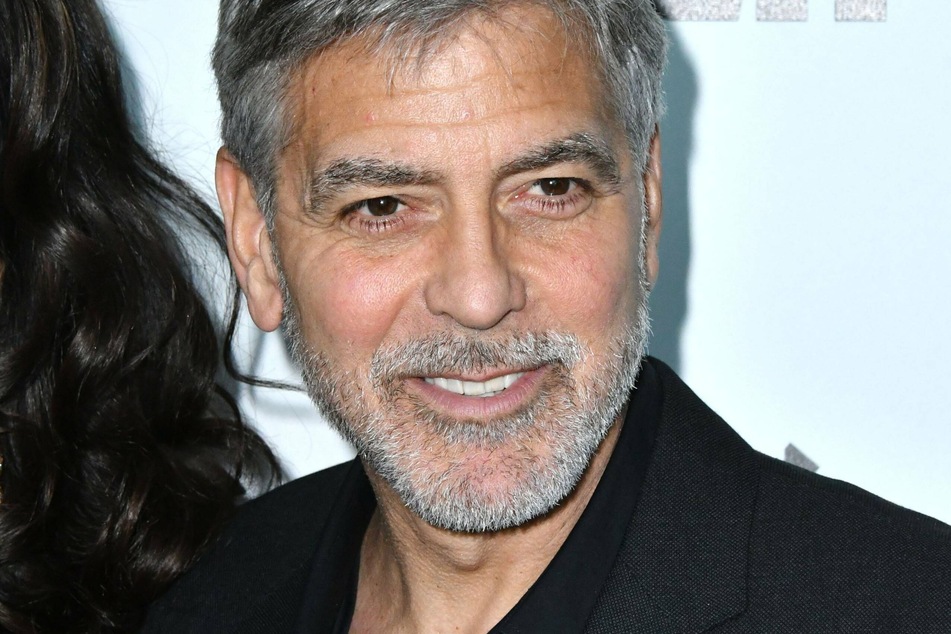 Before Clooney made his breakthrough in the NBC medical drama ER, he struggled to overcome multiple career hurdles. Money was short 30 years ago, as he told GQ magazine in an interview published on Wednesday.
As he battled to make ends meet, it was his closest friends who supported him back then – with everything from a couch to crash on, to loans that helped Clooney get by.
A couple of decades and a good few blockbusters later, the father-of-two decided it was time to return the favor.
In 2013, he got 14 of his best buddies together and made them an amazing surprise. "We're all good friends. And I thought, you know, without them I don't have any of this. And we're all really close, and I just thought basically if I get hit by a bus, they're all in the will. So why the f*** am I waiting to get hit by a bus?" Clooney explained his reasoning.
With typical theatrical flair, he used a map to show his friends all the places in the world he had visited, all thanks to their unwavering support in those moments when he needed it most. Then came the big reveal: 14 bags filled to the brim with cash! "I said, 'How do you repay people like that?' And I said, 'Oh, well: How about a million bucks?'"
In the end, it always pays to stand by your friends.

Cover photo: imago images / i Images