Gisele Bündchen reacts to Tom Brady's retirement bombshell
Miami, Florida - After Tom Brady confirmed he's officially retiring from the NFL, his ex-wife Gisele Bündchen has spoken out.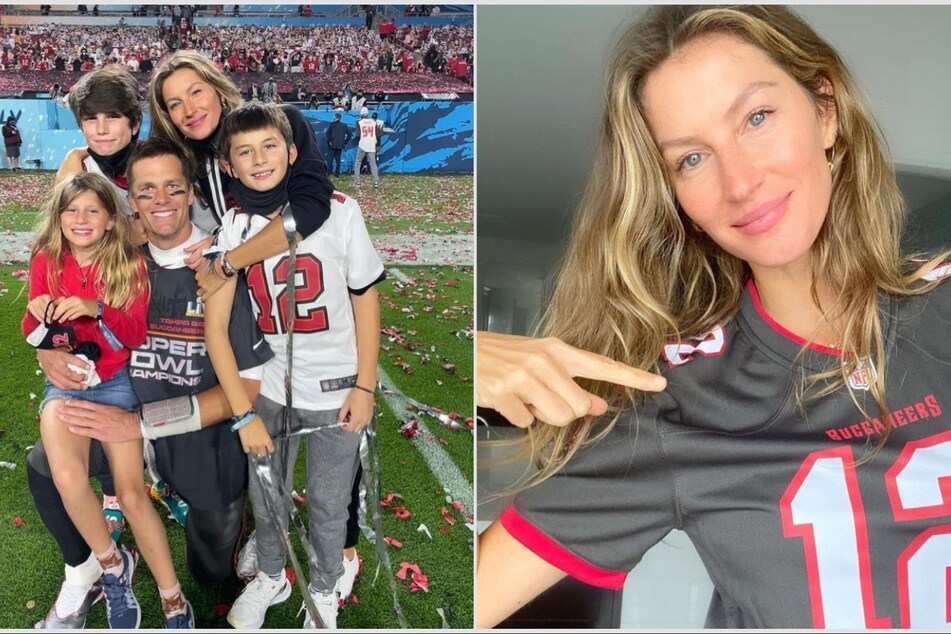 Despite the exes' messy split this fall, the 42-year-old model has nothing but positive thoughts for her former hubby.
Hours after Tom dropped his retirement bombshell on social media, Gisele has publicly shown support for the father of her two kids.
"Wishing you only wonderful things in this new chapter of your life," she wrote on Wednesday in the comments, along with a prayer hands emoji.
Seeing as how the Victoria's Secret Angel and the 45-year-old quarterback infamously divorced after Tom's previous decision to retire and then un-retire at the start of this past season, it's not too surprising that she's supportive of his announcement.
On Wednesday, the Tampa Bay Buccaneers player emotionally revealed that he was retiring "for good."
"It won't be long-winded, you only get one super-emotional retirement essay, and I used mine up last year, so, I really thank you guys, so much," he said in the clip while seeiming to hold back tears.
Following his announcement, the quarterback dropped numerous throwback pics on his IG story of his ex-wife and their two children, as well as a rare snap of his son with his ex-girlfriend Bridget Moynahan.
Does Tom's retirement news mean that there's room for reconciliation between him and Gisele?
Cover photo: Collage: Screenshot/instagram/gisele