Hailey Bieber gets dragged after bestie seemingly disses Selena Gomez
Los Angeles, California - Hailey Bieber and her bestie Justine Skye got slammed by fans for allegedly throwing shade at Selena Gomez.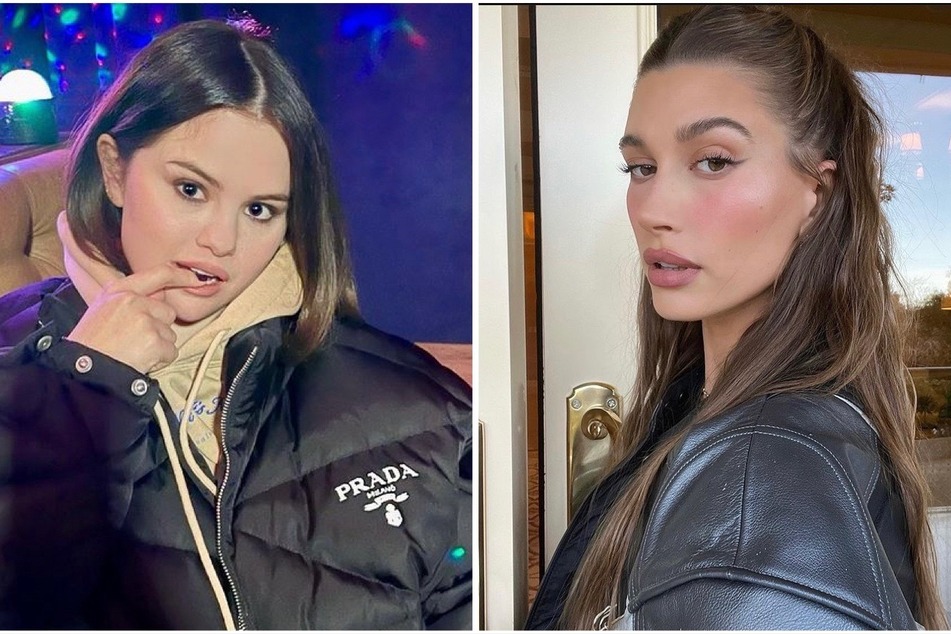 It appears that Mrs. Bieber can't get away from the controversy surrounding her husband Justin Bieber's famous ex.
Though Hailey and Selena have both stressed that there isn't any bad blood between them, fans remain unconvinced.
And over the weekend, things got messy again.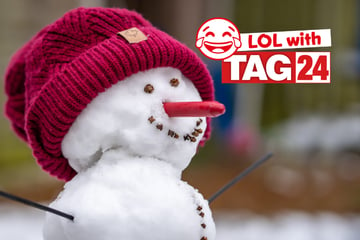 Fans took to social media to share screenshots of Justine's Snapchat account, in which she included a clip that read, "Making TikToks everyday like you haven't got a sh*tty makeup brand to run? Hmmm… Just whack as hell."
Users immediately took ire with the snap and felt it was pointed at Selena, since the Rare Beauty founder has been actively sharing her beauty tips on social media.
Are fans obsessed with creating drama between these two?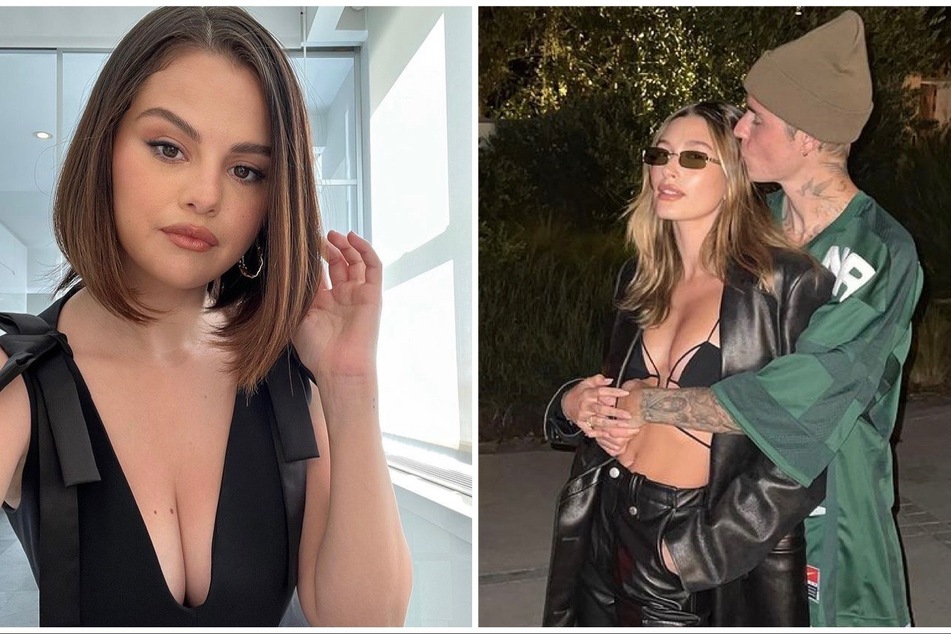 After the snap went viral, fans immediately called out Hailey and her bestie on Twitter.
"Can't believe this harmless tiktok has her that mad like ??? @JustineSkye go outside and touch some grass," one user wrote.
Another fan claimed that "Selena Gomez is worth more than Justine Skye, Hailey Bieber and Kendall Jenner combined. Don't ever come after her success."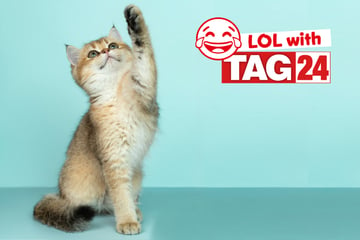 While Hailey has remained silent on the debacle, Justine did respond back to the backlash on Sunday, claiming that her account had been hacked.
"Idk why anyone could think that after not posting on Snapchat for years I would go on Snapchat to say THAT. Obviously I was hacked. Praying for y'all though," the singer wrote.
Unfortunately, some fans weren't convinced of her innocence.
Earlier this month, Selena found herself the target of Beliebers, when she was accused of shading Hailey's beauty routine. The star apologized, saying she had "zero bad intention."
Are the fans the ones to blame for all this needless drama between Selena and Hailey, or was there actually some shade hidden in Skye's "hacked" Snapchat?
Cover photo: Collage: Screenshot/instagram/Haileybieber & selenagomez