Selena Gomez apologizes after Hailey Bieber shading sham
Los Angeles, California - Selena Gomez has responded after fans accused her of subtly mocking Hailey Bieber.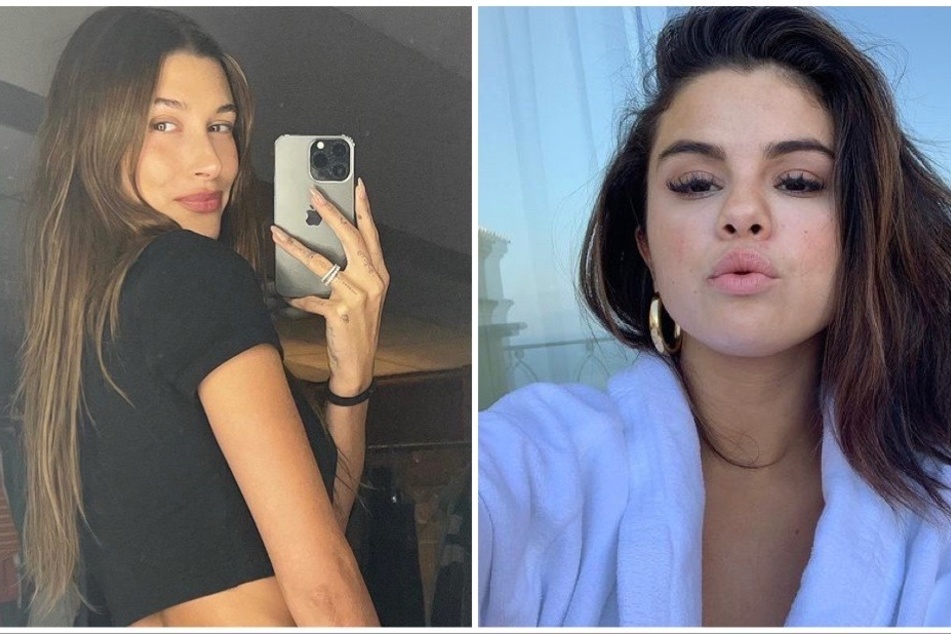 After several fans came at Selena for seemingly throwing shade at her ex's – aka Justin Bieber –wife, she quickly clarified the situation.
But let's back track a bit at how this whole dramatic ordeal began.
On Tuesday, Hailey posted a series of Get Ready With Me videos on TikTok - something she regularly does.

Hours later, the Lose You to Love Me singer uploaded a clip of her own skincare routine with Fleetwood Mac's Dreams playing in the background.
The reason why fans assumed Selena's video was "shady" was due to the singer rolling her eyes throughout it and the fact that she posted the clip not too long after Hailey's.
Fans immediately bombarded Selena's comments section with harsh accusations.
"Lol I know who she's referring to," one fan wrote, while another user added, "Wait.. is she trynna make fun of you know who?"
Another fan commented, "It's giving 'I'm a performative loser who blatantly gets away with bullying other women.'"
Sheesh!
Selena again explains that there's no bad blood with Hailey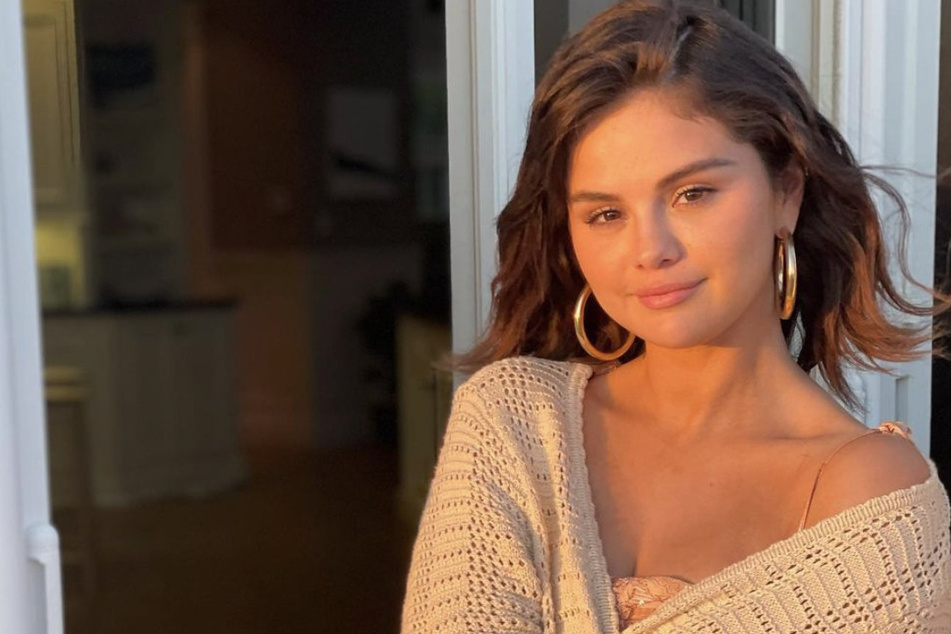 After being repeatedly accused and berated, the Only Murders in the Building star quickly defended herself.
"This is why I believe in taking care of your mental health," she wrote.
"Guys, no idea what I did but I really am sorry. Zero bad intention. Deleting soon," she commented on her video, per a Twitter screenshot.
Selena has been open about going off of social media in the past to protect her sanity, calling it "the best decision" she's ever made.
Unfortunately, this isn't the first time fans have tried to incite beef between the two ladies - though they've both explained countless times that there isn't any drama, especially over The Biebz.
Perhaps its time fans move on and grow up – as it seems these two ladies have.
Cover photo: collage: screenshot/instagram/selenagomez & haileybieber