Halsey dishes on multiple health diagnoses since giving birth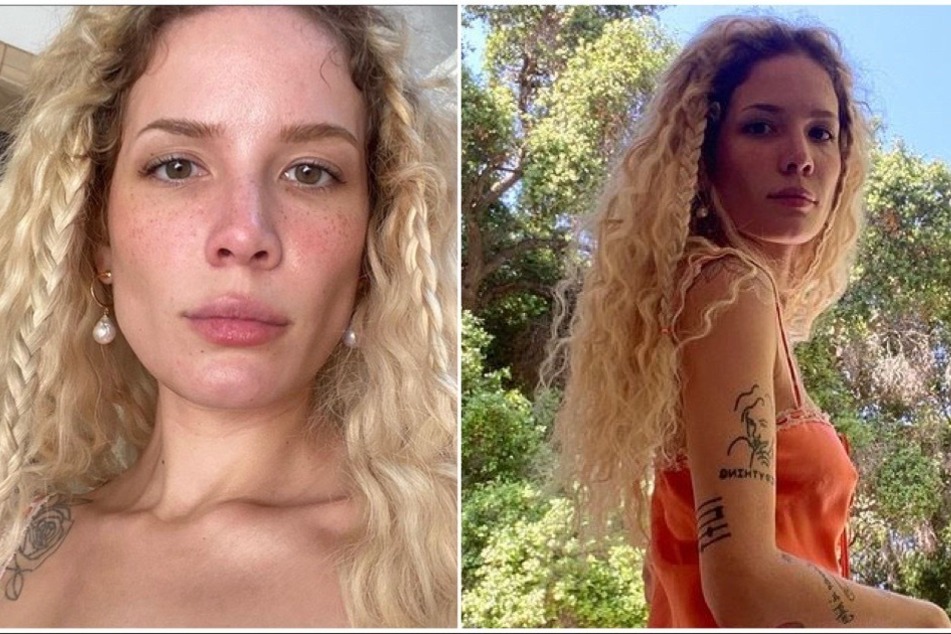 The Without Me singer took to their Instagram story to share intimate details about her health issues on Tuesday.
Halsey explained in the various clips that since giving birth to their son Ender Ridley Aydin in July, their health "changed a lot."
"So, I know that a lot of you guys have been wondering what's going on with my health, and some of you saw a TikTok yesterday basically confirming that I'm allergic to literally everything," they began.
"Obviously my health has changed a lot since I got pregnant and gave birth. I started getting really, really, really sick," Halsey continued, adding that they've been "kind of" sick for "most of their adult life, but it started getting really bad."
Halsey gets real about their ongoing health battles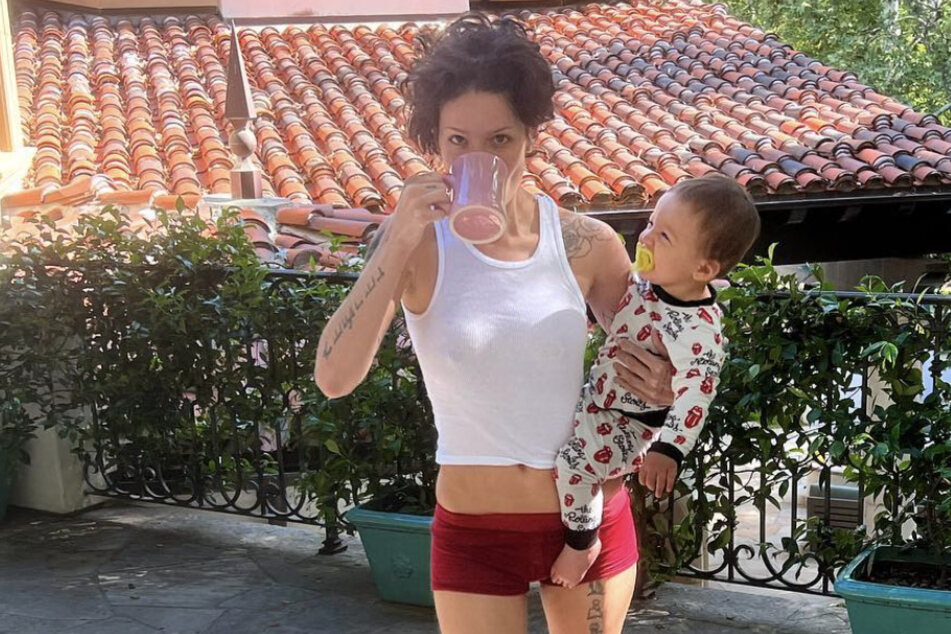 The Grammy-winner continued, "I was hospitalized for anaphylaxis a few times and had some other stuff going on."
"Basically, after seeing a like 100,000 doctors, I got diagnosed with Ehlers-Danlos syndrome, Sjogren's syndrome, Mast Cell Activation Syndrome (MCAS), POTS (postural orthostatic tachycardia syndrome)," she explained, adding that the doctors are still looking for the "root cause of some of these things."
According to the Healthline, MCAS is is a health condition in which "mast cells in your body release too much of a substance that causes allergy symptoms," while POTS is described as an illness that affects blood flow, and can cause lightheadedness, rapid heartbeat, and even fainting.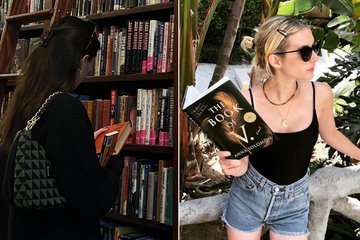 "It could be potentially another autoimmune disease, and I've known I've had autoimmune issues for most of my life, especially having endometriosis, but it's kind of been exacerbated since I had Ender," they explained.
But the Gasoline singer didn't want to alarm fans too much. Halsey concluded by sharing that they are on a treatment plan and are gearing up to perform at this year's Governor's Ball.
Cover photo: Collage: Screenshot/Instagram/iamhalsey