Harry Styles breaks record for registering new voters
Inglewood, California - Ahead of the 2022 midterm elections, Harry Styles used his massively popular Harryween show to promote voter registration, and the results are record-breaking.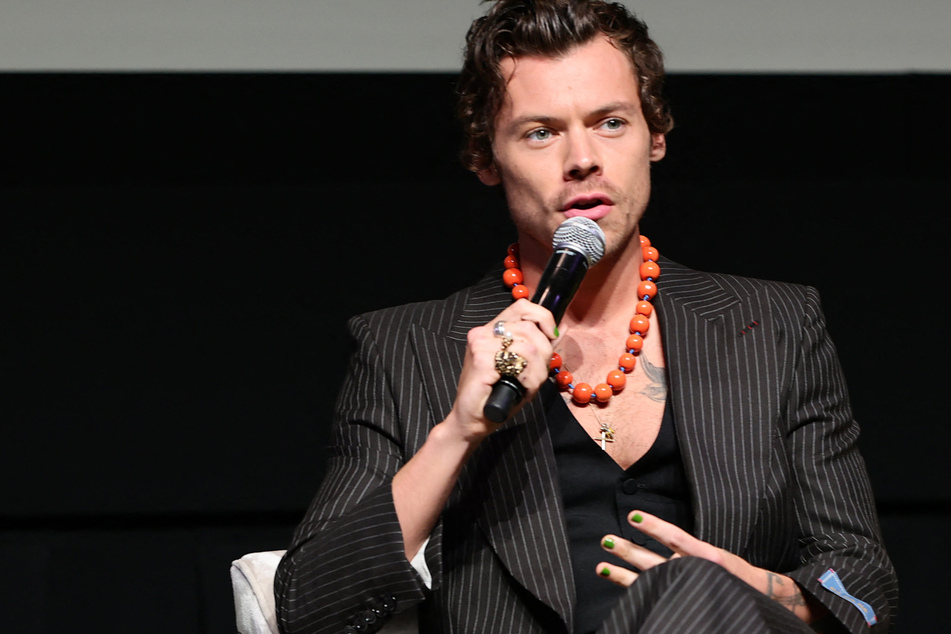 The 28-year-old pop star partnered with voter-engagement organization HeadCount to encourage young fans to register to vote.
The campaign included sweepstakes that offered fans the chance to win highly-coveted tickets to his Harryween concert at The Forum on October 31.
The prize also included airfare, a hotel stay, and Harry Styles merch, including a signed poster.

The sweepstakes was a part of HeadCount's "Good to Vote" initiative.
Per Billboard, the collaboration led to the registration of more than 54,000 new US voters.
Harry Styles' campaign breaks HeadCount records
The As It Was singer's campaign broke the previous record for musical artist-led campaigns in HeadCount's history.
The organization achieved an all-time record for single-day voter registration with 28,760 registrations during the first 24 hours of the campaign.
HeadCount's co-founder and executive director Andy Bernstein previously spoke to Billboard about the importance of such campaigns.
"Having the support of individuals like Harry Styles has a tremendous impact," Bernstein said. "This is especially important for the midterms, which often receive less media attention than the presidential elections."
The Harryween campaign accounts for one-third of the total voters HeadCount has registered in 2022 so far.
Cover photo: MATT WINKELMEYER / GETTY IMAGES NORTH AMERICA / GETTY IMAGES VIA AFP