Harry Styles' most heartwarming moments during Love On Tour
New York, New York - It seems like anytime Harry Styles' name is in the news lately, it has to do with some spontaneous moment that went down during one of his Harry's House Love On Tour dates. TAG24 is breaking down some of his most iconic and heartwarming moments on stage.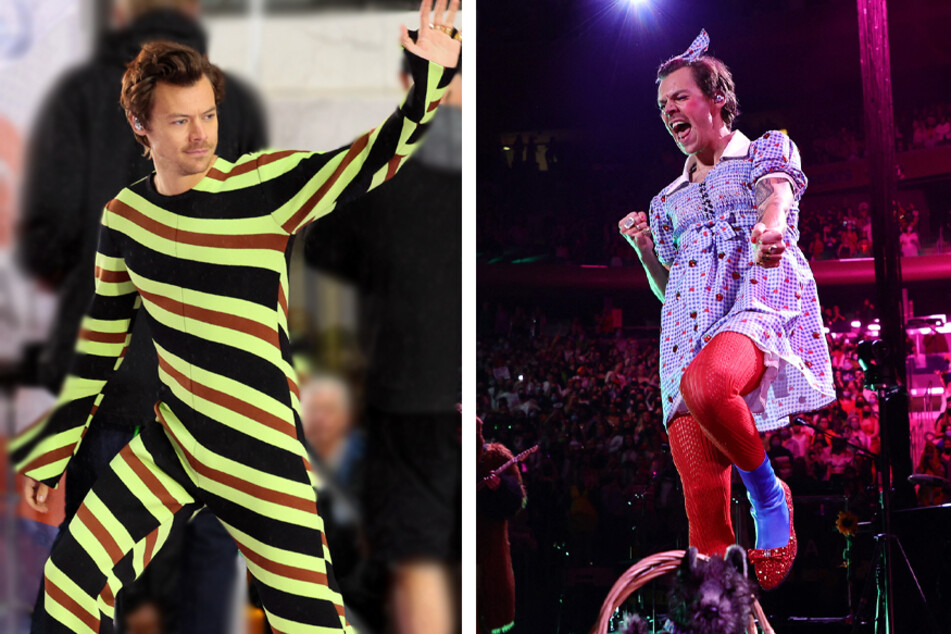 It seems like every time you hear about something happening at a Harry's House concert, it's a moment boasting with out-of-this-world positivity and inclusiveness.
That along with Styles' ability to create a space where they not only feel safe, but also seen and celebrated makes the Love On Tour one for the ages.
Thanks to the viral power of social media, those who aren't able to attend his shows can still witness these heartwarming moments taking place at Harry's House shows around the world.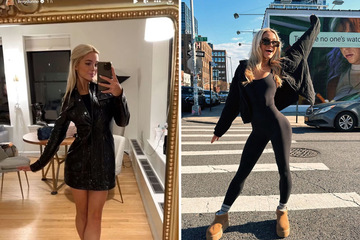 Here are some of Styles' most iconic tour moments that are living rent-free in our minds.
Proposals and big reveals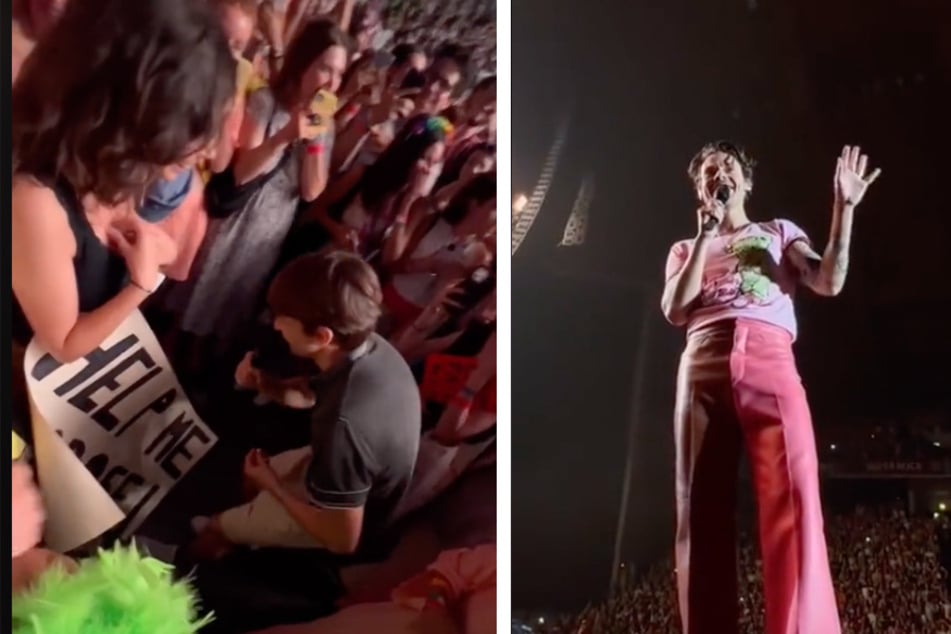 Assists in front-row fan's proposal
For those who didn't witness the ticket prices for Harry's House shows, just know that floor seats, specifically those right by the stage, cost a pretty penny. So when one front-row fan at a Portugal tour date was lucky enough to catch Styles' attention mid-show in search of the singer's mic, it only seemed right that Styles handed it over.
As it turned out, the fan had a valid reason for his show-stopping, mic'd up TikTok moment: proposing to his girlfriend. And the world collectively said "aww" in unison. What can we say, we love love, OK?
Helps a fan come out mid-show
Sometimes, it can be hard to be your authentic self. But Styles has long been synonymous with self-expression however he sees fit, setting the tone for a very inclusive vibe at his shows.
Styles put his dedication to inclusivity on full display during his show at Wembley Stadium in London when he spotted a sign in the crowd that read: "From Ono To Wembley: Help me come out."
In a video posted on Twitter, the Grammy-winning artist is seen retrieving the sign before asking the fan, had traveled to the show from Italy, "So, you'd like the people of Wembley to bring you out?"
The crowd then erupts in applause, leading the musician to swap the sign for a pride flag before declaring, "When this flag goes over the head, you're officially gay, my boy!"
Solidarity and words of affirmation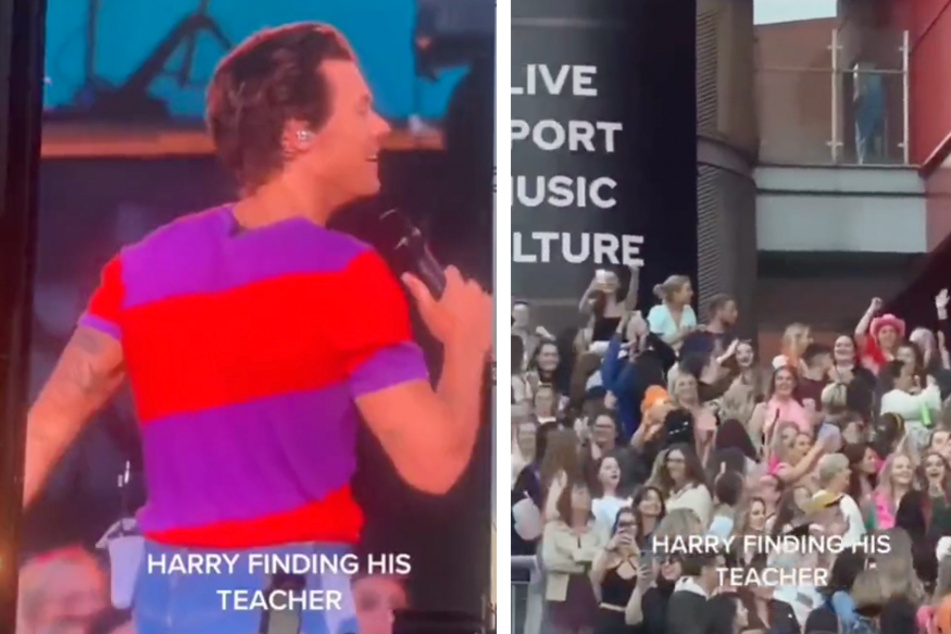 Waving flags of solidarity
Throughout the ongoing Harry's House tour, Styles has consistently shown support for the LGBTQIA+ community and the people of Ukraine as Russia continues to wage war against the free nation.
He's done so by waving both a rainbow pride flag and a Ukrainian flag periodically during his shows, such as his recent stop in Prague.
As they say, actions speak louder than words, and Styles continues to prove he's a man of the people – regardless of who they are or where they come from.
Stops show to find someone from his past
Teachers are some of the most important people on this earth, and they often don't get the recognition they deserve for willingly stepping into such pivotal roles. Styles proved that teachers hold a lifelong spot in their students' hearts during his show in Manchester when he stopped to scout out a very special guest he heard was In attendance: his childhood teacher Mrs. Vernon.
With the help of the 26,000 people in attendance, Styles eventually spotted her in the crowd and offered up some words of appreciation: "I'd just like to thank you for everything in those formative years and, yeah, thank you so much. It means a lot to me that you're here tonight."
If you weren't already a fan of Styles, we're sure that after consuming these heartwarming moments, you likely now have no choice but to stan.
Cover photo: Collage: Dia Dipasupil & Theo Wargo / GETTY IMAGES NORTH AMERICA / GETTY IMAGES VIA AFP