Hot Girl Money: Megan Thee Stallion is giving away free Cash – with a catch
Houston, Texas – Megan Thee Stallion has teamed up with Cash App to give away $1 million – but there's a catch.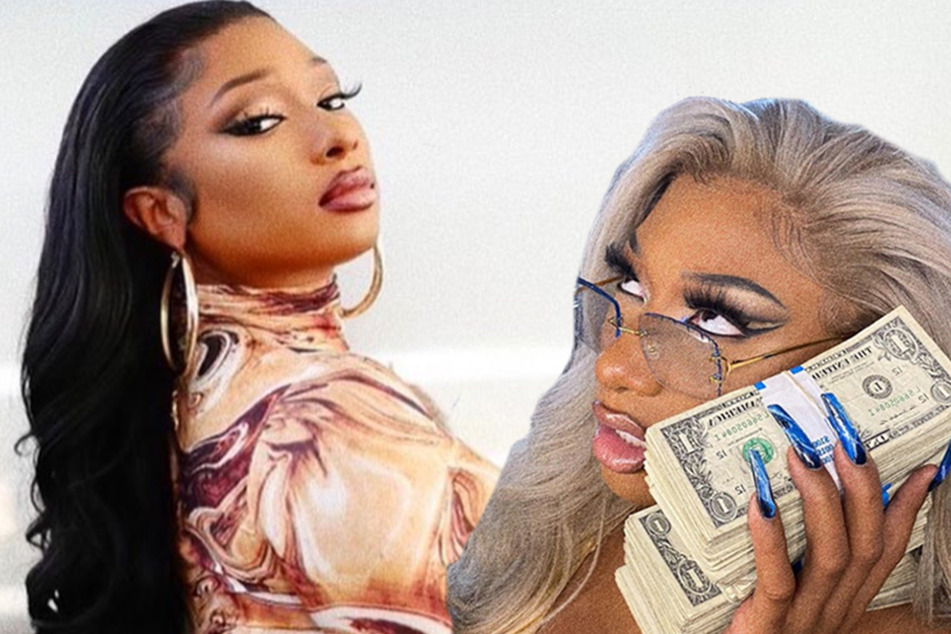 If you've been waiting for a sign that it's time to invest in the stock market, Megan Thee Stallion is here to give you just that.
On Tuesday, the Grammy-winning rapper announced her company Hot Girl Enterprises' partnership with the mobile payment app Cash with a million-dollar giveaway.
Instead of sending out cold, hard cash to those who enter, the Houston, Texas rapper is gifting out stocks.
Not only is she giving away the financial opportunities as part of the partnership, she's dishing out investment advice, too.
In the first video for her educational series Investing For Hotties, Megan shared Hot Girl Enterprises had teamed up with the app "to teach you everything I learned on the way up about money, and how you can build your own empire."
The artist's first piece of advice revolved around the purchasing and selling of fractional shares, or small pieces of stock, directly through Cash App.
"Buying stocks a little at a time on a regular schedule can help grow your investments while limiting how much risk you're exposed to," she explained.
"With my knowledge and your hustle, you'll have your own empire in no time," she added.
This isn't the first time Megan Thee Stallion has joined forces with Cash App. According to Bitcoin, the 26-year-old rapper also partnered with the company in December 2020 to give away $1 million worth of Bitcoin.
To enter, participants can simply reply to either Megan Thee Stallion or Cash App's Tweet about the giveaway with their "cashtag" for a chance to win stock of their own.
Cover photo: Collage: Screenshot / Instagram / theestallion