Instagram model spends a fortune to look like Kim Kardashian
London, UK - Instagram model Chaly D.N desperately wanted to look like one of the hottest women in the world. So she made her dream come true by spending an incredible about of money.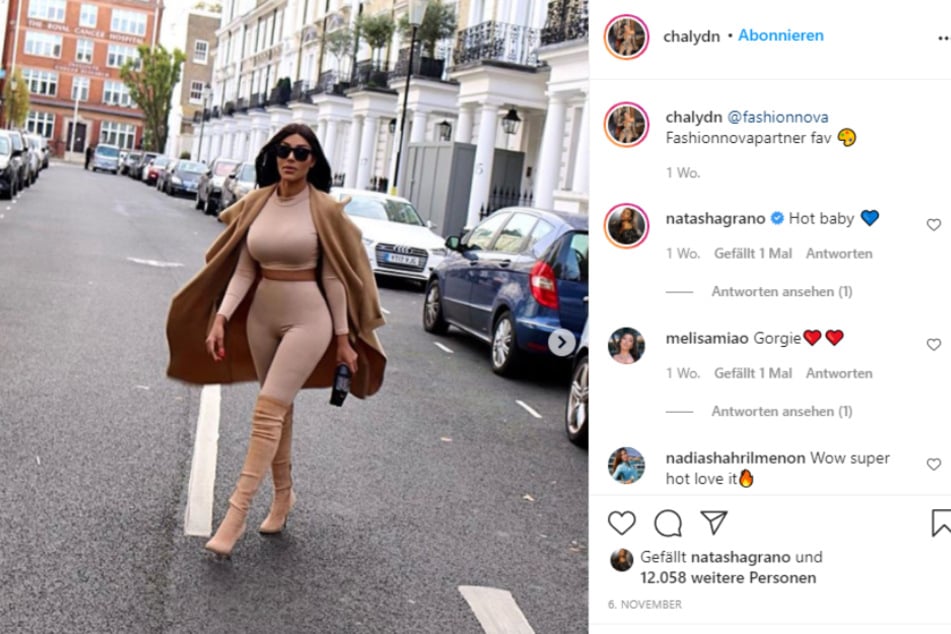 Ever since she radically changed her look, she has been getting stopped by fans on the street.
The British Instagram beauty Chaly D.N. has invested a total of $1.3 million to look like her idol: Kim Kardashian.
And she definitely got her money's worth. The results are impressive and at first glance, Chaly looks just like Kim.
On her Instagram channel, the photos show her perfect waist, generous curves, and luscious breasts.
But still, where did all that money go? The model spent it all on surgeries and clothing to achieve her dream. The surgeons worked with Botox and fillers to make her look like her reality TV star.
But Chaly didn't just want to look like a Kardashian, she wanted to dress like one too. So she forked out $5275,60 for an original Balmain dress that, according to the Daily Star, was worn by the real Kim. She also shelled out over $9,000 on a Givenchy coat and another $1,319 just for high heels.
Chaly wanted every detail to be just right so that she could creat a strikingly accurate impression.
Chaly D.N looks just like Kim Kardashian
"People tell me I look like Kim Kardashian every single minute [...] I get stopped for photos all the time," Chaly told the Daily Star. The busty model added, "I love Kim Kardashian and the way she looks – she's the most beautiful woman in the world. She's such a businesswoman and is so smart. She is an icon."
Chaly is planing to have even more cosmetic procedures to perfect her look, even though friends and doctor have urged to slow down.
Cover photo: Instagram Screenshot @chalydn