J.K. Rowling takes aim at trans charity supported by Emma Watson
Edinburgh, UK - J.K. Rowling appeared to take a swipe at Harry Potter star Emma Watson while criticizing a trans charity that the actor previously advocated for.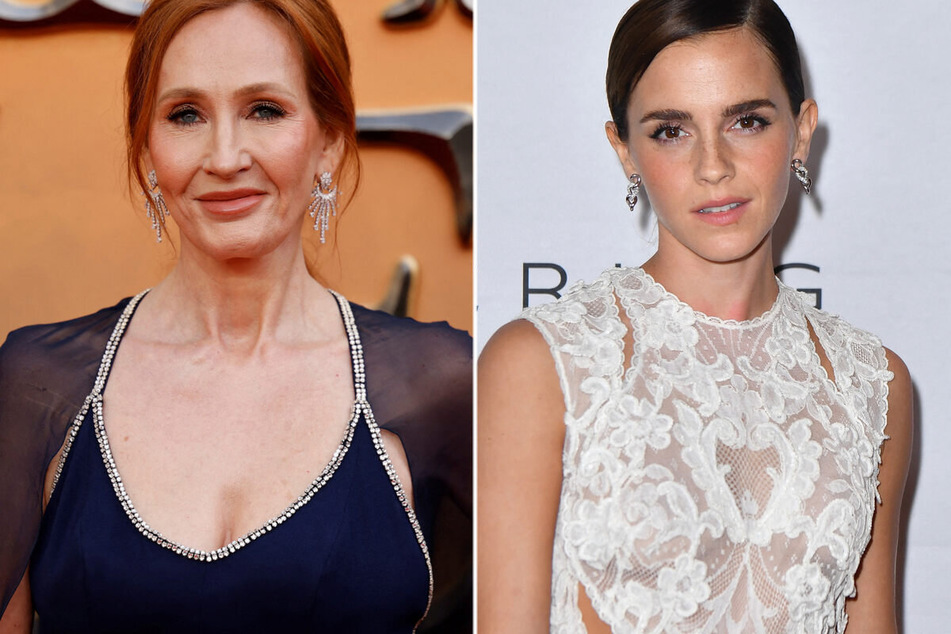 Rowling took to Twitter to voice her disapproval of the British charity Mermaids, which supports transgender, non-binary, and gender-diverse youth.
The author's most recent criticisms come after a Mermaids trustee, Dr. Jacob Breslow, stepped down when it emerged that he had spoken at a conference held by an organization that wants to reform how society understands pedophiles.
Mermaids expressed explicit disapproval of the organization, declaring it "completely at odds" with their mission.
Rowling subsequently bashed Mermaids as well as celebrities like Watson who have publicly supported the charity.
"This is a charity that's achieved unprecedented influence in the UK," she said.
"They couldn't have achieved it without the money and public support of certain corporations and celebrities, who eagerly boosted them even though the red flags have been there for years."
Watson expressed public support for Mermaids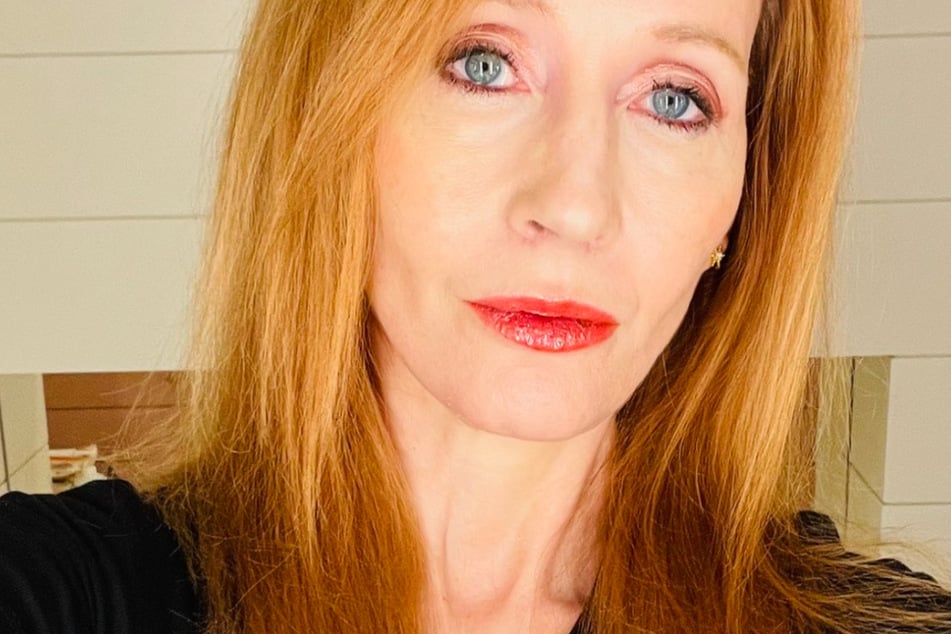 In 2020, the 57-year-old author published an essay explaining her perspective on "sex and gender issues." The essay, in which she took issue with today's trans rights movements, earned significant backlash as many found her beliefs transphobic. Watson, along with some of her Potter co-stars, spoke out against Rowling's position.
Though not directly naming Rowling in her tweets at the time, Watson made her support for the trans community clear.
"Trans people are who they say they are and deserve to live their lives without being constantly questioned or told they aren't who they say they are," she said.
Later in the thread, the 32-year-old actress told her followers that she donated to Mermaids and encouraged them to do the same. She has not commented on the recent controversies surrounding the charity.
Rowling has since doubled down on her criticisms, slamming the organization in another tweet for failing to do their "due diligence" in researching Breslow before appointing him.
Cover photo: Collage: Tolga Akmen / AFP, ANGELA WEISS / AFP