Jake Paul sounds off after setting a boxing match against UFC champion Tyron Woodley
Los Angeles, California – Jake Paul is taking his trash talk to new levels after setting the date for a boxing match against a former UFC welterweight champion.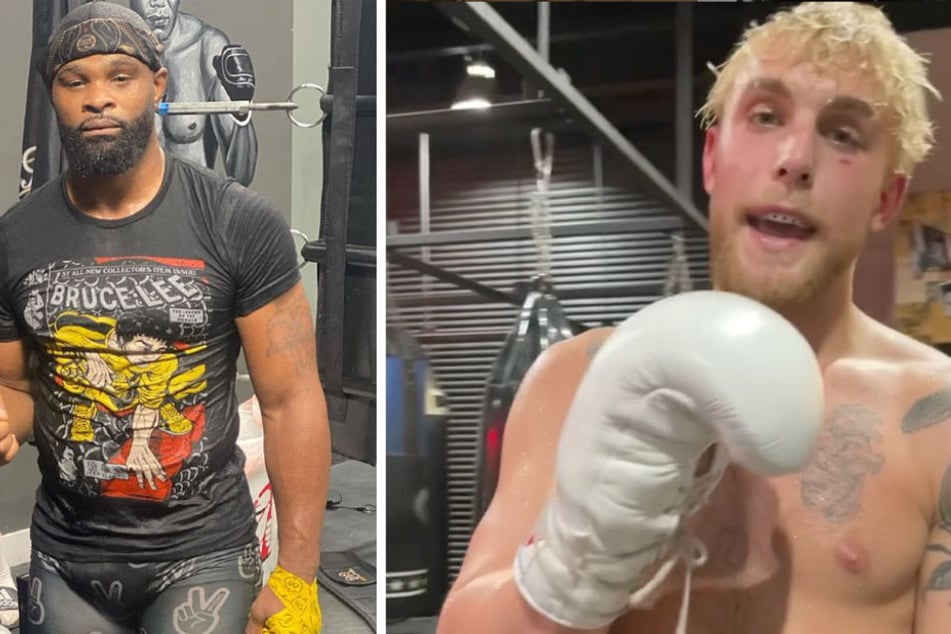 The Paul brothers, Jake and Logan, have been filling up their calendar with different boxing matches to prove their worth on the fighting world.
This time, it's Jake Paul (24) who's making headlines after setting the date to take on former UFC welterweight champion Tyron Woodley (39).
In typical Paul fashion, the YouTuber took to Instagram to announce the match and spew some fighting words in Woodley's direction.
In the caption, Paul wrote, "Tyron's a seasoned striker who has fought the best MMA fighters in the world but will be dropped by a Disney teen star in 2 rounds."
He wasted no time bringing up his savage victory over Ben Askren, a retired mixed martial arts fighter and friend of Woodley's, and even called out UFC president Dana White for his lack of respect.
"Maybe this time Dana White will actually be a man of his word and put his money on his former champion instead of trying to undermine my success like a jealous ex," Paul said in the caption.
Fighting for respect is no small feat
Although Paul has been quite successful in the boxing ring against well-known MMA fighters such as Askren, he's still viewed as a loud-mouthed, egotistical YouTuber that doesn't belong in the sport.
One issue people have with Paul's overzealous and cocky attitude is that he's only faced off with MMA fighters so far. Boxing is a very different proposition, and imposes a lot of limitations that mixed martial art practitioners aren't used to, making the playing field anything but even.
Although Woodley isn't a boxer either, many are more content with this opponent than those in Paul's past, with one user commenting, "I'll have some respect for his boxing game if he knocks out Woodley."
Started from the bottom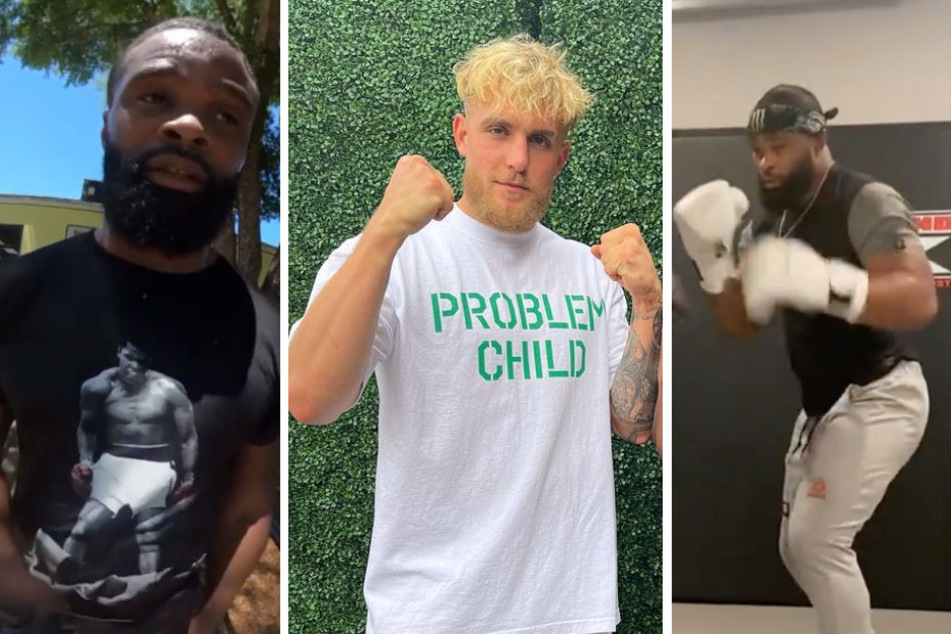 The YouTuber announced his intention to become a professional boxer in 2018, to much dismay. The idea of an internet star seriously competing in the ring seemed unlikely, but Paul was, and still is, out to prove the haters wrong.
In an interview with Rolling Stone last month, Paul said, "When I got the opportunity to box when I was 21, it brought back the old Jake Paul. It brought back the competitive, athletic Jake Paul."
He continued, "I just fell in love with it. When I won my first boxing match, it was one of the best feelings I've ever experienced in my life."
The fight between Paul and Woodley is set for August 28 with fan attendance expected.
Cover photo: Collage: Screenshot/Instagram/twoodley/jakepaul