Controversial YouTube star Jake Paul to take on former UFC fighter in boxing match
Calabasas, California - An unlikely boxing between a YouTube star and a former UFC fighter has people talking.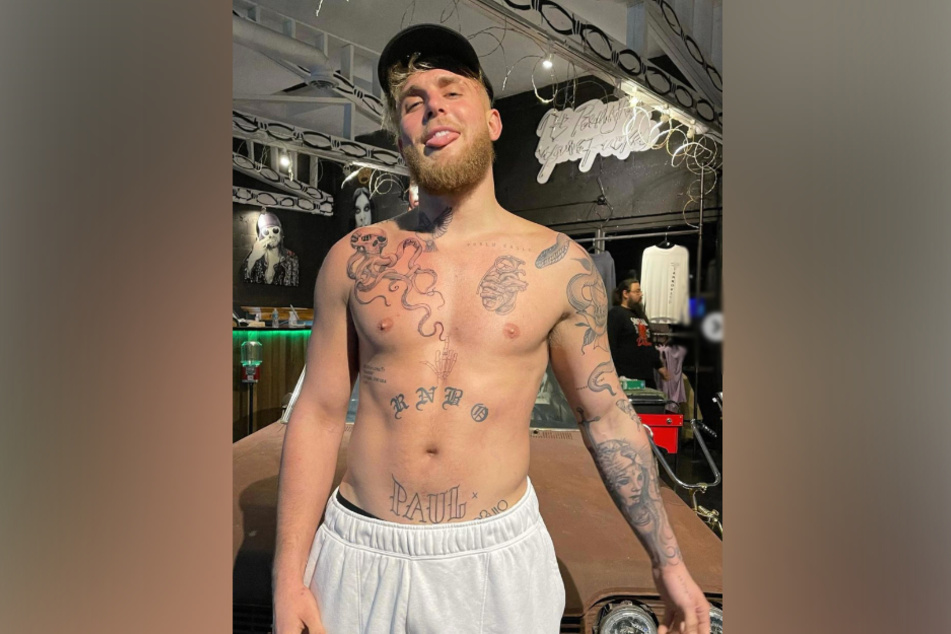 On April 17, YouTuber-turned-boxer Jake Paul will square off against the ONE championship titleholder and former UFC fighter Ben Askren in an 8-round pro boxing match.
Askren (26) has never boxed professionally before, but he has years of mixed martial arts experience, something Paul cannot claim for himself.
Paul has been in the boxing world for roughly three years, with two professional fights under his belt. Over the last year, the 24-year-old has been trying to corner UFC legend Conor McGregor into booking a fight with a lot of smack talking. After he failed to get the Irish champion's attention, he set his sights on Askren, who retired from MMA in November 2019 due to health concerns.
With the financial backing of Triller, the promotional company most recently known for setting up Mike Tyson's comeback against Roy Jones Jr., Paul was able to pin down the fight against Askren.
Although the exact sum hasn't been announced, the former pro said it's the most money he's been offered for a fight in his entire career.
D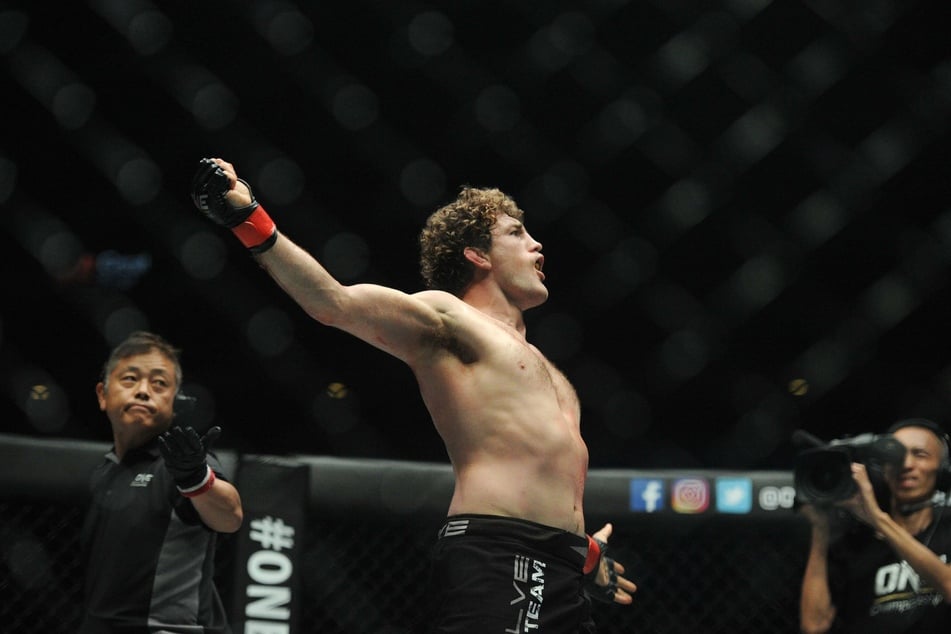 In an interview with Ariel Helwani, Askren didn't shy away from his opinion of Paul, saying, "Jake Paul is a YouTube star. He beat up guys that have literally never been in a fight before in their lives. The notion that this guy is good at boxing is delusional."
Paul is currently steaming with confidence coming off of his knockout victory against NBA star Nate Robinson. Conscious of his image as the obnoxious YouTube kid on the block who can't throw a punch, Paul thinks much higher of himself and his abilities, telling Helwani he sees a KO in Askren's future.
"I'm too sharp, I'm too fast. We wanted to be nice and say like, hey, you know, it could go 3 rounds ... but I just think by the end of this [training] camp, it'll end up being a 1 to 2-round fight," he confidently predicted.
With the way these two are already gunning for each other and 81 days left until the right, there's sure to be many more verbal shots to the gut between the pair before they can fight it out once and for all in the ring.
Cover photo: Collage: IMAGO / Xinhua & screenshot/ Instagram / Jake Paul