Jake Paul under investigation for driving car through turtle nesting area!
Dorado, Puerto Rico - Jake Paul is once again at the center of scandal, this time he's being investigated for potentially harming tons of sea turtle nests in Puerto Rico.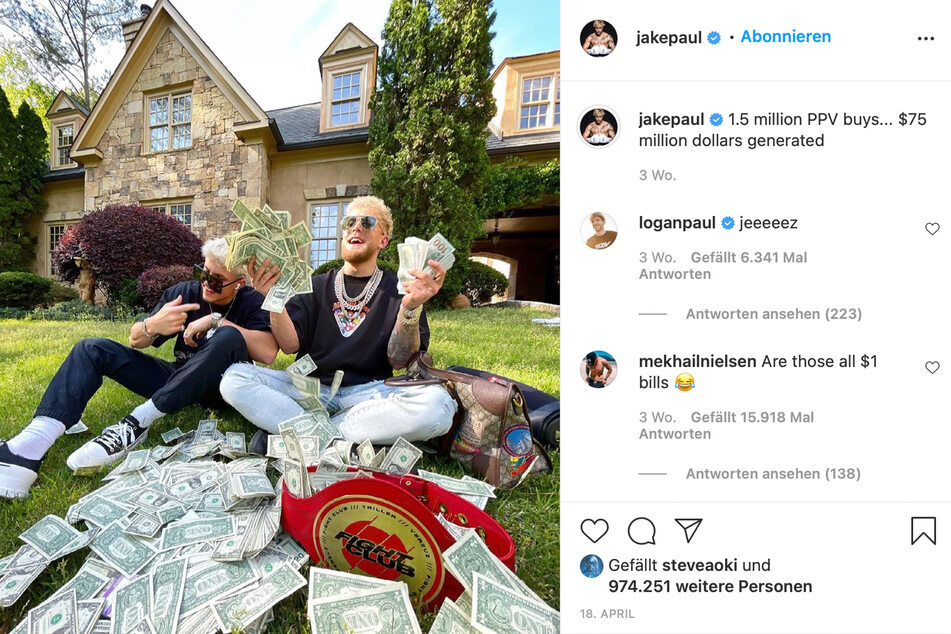 Was it an incredible faux pas or did Jake Paul deliberately try to test legal boundaries? After being called out again and again, he deleted an online video of himself and two friends driving two vehicles across a beach in Puerto Rico.
At first glance, the video doesn't seem all that objectionable. But turtles are currently in nesting season. This means they bury their eggs on the beaches across Puerto Rico before heading back to sea. After about four months, their babies will hatch from their shallow nests and make their way out to the waves.
Instagram subscribers pointed out that the 24-year-old Jake Paul was on such a nesting beach. Puerto Rico's Department of Natural and Environmental Resources also got wind of the video and have opened an investigation according to Yahoo News.
"Some media have published today a video of the influencer Jake Paul in a motor vehicle on the beach, an activity that is prohibited, apart from law enforcement agencies," the agency's letter said. It went on to explain that violators could face "fines and other penalties."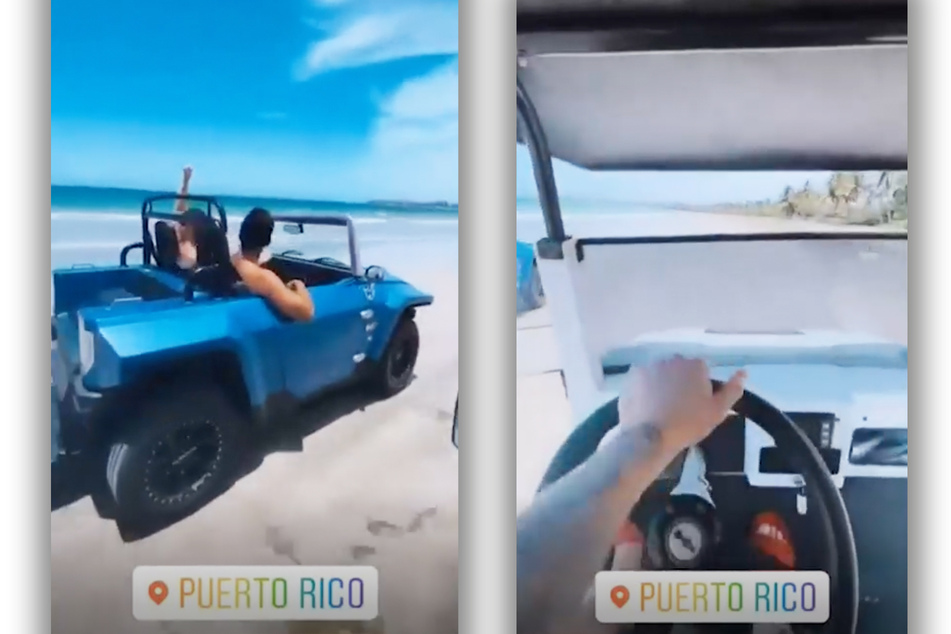 Jake Paul's friend justifies his misconduct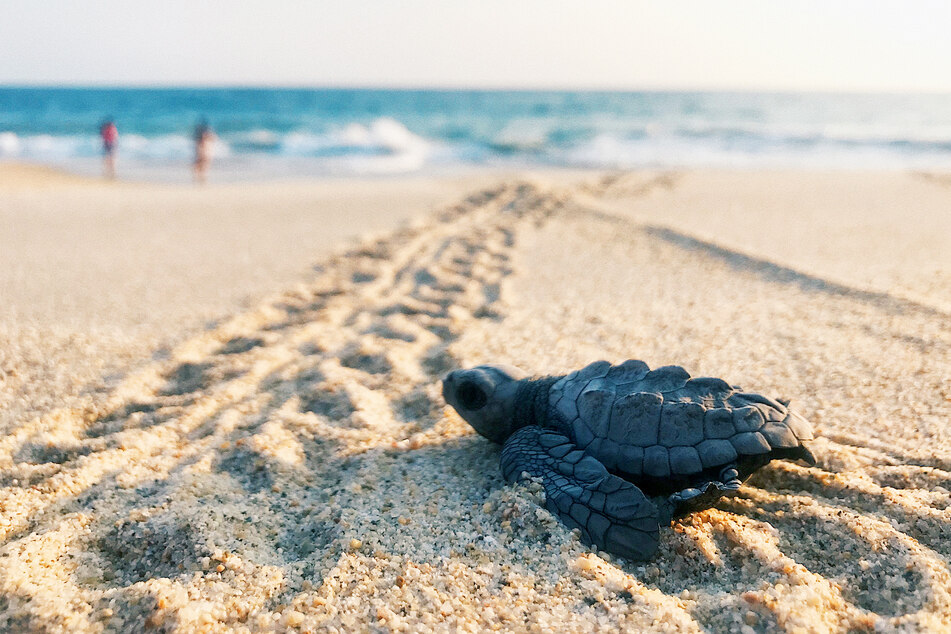 However, the reckless or clueless incident took another bizarre turn afterward. Though Jake Paul remained silent about the situation, a friend turned to TMZ, and tried to justify the behavior of the influencer.
"He's basically pleading ignorance," TMZ wrote, adding that Paul simply didn't see turtles burying their eggs there, and that he is a "huge animal lover"
Reportedly, the internet star also saw other people driving nearby, which probably made him believe that it was an okay place to drive.
TMZ's sources say Jake would never do anything to harm a species. In addition, he now allegedly wants to contact the environmental agency and help to better protect the beaches.
It will be interesting to see what turns out to be true in this situation. Jake's 28-year-old brother Logan is also an influencer and recently purchased a $10 million mansion in Puerto Rico.
Cover photo: Screenshot/Instagram/jakepaul