Jamie Foxx says he's "been through hell" and debunks wild rumors in first video since health scare
Los Angeles, California - Multifaceted star Jamie Foxx is speaking out on social media following his mysterious health scare that led him to be hospitalized, and he's debunking many online rumors one at a time.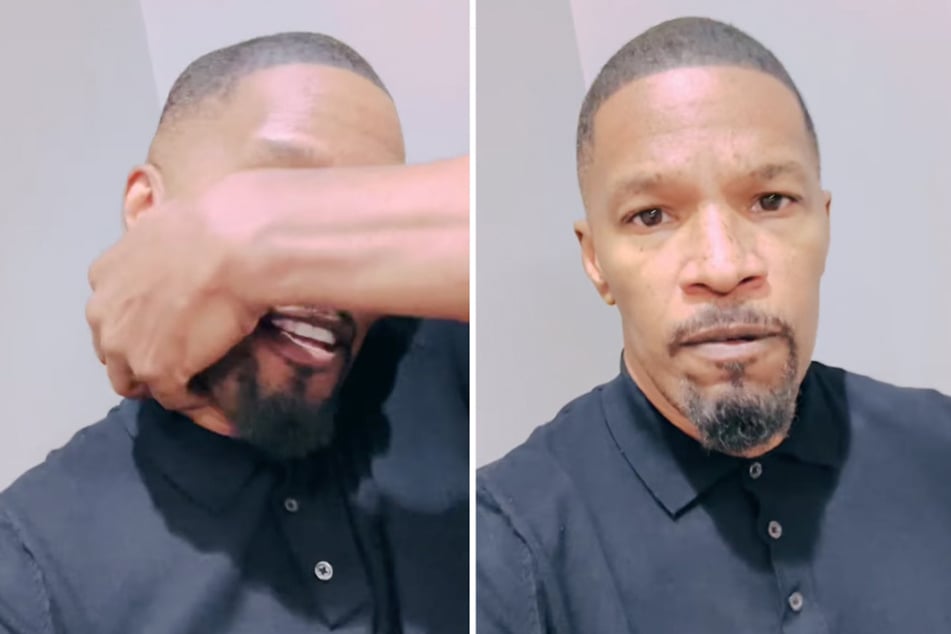 It's been a wild and frightening three months for Foxx, but the actor and singer seems to be on the up and up.
Though the actor has been more active on social media recently, even breaking his social media hiatus on Friday to share exciting news about future projects, he hasn't publicly spoken out.
That is, until now.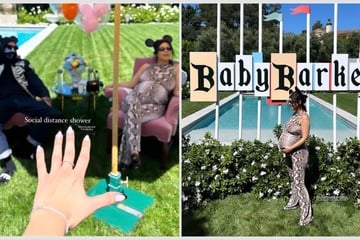 In a video posted on Instagram late Friday night with the caption, "Thank u a billion to everybody… been a long road but all the prayers great people and God got me through…." Foxx is seen addressing fans directly on camera for the first time in months.
"First of all, I want to say thank you to everybody that's prayed, man and sent me messages. I cannot even begin to tell you how far it took me and how it brought me back," Foxx said, adding that he "went through something that I thought I would never, ever go through."
Foxx then acknowledged that he was aware people were waiting to hear updates, but added: "To be honest with you, I just didn't want you to see me like that, man. I want you to see me laughing, having a good time, partying, cracking a joke, doing a movie, a television show. I just didn't want you to see me with tubes running out of me and trying to figure out if I was going to make it through."
But his message didn't end there, as Foxx proceeded to put some rumors to rest.
Jamie Foxx debunks health rumors and jokes about being a clone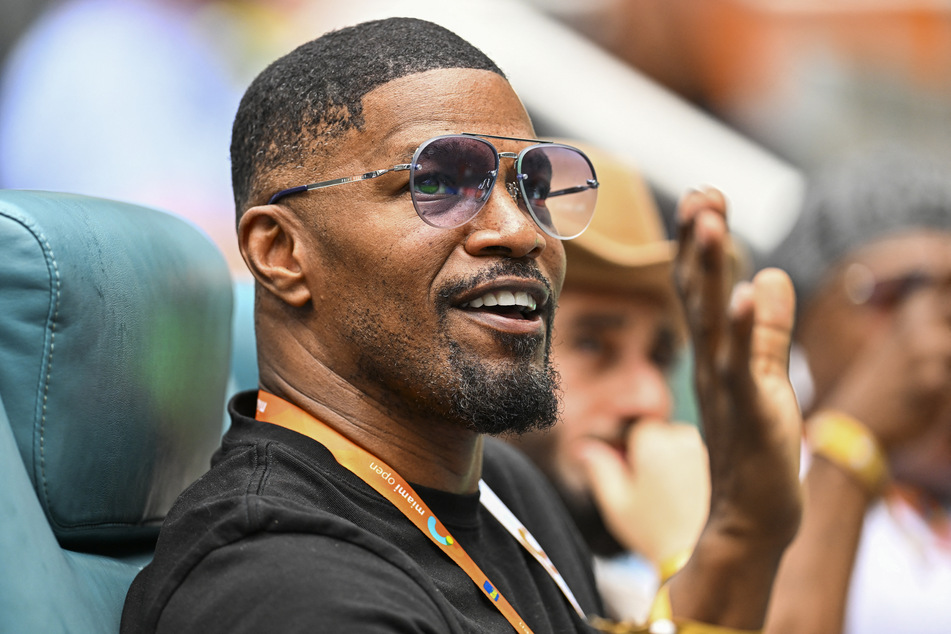 The multitalented star gave a special shout out to his sister and his daughter Corinne for saving his life, noting: "I cannot tell you how great it is to have your family kick in in such a way. And y'all know they kept it airtight, they didn't let nothing out, they protected me."

Next, he acknowledged that his family's silence, and his own, while recovering led to some rumors getting out of hand.
"Some people said I was blind, but as you can see, the eyes are working, they eyes are working just fine. said I was paralyzed, I'm not paralyzed," Foxx explained before adding that he "went to hell and back. And my road to recovery had some potholes, as well. But I'm coming back, and I'm able to work."
"I just want you to remember me for the jokes that I crack, the movies that I make ... and the songs that I sing.
Foxx ended the video by cracking a joke about the rumor that he's now a clone, acting as if he's pull his face mask off before saying, "Just kidding."
Though it's still unclear what Foxx was hospitalized for, it's great to see he's on the mend!
Cover photo: Collage: Screenshot/Instagram/iamjamiefoxx