Jason Momoa dishes on Kate Beckinsale dating rumors
Los Angeles, California - Jason Momoa addressed those Kate Beckinsale dating rumors after the two were seen seemingly flirting at the Oscars afterparty.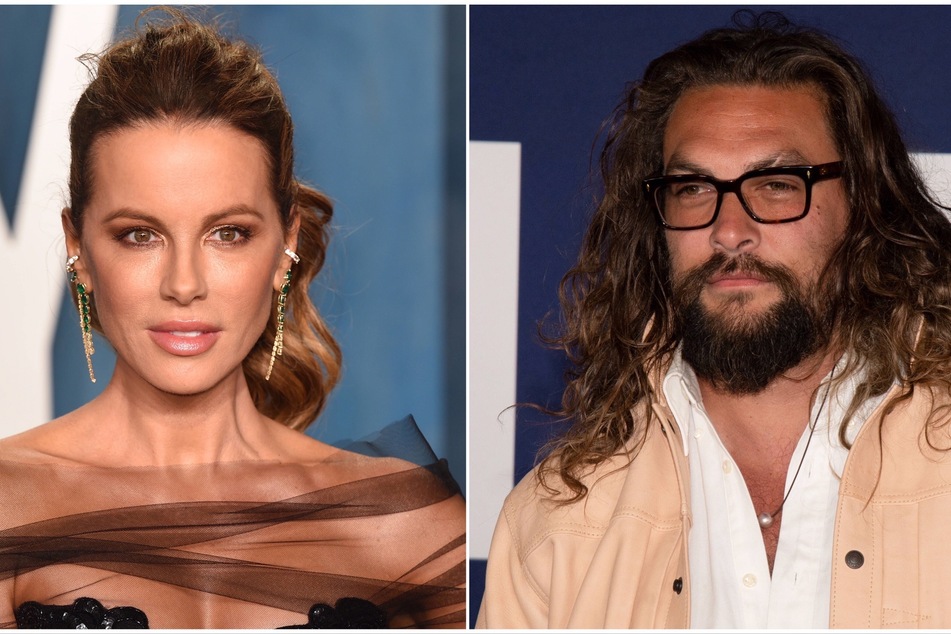 Never fret ladies as it would seem that that Aquaman is still a single guy.
After setting the internet ablaze with rumors that he was dating the British beauty, Momoa explained that the two aren't together.
On Monday, the DC alum told Extra, "It was cray. Everyone is like, 'Are you dating?' No, no, it was chivalry, the woman was cold."
The actor was referencing the moment when he was captured generously offering his tuxedo coat to the Underworld star at the Vanity Fair Oscar afterparty.
The Dune star also insisted that there isn't anything romantic going on between the two.
"Absolutely not, not together. She is very nice, I was being very nice, just being a gentleman," he explained, jokingly adding, "Now, I am not giving my coat to anyone."
In the actor's defense, it was a bit rash for fans to assume he would rush into dating someone right now as he is still dealing with his split from Lisa Bonet.
In January, the stars revealed that they are divorcing.
Initially, it was hinted that the two were working on repairing their marriage.
But last week, the 42-year-old clarified that he and Bonet aren't reconciling.
Momoa further touched on the split in a recent Instagram post, where he also gave a shoutout to his step-daughter, Zoë Kravitz, for her role in the recent flick The Batman.
"We had a wonderful time in NYC. Mahalo to the fans and press for being generous and giving us space for the children it's hard enough separating in the public eye. We appreciate the continued privacy through these times," he captioned the images.
Cover photo: Collage: IMAGO/PA Images & Starface