Jason Momoa addresses reconciliation with Lisa Bonet
Los Angeles, California - Jason Momoa has clarified where he and his estranged wife Lisa Bonet stand, and if they're really getting back together.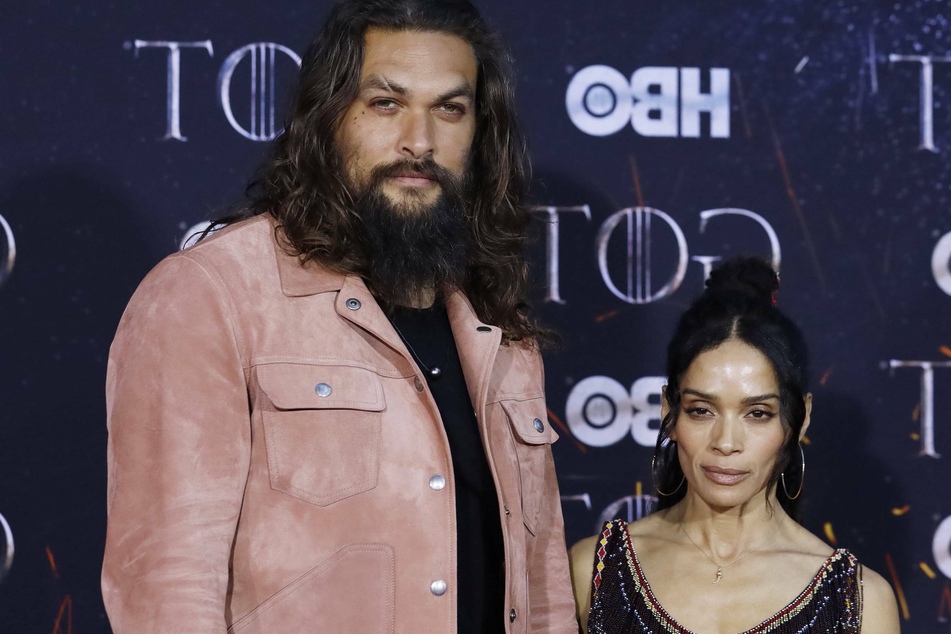 After the former couple announced their split earlier this year, it was hinted that the Aquaman star and The Cosby Show alum were working things out.
It now seems, according to Momoa, that's not the case.
On Sunday, while sporting a dashing tuxedo on the red carpet for the 2022 Oscars, the 42-year-old clarified to Access Hollywood where he and his soon-to-be ex-wife currently stand.
"We're not back together. We're family. We have two beautiful children together," the DC alum said. "We're not getting back together, we're family forever."
The longtime pair shocked fans in January when they confirmed their split in a joint statement that Momoa shared on his Instagram.
The now-deleted post read, "We share this not because we think it's newsworthy. But so that as we go about our lives we may do so with dignity and honesty."
"The love between us carries on, evolving in ways it wishes to be known and lived. We free each other to be who we are learning to become ... Our devotion unwavering to this sacred life and our children. Teaching our children what's possible," the statement continued.
The exes began dating in 2005 and welcomed their first child together, their daughter Lola, in 2007 and son Nakoa-Wolf in 2008. They tied the knot in 2017 after over a decade together.
Despite the surprising breakup, the Dune star has remained tight with his stepdaughter, Zoë Kravitz, and Bonet's ex-husband, Lenny Kravitz.
Interestingly, Momoa was spotted getting cozy with Kate Beckinsale at the Vanity Fair Oscars after party on Sunday night.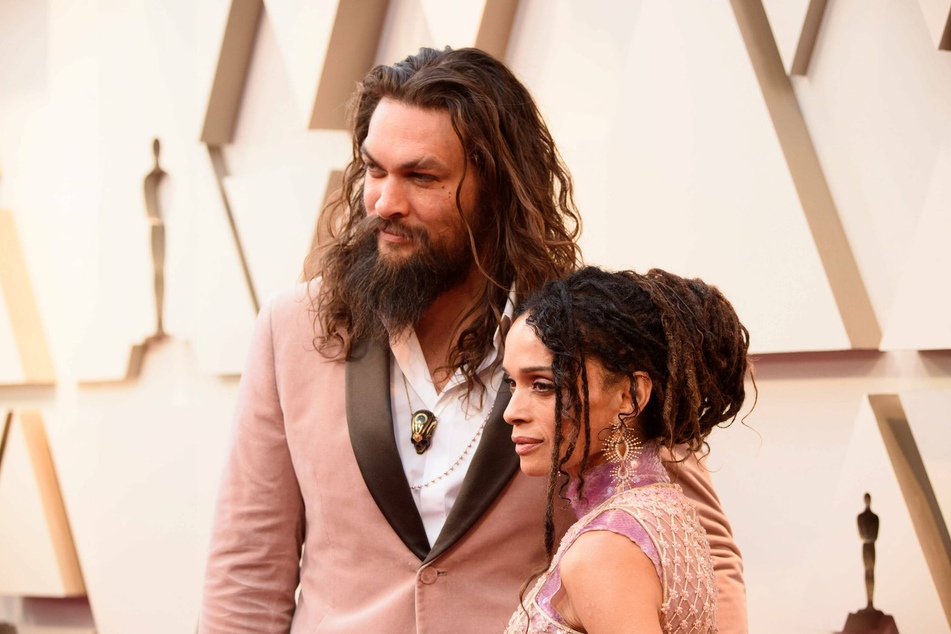 The Aquaman was seen being a gentleman and offering the British star his tuxedo jacket, which she graciously accepted. Could this be a new couple alert?
Cover photo: IMAGO/Independent Photo Agency Int.