Jennifer Lopez hints at her revived romance with Ben Affleck in new song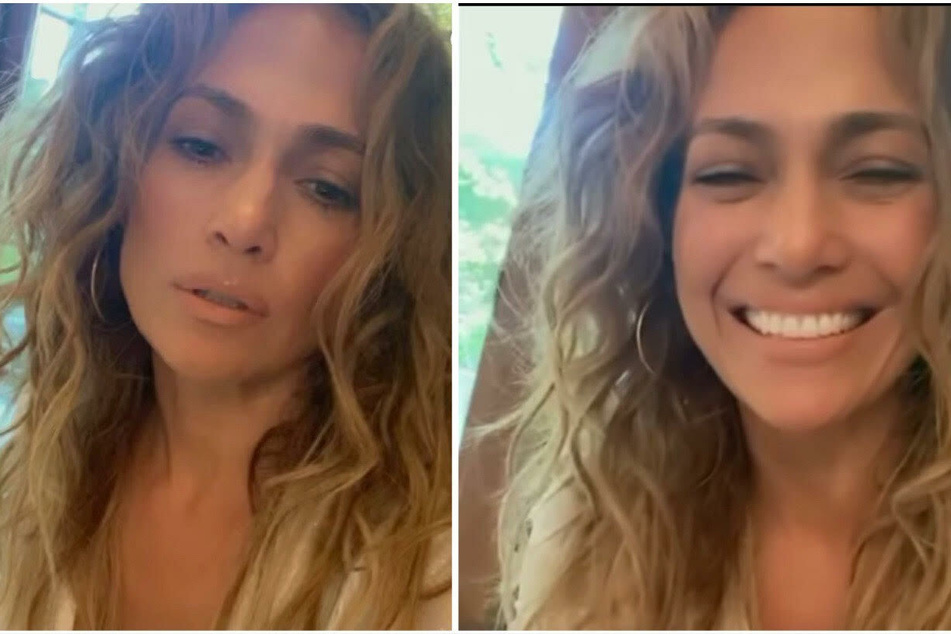 On Monday, the Selena star revealed that she's "never been better" during her interview with Zane Lowe on Apple Music.
Though she didn't name-drop Affleck, the Hustlers star wasn't shy about how happy she is with her life at the moment.
"I'm super happy. I know people are always wondering. How are you? What's going on? Are you OK? This is it. I've never been better," the Jenny From The Block artist shared.
She added, "I want my people who care about me – because I care about them so much – to know that I've really gotten to a place in my life where I'm great on my own."
Over the holiday weekend, Jennifer was spotted enjoying her time with Ben, whom she recently reconnected with after almost 17 years.
The two sported cozy matching ensembles while vacationing in the Hamptons.
Jennifer Lopez is moving on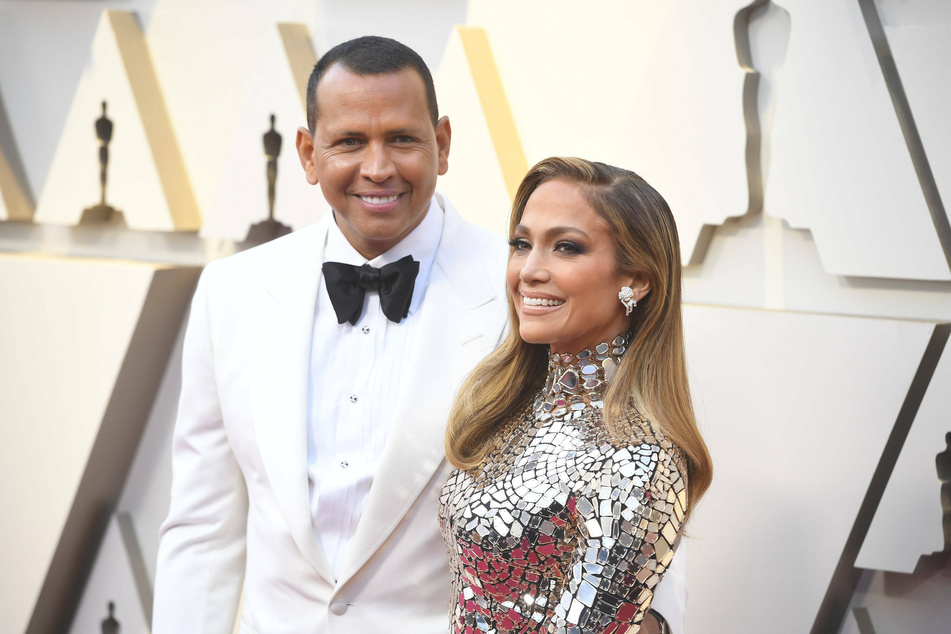 J.Lo also released a new track, Cambia el Paso, with Rauw Alejandro – which translates to "Change the Step."
The Spanish-language tune is all about "change" and features some very telling lyrics by the Latin Queen.
"Your life is better now without him … You don't need anyone to be okay / She does not fail, she does not fail," she sings.
Again, J.Lo doesn't mention anyone in particular, but it is interesting to hear her play on words given the amount of change she's undergone recently.
Jennifer Lopez split from her ex-fiancé Alex Rodriguez in April and was shortly seen with Ben Affleck not too long afterwards.
Following Jennifer and Ben's "secret" meet-up, the two were spotted all across the country, flaunting their reignited love with steamy kisses and cute date nights. In short, Bennifer is back and possibly here to stay this time.
Sometimes things have to fall apart in order to be better! From the looks of it, Ben and Jen are better – and happier – than ever!
Cover photo: screenshot/instagram/jenniferlopez