Jennifer Lopez shares private Ben Affleck moments in sweet Father's Day tribute
Los Angeles, California - Jennifer Lopez paid tribute to her fiancé Ben Affleck in a new, heartwarming Instagram post.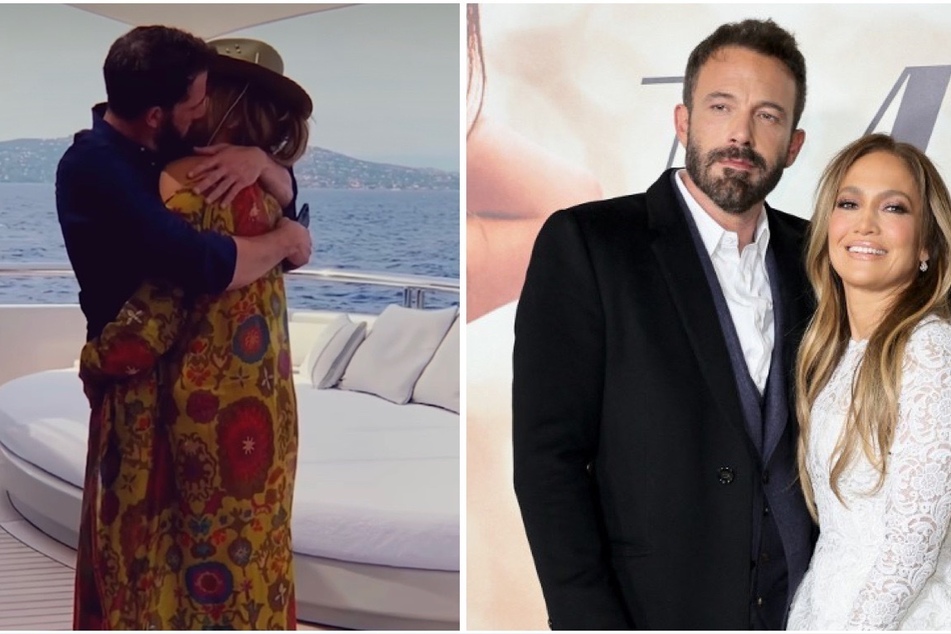 Not only did the Selena star honor her future hubby on Father's Day for being a superb dad, she also paid tribute to the two's decades-long romance.
On Sunday, J.Lo took to the platform to celebrate Ben with a sweet video.
"Happy Father's Day to the most caring, loving, affectionate, consistent and selfless Daddy ever," the 52-year-old performer captioned the clip.
The video featured a montage of the future Mr. and Mrs. Affleck while the Let's Get Loud singer narrated.
The notoriously career-driven triple threat also showed a surprising new side of herself in the clip as well.
Jennifer Lopez can't stop loving on Ben Affleck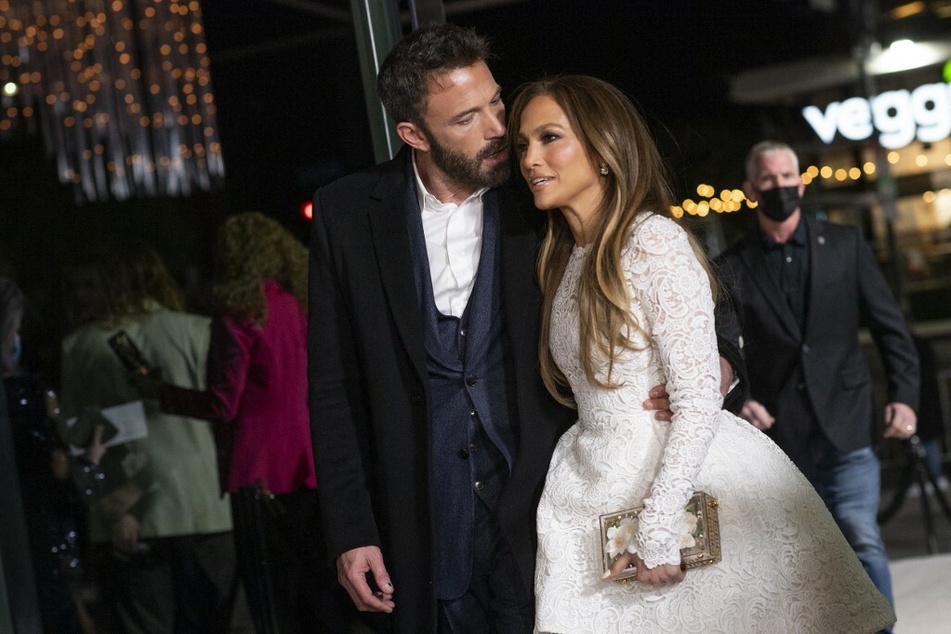 In the new vid, J.Lo says she loves her career, but "nothing is more fulfilling" to her than "being able to build a family with someone" who she loves "deeply and who is just as dedicated to family."
"I love the idea of the future and what we can create. But I really just want to savor the moment and stay real present in it as much as I can," the Marry Me actor added.
The superstar continued the Father's Day celebration via her On the JLo newsletter, where she further praised the Justice League star.
Dedicating the tribute to "my fiancé," the J.Lo doubled down on her IG post, saying, "I have had a front row seat to watching how you father for over a year now and I have never seen more consistent, loving and selfless father.
"And it's not just to your own kids but also without obligation to mine as well. You show up and put them first always. You are affectionate and engaged in every moment they are with you and it's honestly one of the most beautiful things I have ever seen.
"Thank you for all you do for all of us. We appreciate and love you beyond measure," J.Lo added.
This is not the first time J.Lo has publically spoken out about her boo's parenting, saying in December she "couldn't have more respect for Ben as a father, a co-parent, and a person."
If it's not obvious that Bennifer is end goals, it should be by now.
Cover photo: Collage: Screenshot/instagram/jlo & MOMODU MANSARAY / GETTY IMAGES NORTH AMERICA / GETTY IMAGES VIA AFP