Jessie J devastates fans with tragic announcement ahead of LA show
Los Angeles, California – Flashlight singer Jessie J took to Instagram on Wednesday to make a tragic announcement just hours before she was set to take the stage in Los Angeles.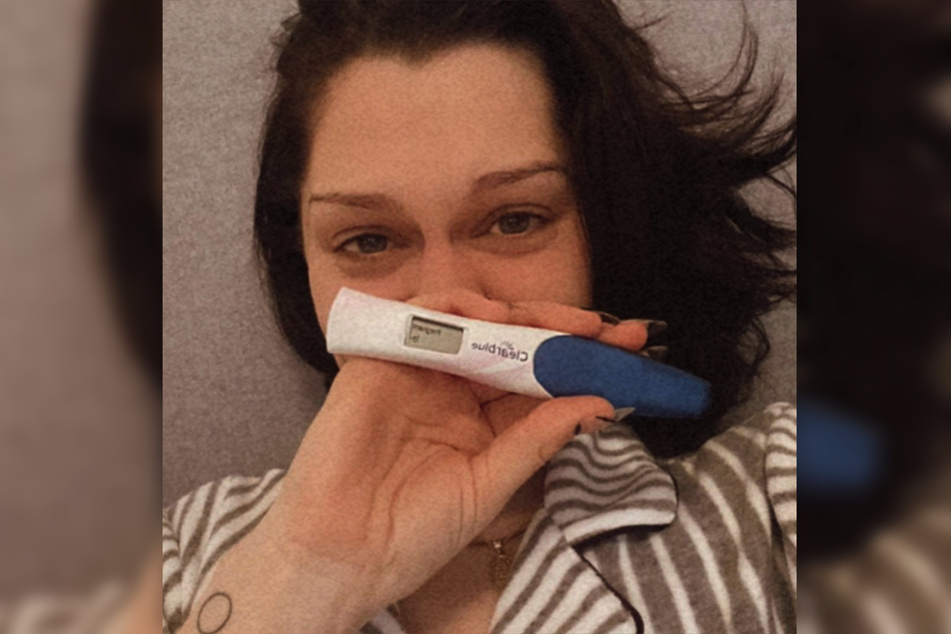 "Yesterday morning I was laughing with a friend saying 'seriously though how am I going to get through my gig in LA tomorrow night without telling the whole audience I am pregnant,'" the 33-year-old singer wrote under a picture of herself holding a positive pregnancy test.
"By yesterday afternoon I was dreading the thought of getting through the gig without breaking down…," she continued.
After showing up for her third ultrasound appointment with her gynecologist on Tuesday, she received some heartbreaking news: there was no heartbeat.
"This morning. I feel like I have no control of my emotions," she said, unsure whether she would regret going public with the news.
What she did know was that she didn't want to cancel her concert, which was scheduled for later that same night.
"What I do know is that I want to sing tonight. Not because Im avoiding the grief or the process, but because I know singing tonight will help me."
"I know I am strong, and I know I will be ok"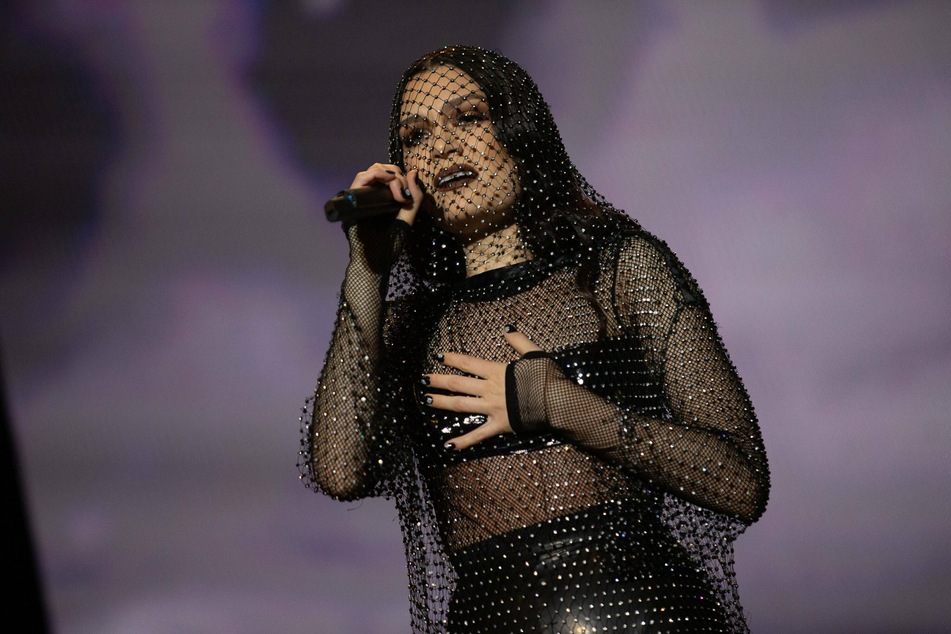 Jessie J says she has sung before to feel joy and that it has always been a kind of therapy for her – just as it is now: "I have to process this my way."
In doing so, she set a goal to be as open and honest as possible about the subject and not hide how she feels.
"I want to be honest and true and not hide what I'm feeling. I deserve that. I want to be as myself as I can be in this moment. Not just for the audience but for myself and my little baby that did it's best."
She made the decision to share the sad news on Instagram instead of on stage because she felt safer that way.
"Im still in shock, the sadness is overwhelming," the singer continued. "But I know I am strong, and I know I will be ok."
She said her heart is with the millions of women in the world who have gone through the same pain or worse: "It's the loneliest feeling in the world."
Cover photo: Collage: IMAGO / ANP & Instagram/Screenshot/jessiej