Amber Heard grilled on Johnny Depp, James Franco, bruises, and more during trial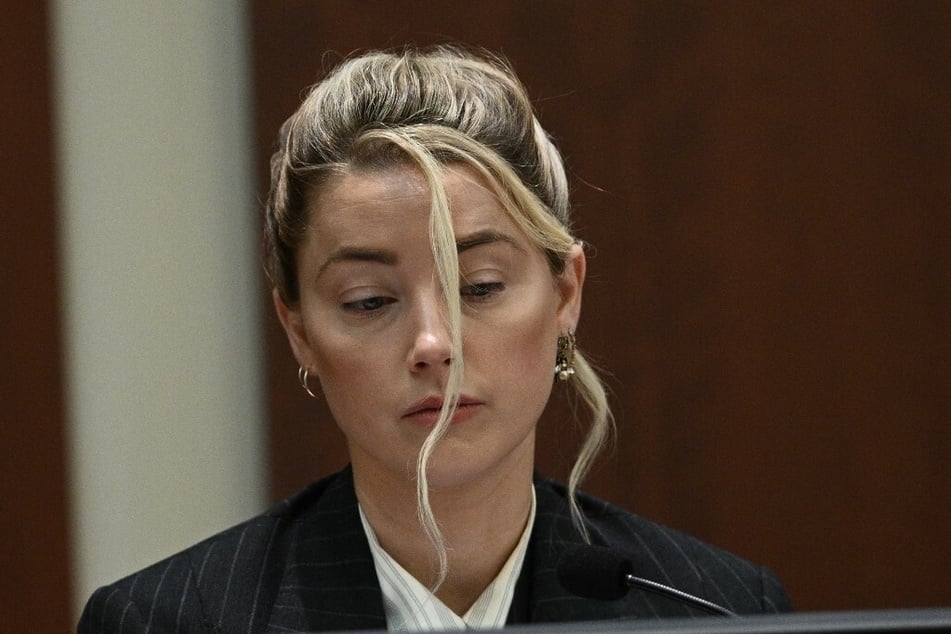 Day 19 of the explosive celebrity court case proceeded with the Aquaman star's cross-examination by Depp's legal team.
And the gloves were off.
As if the salacious trial couldn't get more jaw-dropping, more revelations were spilled, including the suspicious pic of Heard in the elevator with James Franco.
Let's break down the most bombshell moments from the Justice League star's latest testimony.
What went down with Franco?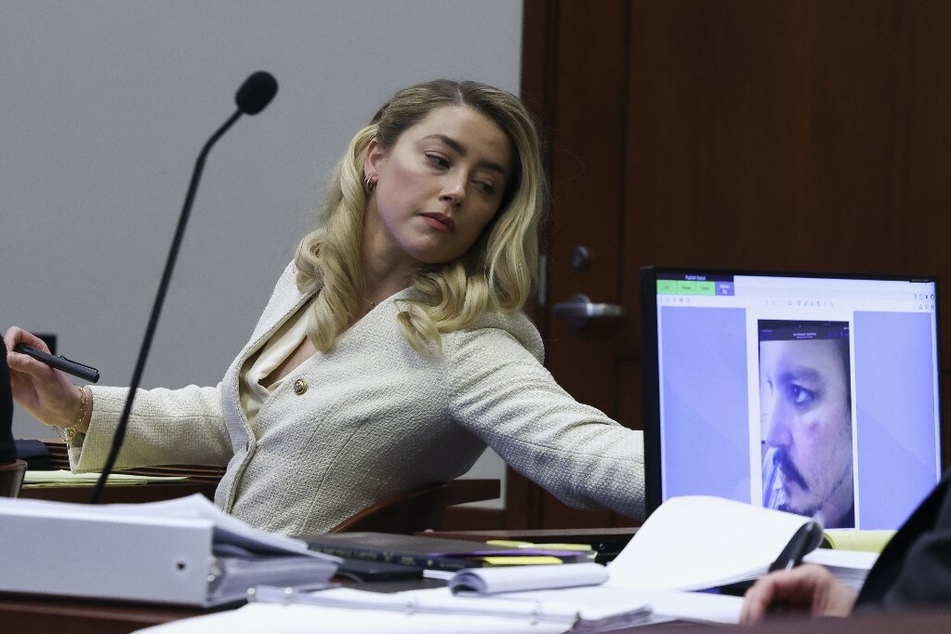 On Tuesday, Heard admitted, albeit begrudgingly, that she invited the Pineapple Express star over to her home the night before she filed for divorce from Depp.
Reminder: Depp testified he believed his ex-wife was having an affair with Franco at the time.
The Pirates of the Caribbean's lawyer Camille Vasquez questioned Heard about her previous testimony, where she addressed seeking a temporary domestic violence restraining order in 2016 so that she could change the locks on her house.
Heard claimed before that she was "falling apart" and having difficulty sleeping because of panic attacks over Depp entering the residence where she was staying.
Vasquez asked why the 36-year-old actor "felt comfortable having James Franco over the evening of May 22, 2016," to which Heard responded, "I do not know when James came over."
His attorney then played the elevator surveillance footage of Heard and Franco on their way up to her penthouse, with the timestamp reading "May 22, 2016, 11 PM."
Heard confirmed it was Franco in the video and that they were going to her penthouse.
"That's where I lived, yes," she remarked before stressing that she and Franco are "close friends."
Though she didn't clarify what went down when the two got upstairs.
Heard's testimony ends on a sour note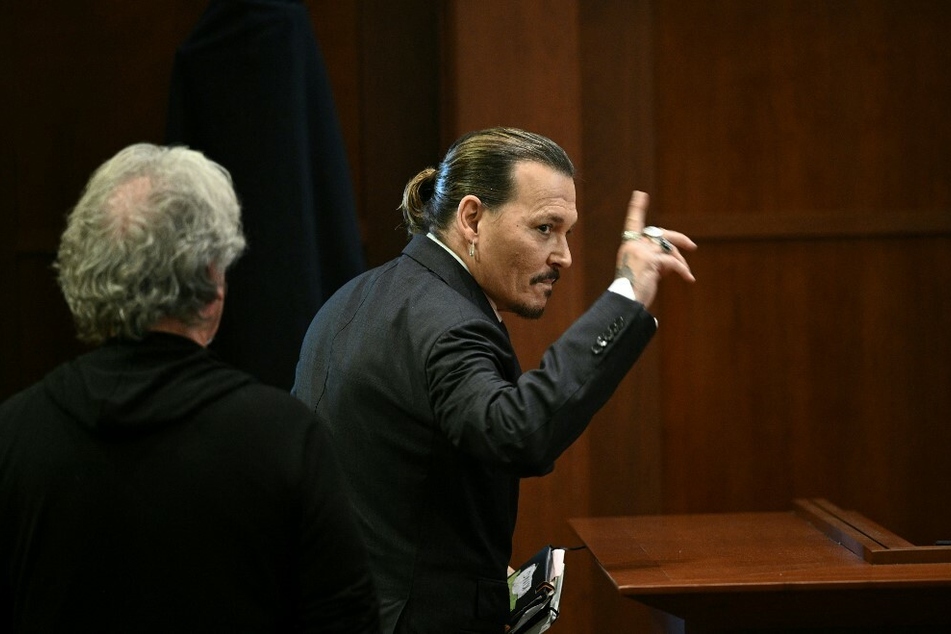 Things got more uncomfortable for Heard when she was also asked about her ex-partner, Tasya van Ree.
"Johnny Depp isn't the only partner of yours that you've assaulted?" Vasquez asked Heard, referring to allegations that the DC star abused Ree.
"I've never assaulted any partner," Heard attested.
The jurors were then played an audio tape where Heard was heard telling her ex-husband to "suck my d**k" multiple times during yet another fight between the two.
"Suck my d**k, suck my d**k. You're a f**king kid yourself, I wish I hadn't bought into any of the lies you sold," Heard yells at Depp.
More accusations were brought up against Heard during the cross-examination, insinuating that she manipulated a May 2016 photo of herself showing bruises on her face.
Depp's lawyer also brought up Heard's 2018 Washington Post op-ed, which is what Depp is actually suing her over.
Vasquez asked Heard if the essay was about her ex, to which she claimed, "No, the op-ed was about what happened to me after accusing Depp of domestic violence."
"It's a bit like that Carly Simon song, You're So Vain, is it not?" the attorney quipped.
Though Heard's time on the stand has now ended, more witnesses are expected to testify as the shocking trial continues.
Cover photo: BRENDAN SMIALOWSKI/POOL/AFP