Johnny Depp says he is being boycotted by Hollywood
Hollywood Hills, California - Johnny Depp has finally spoken out on his defamation lawsuit against The Sun and the fallout afterward.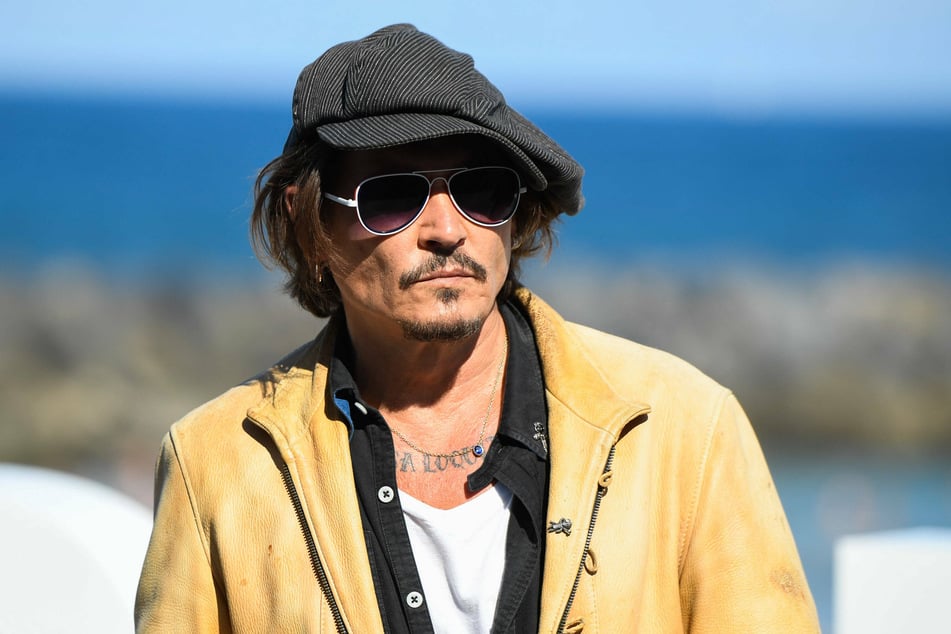 In a new interview published on Saturday, the actor revealed that he feels Hollywood has "boycotted" him after he lost his libel suit against the British tabloid.
His subsequent appeal of the suit was also rejected, as he reopened the case a third time.
The tabloid labeled Johnny a "wife beater" following his acrimonious split from Amber Heard.
After losing the suit in 2020, the star was asked to leave the Fantastic Beasts franchise and was subsequently replaced by Mads Mikkelsen. The Pirates of the Caribbean franchise was also reportedly distancing themselves from Depp.
His upcoming film, Minamata, based on the life of photographer W. Eugene Smith, also won't be released in the US.
The former Captain Jack Sparrow spoke with the Sunday Times about his personal woes, though he compared it to "getting scratched by a kitten."
"Some films touch people. And this affects those in Minamata and people who experience similar things. And for anything ... for Hollywood's boycott of, erm, me? One man, one actor in an unpleasant and messy situation, over the last number of years?" he explained.
He added that despite this, he is trying to "bring things to light" and described his downfall as "absurdity of media mathematics."
Regardless of his being disgraced, the icon still has huge support from his fans, who often make the hashtag #JusticeForJohnnyDepp a trending topic on Twitter.
With regard to his supporters, Johnny shared, "I'm proud of these people, because of what they are trying to say, which is the truth. The truth they're trying to get out since it doesn't in more mainstream publications. It's a long road that sometimes gets clunky. Sometimes just plain stupid. But they stayed on the ride with me and it's for them I will fight. Always, to the end. Whatever it may be."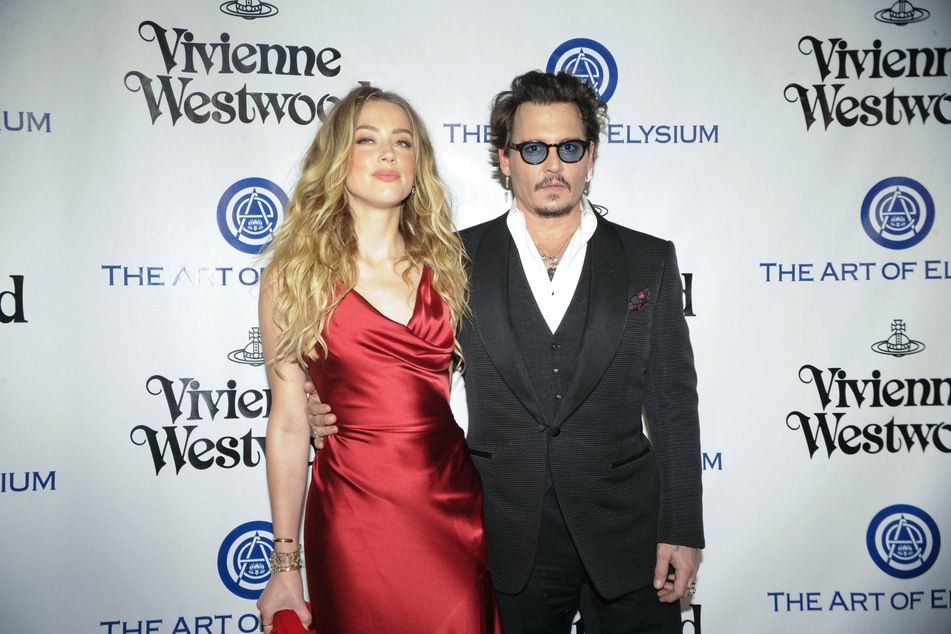 Johnny's fans might still be on board, but is the damage done to Johnny's career permanent?
Cover photo: IMAGO / MediaPunch