Johnny Depp and Amber Heard's explosive defamation trial gets the movie treatment
San Francisco, California - Johnny Depp and Amber Heard's explosive defamation trial and the highs and lows that brought it about are getting the movie treatment.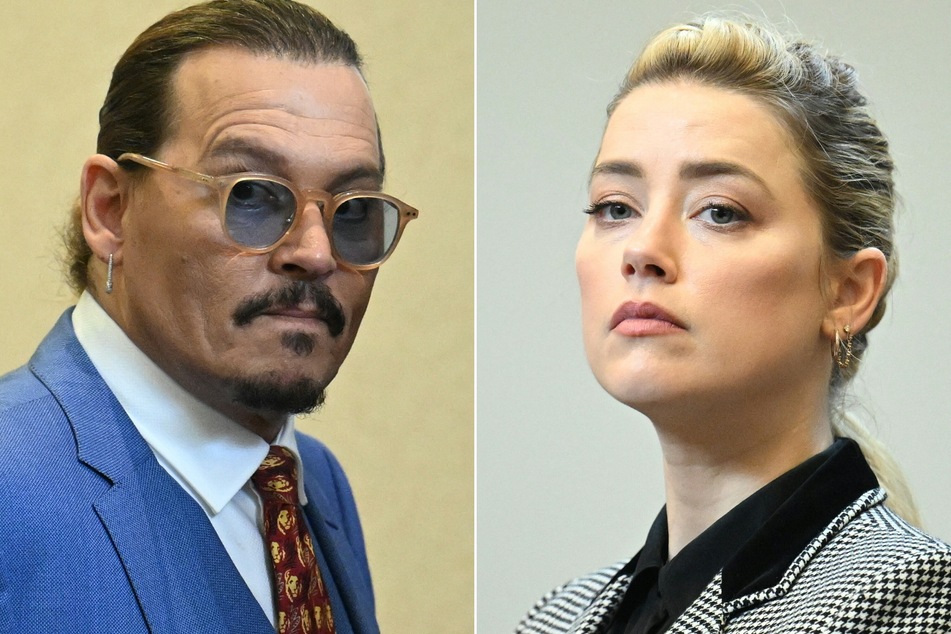 In show business, there's apparently no such thing as "too soon," and Tubi and MarVista's upcoming movie titled Hot Take: The Depp/Heard Trial is proof of that.
The scripted original film is set to premiere exclusively on Fox's Tubi app nearly four months after Depp won the defamation suit against his ex-wife. The film will focus on the two-month trial itself, though it will showcase a dramatized version of events in and outside the courtroom.
Mark Hapka from Days of Our Lives will star as Depp, while Megan Davis from Alone in the Dark will play the role of Heard.
According to Variety, Tubi and MarVista fast-tracked the film into production in order "to capture a timely take on a story that became part of the cultural zeitgeist, painting a unique picture of what millions watched play out in the headlines over the summer," Tubi's chief content officer Adam Lewinson, said in a statement.

Hannah Pillemer, the executive vice president of creative of affairs for MarVista, said the film is "one of many timely, culturally relevant original movies to come from our expanding partnership and slate of movies being produced in collaboration with Tubi."
She continued, "Connecting viewers to stories with this kind of social currency and topicality make watching them a must for any fan of pop culture or celebrity drama."
The film is set to premiere on the free Tubi app on September 30.
Cover photo: JIM WATSON / POOL / AFP