Johnny Depp's surreal testimony: From losing a fingertip to finding poop in bed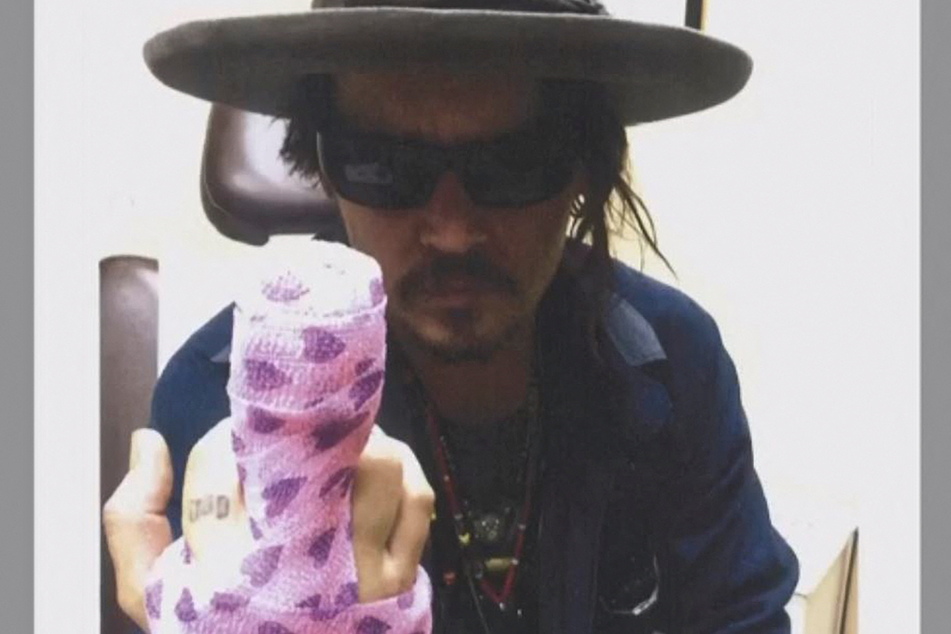 On Wednesday, the Pirates of the Caribbean alum continued his witness testimony in the shocking defamation trial that has everyone clutching their pearls.
Depp addressed his tumultuous relationship with his ex-wife and nothing was spared during his jaw-dropping testimony.
According to People, when discussing why he chose to stay with Heard, the 58-year-old revealed he "wanted to try to make it work."
"Why did I stay? I suppose because my father stayed in his abusive marriage. And I didn't want to fail. I wanted to try to make it work. I thought maybe I could help her. I thought maybe I could bring her around," he began.
"Because the Amber Heard that I knew for the first year, year and a half was not this, suddenly this opponent. It wasn't my girl, she had become my opponent."
The actor also recounted some of the alleged abuse he endured from Heard throughout their marriage, claiming that Heard would violently "strike out" at him in "her frustration and in her rage."
"It could begin with a slap, it could begin with a shove, it could begin with throwing a TV remote at my head," he recalled, insisting that her behavior became "constant" during their arguments.
"There was no need for it. Too many lines were crossed; you couldn't see the lines anymore," Depp added.
"Pure hatred"
In only got more jarring from there. Depp recounted other shocking moments that happened in the former pair's marriage.
The Charlie and the Chocolate Factory actor claimed that before the couple split, it felt like his constantly critical ex-wife had a "pure hatred" for him.
"As it escalated and continued to escalate, I went to what I learned as a youth, which was to remove myself from the situation so it couldn't continue," he explained.
Depp also touched on an incident in 2015 when he and Heard had a horrific fight in Australia that ended with him losing the tip of this finger.
"I was looking at my bones sticking out," Depp revealed, detailing that Heard threw not one, but two bottles of vodka at him. He shared that the second caused the injury that he ultimately needed to get surgery for.
Yet, probably the most shocking and vile accusation Depp made was that he found poop in the bed he shared with Heard after the two had gotten into yet another fight in April 2016.
"My initial response to that was, I mean, I laughed. It was so outside, it was so bizarre and so grotesque that I could only laugh," Depp testified.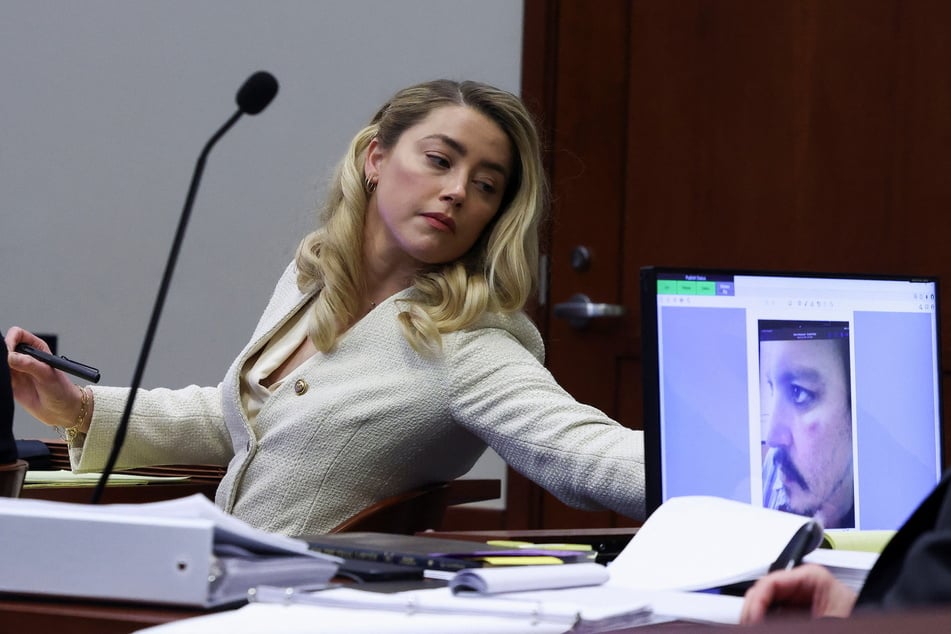 Heard admits to hitting Depp in leaked audio played for jurors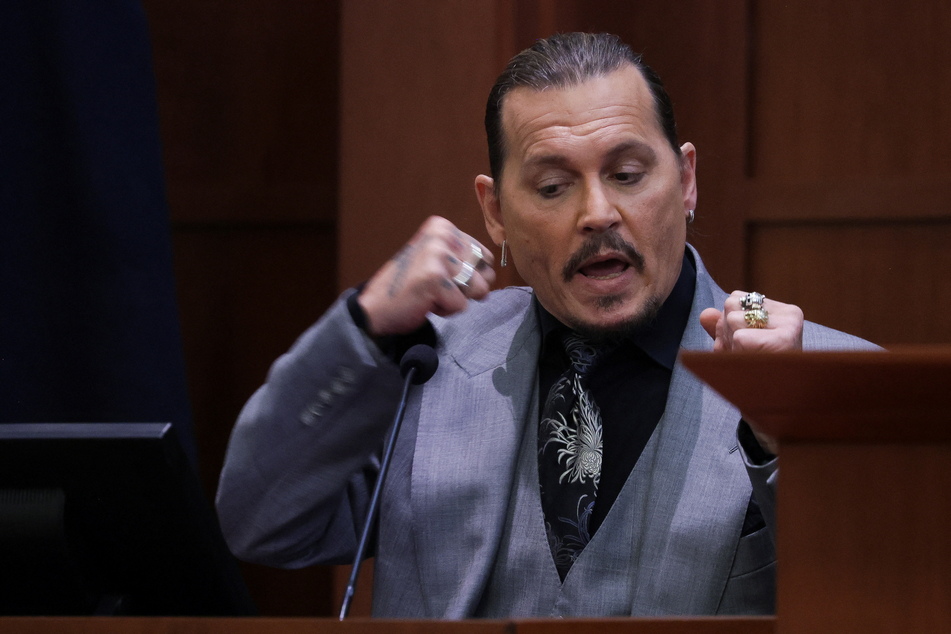 During Depp's testimony, his lawyers also played several audio clips.
In one recording, Heard, who looked visibly uncomfortable, can be heard telling her former husband to stop being a "f***ing baby" after admitting to "hitting" him during one of their fights.
"I didn't punch you. I'm sorry I didn't hit you across the face in a proper slap, but I was hitting you. Babe, you're not punched," the Aquaman star can be heard saying.
When Depp doubles down about having been punched, Heard shouts, "I did not f***ing deck you. You're fine. I was hitting you."
She can be heard adding, "I'm not sitting here b****ing about it. You're a f***ing baby. Grow the f*** up, Johnny."
Heard's team will cross-examine the actor on Thursday as the bombshell trial continues.
Cover photo: Collage: REUTERS/REUTERS