Johnny Depp gives explosive and deeply personal testimony in Amber Heard trial
Fairfax, Virginia - On day five of Johnny Depp and Amber Heard's bombshell defamation trial, the star of proceedings took the stand to give his much-anticipated testimony.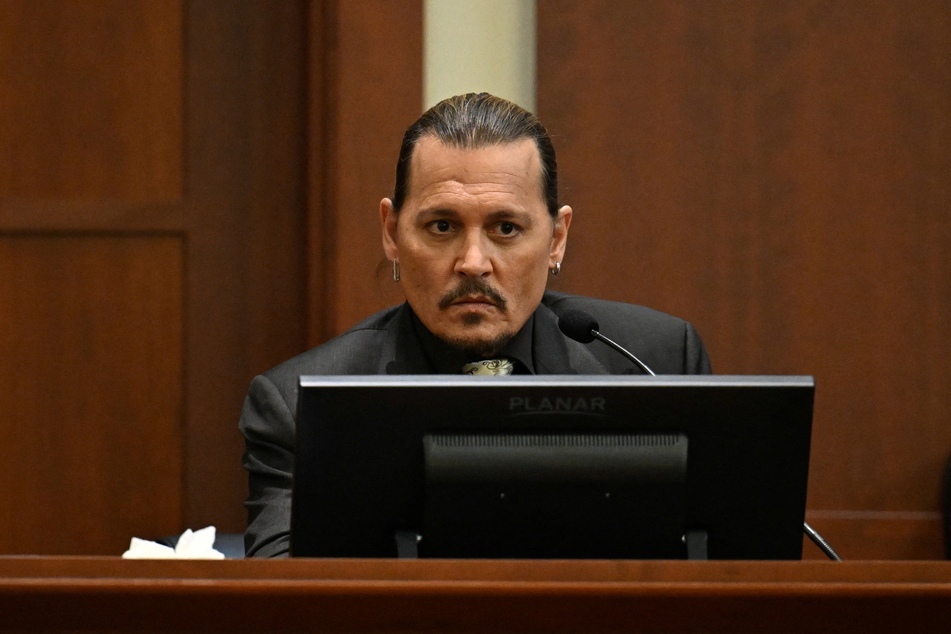 The former pair's intense court battle continued on Tuesday, with Johnny Depp taking the stand.
During his candid testimony, the 58-year-old didn't hold back when addressing the domestic abuse allegations made against him by Heard, which he claimed "were not based in any species of truth."
"Never did I myself reach the point of striking Ms. Heard in any way, nor have I ever struck any woman in my life," he said under oath.
"Since I knew there was no truth to it whatsoever, I felt it my responsibility to stand up not only for myself in that instance but stand up for my children, who at the time were 14 and 16," Depp told the jury, referring to his children, Lily-Rose and Jack.
"My goal is the truth," he explained, adding that he hopes to "clear the record" of the allegations made against him by his ex-wife.
But the actor didn't just address Heard's abuse allegations. He further touched on his traumatic childhood, rise to fame, and addiction problems.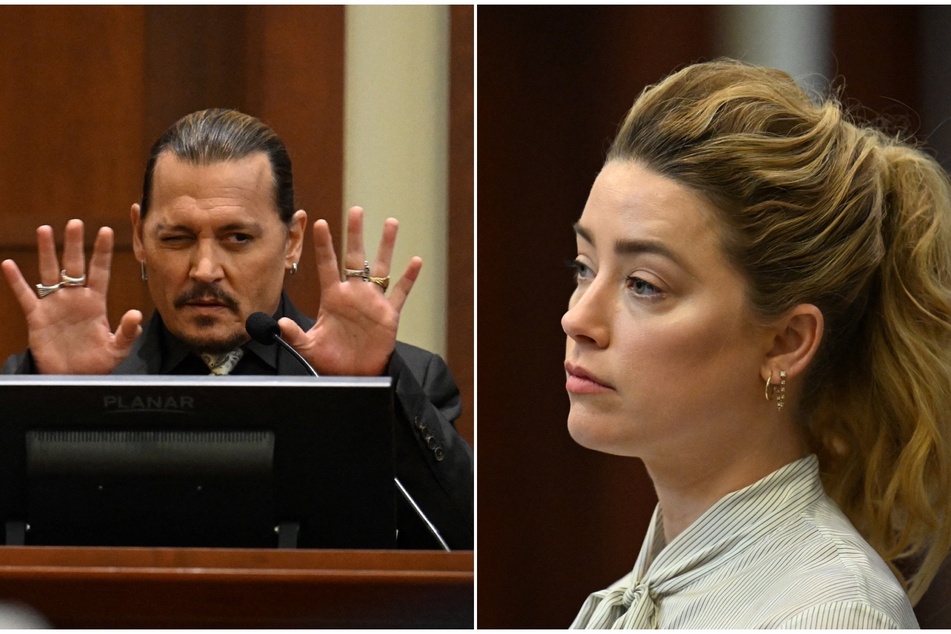 Depp opens up with candid testimony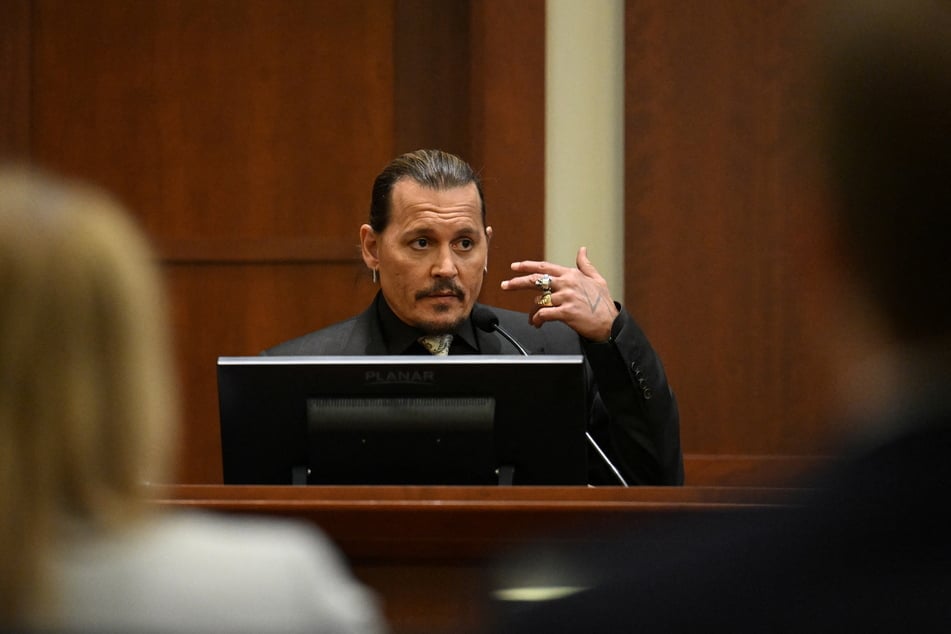 The Sweeney Todd star dished on the horrific childhood abuse he endured from his late mother, Betty Sue Palmer.

"There was quite a lot of name calling," he recalled about his mother, before remarking that even his father, John Christopher Depp, was also "to some degree at the mercy of Betty Sue."
The star explained that he began abusing drugs when he was 11-years-old after he became curious about his mother's nerve pills and taking one himself.
"I'd done pretty much all the drugs I was aware of by the time I was 15 years old. It's never been for the party effect. It's been for trying to numb the things inside that can plague someone who has experienced trauma," he testified, adding that Heard's accusations about his drinking and drug use were "grossly embellished" and "plainly false."
"I think it was an easy target for her to hit. I am not some maniac who needs to be high or loaded all the time," he remarked to the jury.
Depp then touched on his career beginnings and becoming a global sensation following the success of Pirates of the Caribbean.
According to the Alice in Wonderland star, "it all went weird" following the film's release, leading to him having to change his daily routines and hire extra security.
Depp also revealed that stalkers would try to climb the gates of his house – with one incident involving a die-hard fan wearing a Jack Sparrow costume.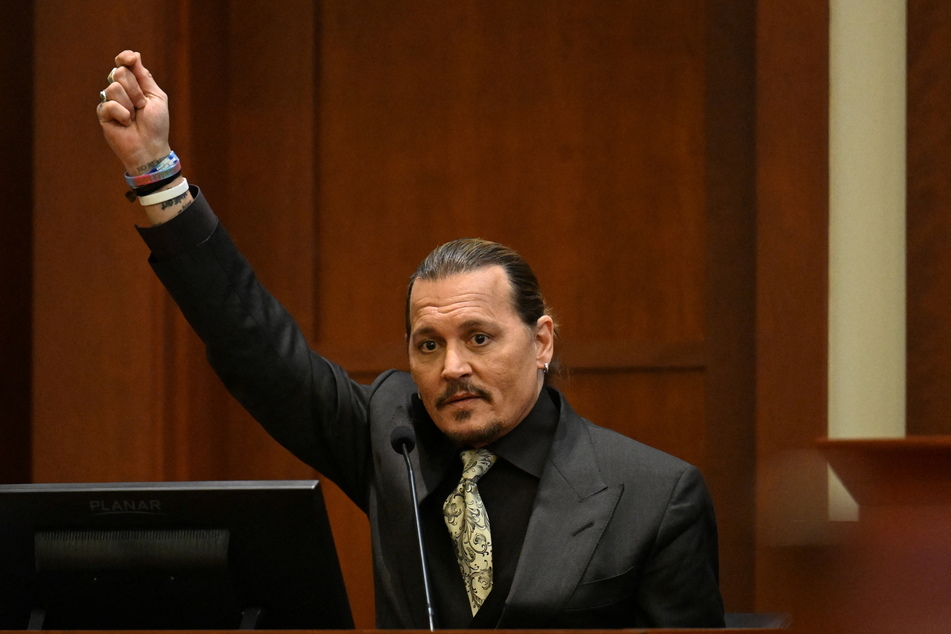 Depp regrets "vile" messages sent to ex-wife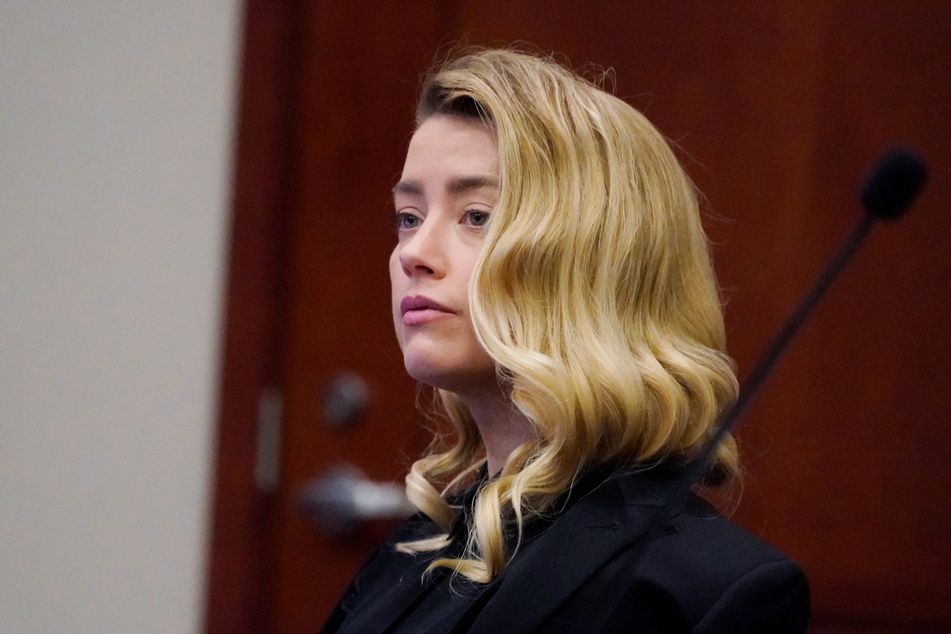 I am ashamed of some of the references made," Depp remarked when addressing the language he used in the texts sent to his wife.
Last week, testimonies revealed that The Sleepy Hollow star repeatedly called his ex-wife a "c**t" and once texted his friend that he hoped her "rotting corpse was decomposing in the f***ing trunk of a Honda Civic."
"I'm embarrassed that at the time the heat of the moment, the heat of the pain that I was feeling went to dark places," the actor told the jury.
Depp also seemed to regret having to testify during the libel suit over Heard's 2018 op-ed piece for The Washington Post.
"It never had to go in this direction," he insisted, though he defended his decision to sue his ex-wife.
"I can't say I'm embarrassed because I know I'm doing the right thing. For me to come up here and stand before you – or sit before you all – and spill the truth is quite exposing."
On Wednesday, the sensational trial will continue with Depp being cross-examined by Heard's legal team.
Cover photo: REUTERS