Johnny Depp is annoyed with the media's response to his new film
Cannes, France - Actor Johnny Depp is back on the red carpet again, and he's attracting quite the attention while giving interesting glimpses into his personal life at Cannes Film Festival.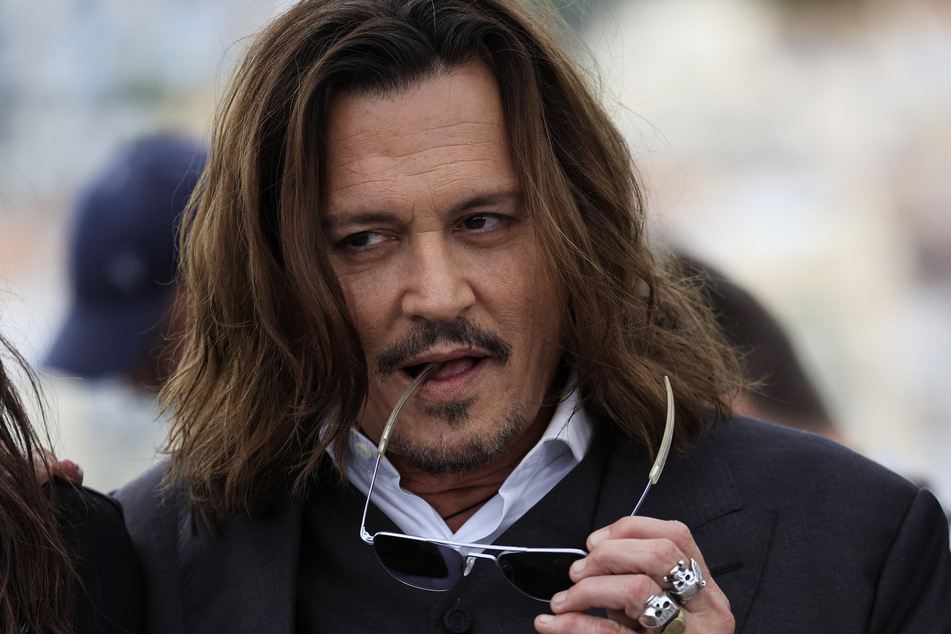 At a press conference for his new film Jeanne Du Barry, the 59-year-old actor said that he felt "boycotted" because of his bombshell legal battle with ex-wife Amber Heard.
Depp believes people have been deceived by "fiction," Per People.
He continued, "Of course when you're asked to resign from a film you're doing because of something that is merely a bunch of, kind of, vowels and consonants floating in the air. Yeah, you feel a bit boycotted."
The actor was likely alluding to Heard's domestic violence allegations, which she not only spoke about during the defamation trial, but also in an op-ed for the Washington Post.
Although Depp came out of the proceedings just fine, the court battle with his ex has taken its toll on the Pirates of the Caribbean star.

He now avoids the hustle and bustle of the limelight, saying, "I don't think about Hollywood. I don't have much further need for Hollywood myself."
Johnny Depp's new movie and his frustration with the word "comeback"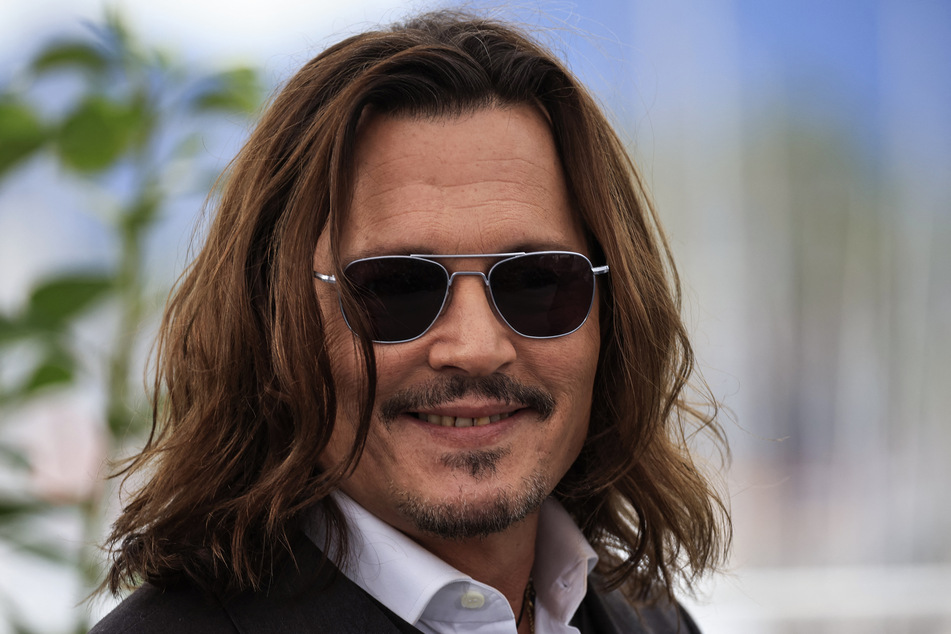 His new film, Jean Du Barry, is Depp's first flick to be released since the defamation trial against Heard.
The historical drama is about an upwardly mobile mistress of the French King Louis XV (1710-1774) and was directed by actor Maïwenn Le Besco.
Depp plays the role of the king in the historical drama. For him, the role is one of many. But some observers seem to be calling the new film his "comeback, which bothers the actor:
"I keep wondering about the word comeback, because I didn't go anywhere," he said.
"So 'comeback,' it's almost like I'm going to come out and do a tap dance or some kind of spectacular feet on the table and dance my best for you guys, and hope that you will approve."
Depp then confidently clarifies: "The notion of something like that is a bizarre mystery."
Cover photo: Collage: Valery HACHE / AFP