Amber Heard drops bombshell in Johnny Depp defamation case battle
Fairfax, Virginia - The Depp vs Heard saga has officially come to an end as Amber Heard has announced her decision to settle with her ex-husband Johnny Depp!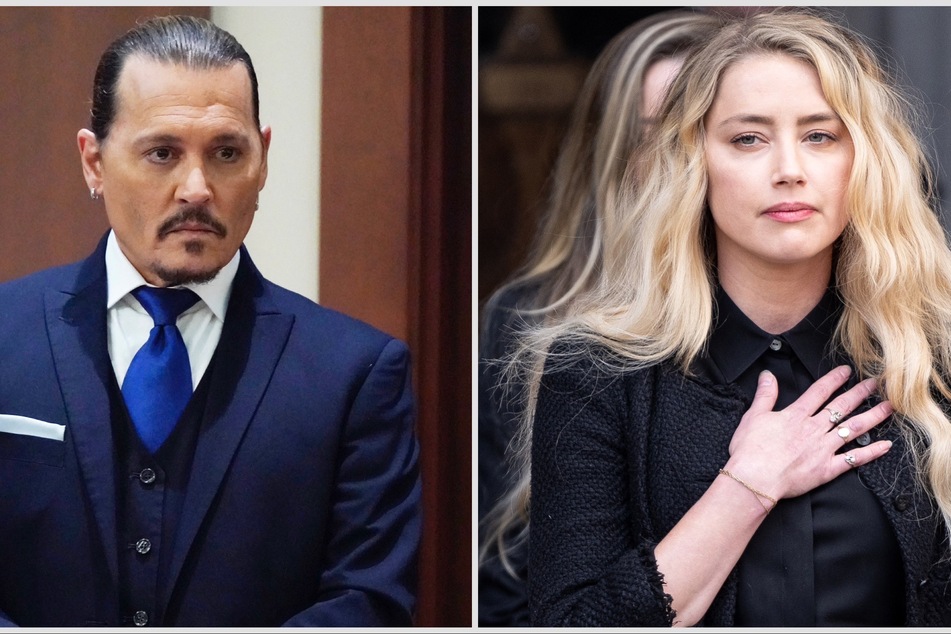 On Monday, the 36-year-old Aquaman star returned to Instagram to announce that she has a made a "very difficult" decision to settle after the explosive lawsuit launched by Depp.
"It's important for me to say that I never chose this," Heard began the lengthy statement.
"I defended my truth in doing so my life as I knew it was destroyed. The vilification I have faced on social media is an amplified version of the ways women are re-victimised when they come forward."
She continued: "Now I finally have an opportunity to emancipate myself from something I attempted to leave over six years ago and on terms I can agree to. I have made no admission. This is not an act of concession. There are no restrictions or gags with respect to my voice moving forward."
Heard pointed out the difference between the Pirates of the Caribbean star's UK libel trial where her testimony was "vindicated by a robust, impartial and fair system," whereas in the exes' US-based court case "was excluded and in which popularity and power mattered more than reason and due process."
"In the interim I was exposed to a type of humiliation that I simply cannot re-live. I cannot afford to risk an impossible bill - one that is not just financial, but also psychological, physical and emotional," the DC actor explained.
Amber Heard wants to move on following bombshell Johnny Depp trial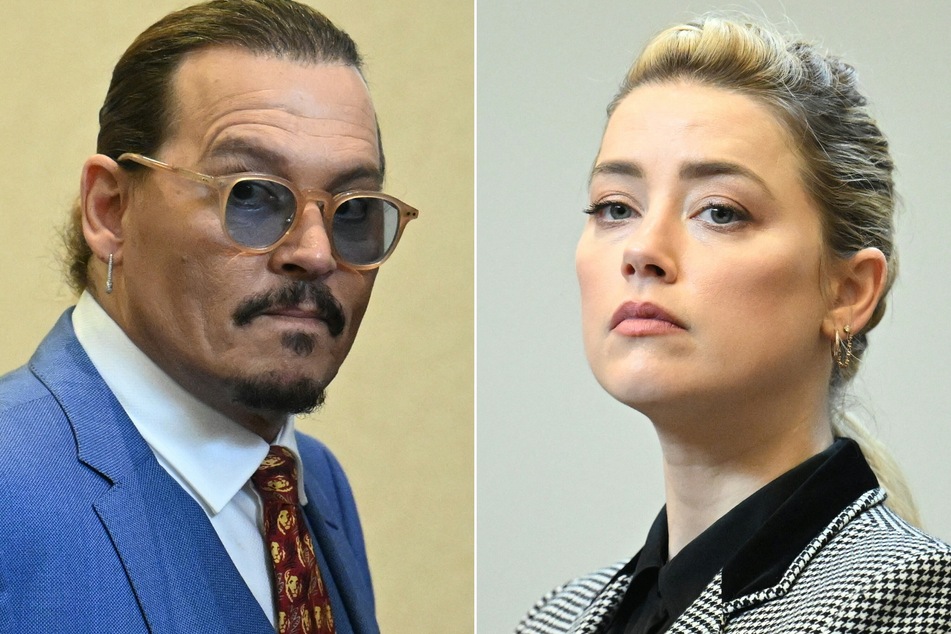 Heard concluded the letter by noting that she is "choosing the freedom to dedicate my time to the work that helped me heal after my divorce."
"I will not be threatened, disheartened or dissuaded by what happened from speaking the truth," the Pineapple Express star wrote.
"No one can and no one will take that from me. My voice forever remains the most valuable asset I have."
While Heard didn't specify the financial arrangement, TMZ reports that Depp will receive $1 million from her insurance company.
The Fantastic Beats star was initially awarded $10 million after the seven-member jury found Heard guilty of three counts of defamation over her 2018 op-ed for The Washington Post.
Heard, who has been currently living overseas with her baby girl following the backlash she received after the bombshell court case, appealed the ruling in July.
Now that she has agreed to settle, the appeal will not be moving forward.
Cover photo: Collage: STEVE HELBER / POOL / AFP & NIKLAS HALLE'N / AFP