Johnny Depp spent a fortune on his post-trial celebration dinner
Birmingham, UK - Johnny Depp really went all out in the aftermath of his victory in the celebrity trial of the year against ex Amber Heard.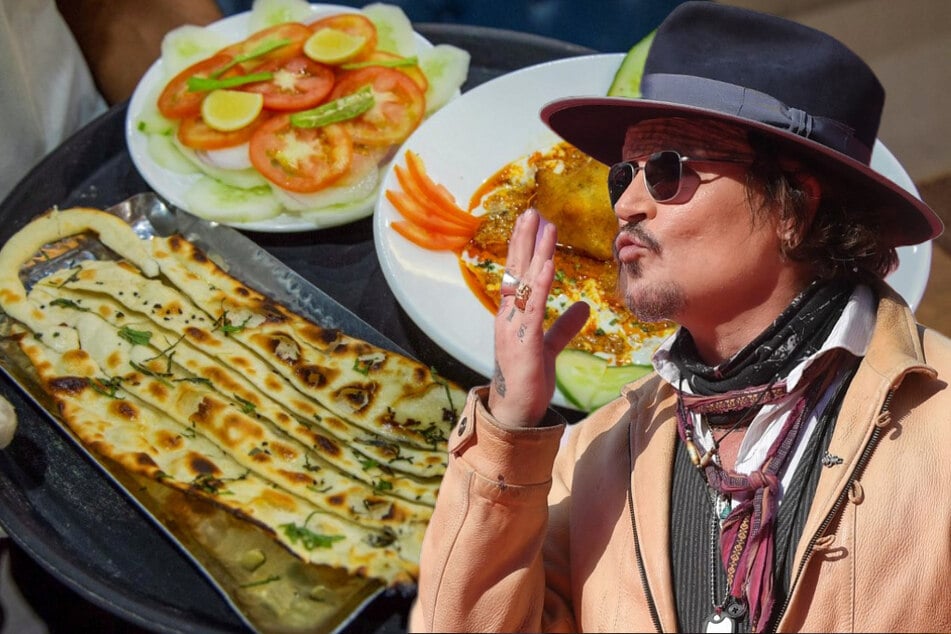 On Sunday night, the star reportedly went out with musician Jeff Beck and 20 other friends for food and drinks at a restaurant in the British city of Birmingham called Varanasi.
The place closed itself to the public so that the gang could dine comfortably in private. This was much appreciated, as final bill ended up running over $60,000!
"I was shocked and at first, I thought it might have been a wind up," Mohammed Hussain, the restaurant's operation director, told the Daily Mail about the surprise visit.
"But then his security team arrived, checked out the restaurant, and we let them have the whole place because we were concerned that he might be bothered by other diners."
Hussain went on to describe the actor as "a very lovely, down to earth bloke."
The Secret Window star has plenty of reason to celebrate and be merry since the jury ruled in his favor in his defamation lawsuit against ex-wife Amber Heard.
Depp has also been spending time in England, performing and recording music with Beck.
He also just made his debut on TikTok, where he can already boast millions of followers.
Cover photo: Collage: SUNIL VERMA / AFP & Tiziana FABI / AFP