Johnny Depp's lawyer Camille Vasquez scores major promotion
Irvine, California - Breakout lawyer Camille Vasquez got promoted to partner after winning Johnny Depp's bombshell defamation case.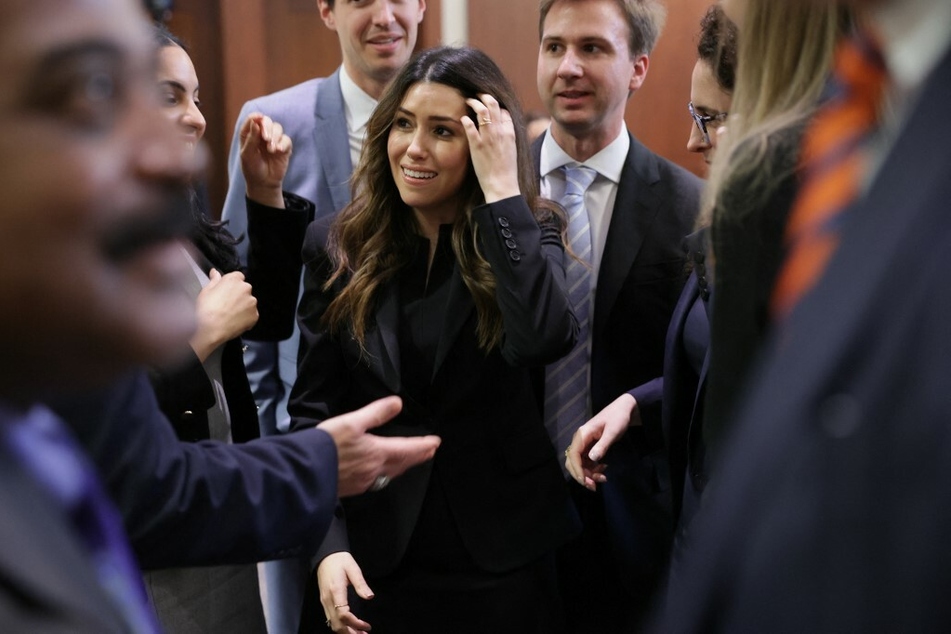 The fiery attorney who became a social media sensation amid the explosive six-week trial has another victory to celebrate.
According to Yahoo, Vasquez was promoted from associate to partner this week at her law firm, Brown Rudick.
The Southern California branch of the law firm represented Depp as he battled against Amber Heard over the 2018 op-ed for the Washington Post which the actor claimed ruined his career.
During the shocking case, Vasquez was praised for her no-nonsense demeanor and sharp tongue, particularly when she cross-examined Heard.
After the weeks-long case, the seven-member jury sided with the Pirates of the Caribbean star, awarding him $15 million in damages and finding his ex-wife guilty of three counts of defamation.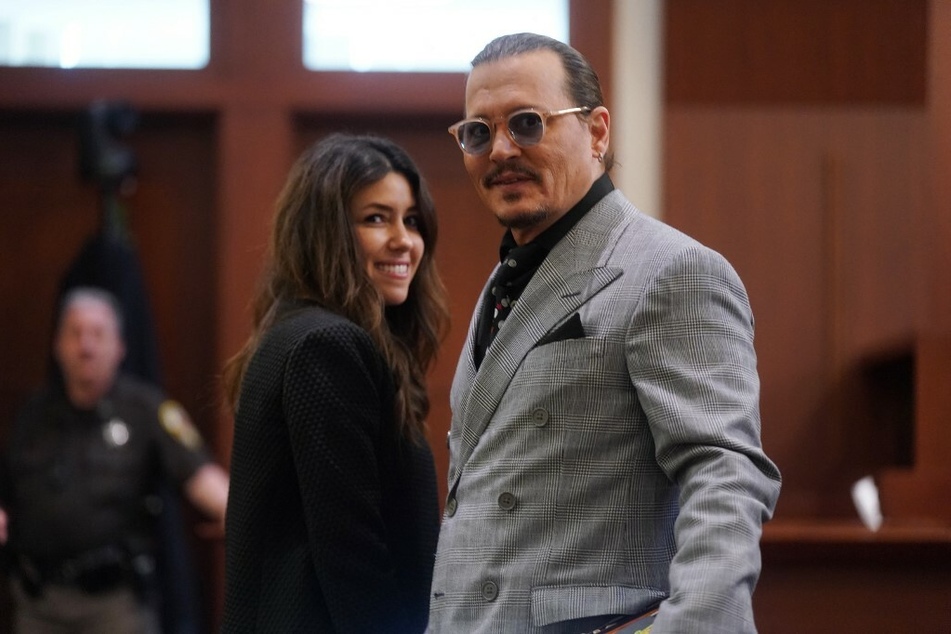 Vasquez talks about "surreal" popularity
On Wednesday, Vasquez joined her colleague Ben Chew, who also represented Depp, on Good Morning America where she dished that her sudden popularity has been "surreal."
"If I'm being honest, a bit overwhelming. But if I can be an inspiration to young women who want to go to law school and study and work hard, then I'm all for it."
Vasquez also shared that she believed the jury "connected" with Depp, which led to his win, while that wasn't the case for the Aquaman star.
"Something that we focused on in cross-exam was using her words against her. Every question we asked was tied to something she said previously. And I think the jury got to see, and the world got to see and hear from Ms. Heard," Vasquez added.
Cover photo: EVELYN HOCKSTEIN / POOL / AFP