Johnny Depp and Amber Heard's explosive trial ends with intense closing arguments
Fairfax, Virginia - Johnny Depp and Amber Heard's respective lawyers delivered fiery closing arguments in the bombshell $50-million defamation trial.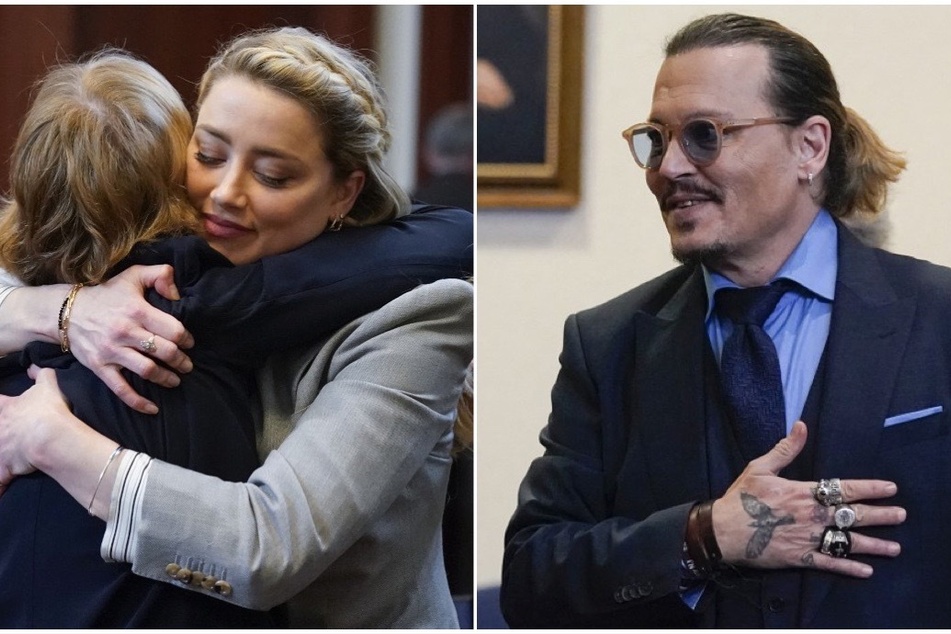 "There is a victim of domestic abuse in this courtroom, and it is not Miss Heard," Depp's attorney Camille Vasquez began on Friday morning.
The gloves were off as the explosive six-week trial came to an end with intense closing remarks from Depp and Heard's lawyers.
After the presiding Judge Penney Azcarate gave strict instructions, the spouses' ballsy lawyers got right to it with their respective closing arguments.
And neither side held back as both parties broke down all the important facts covered during the salacious celebrity trial.
Depp's lawyers says this is "Me Too" without any "Me Too"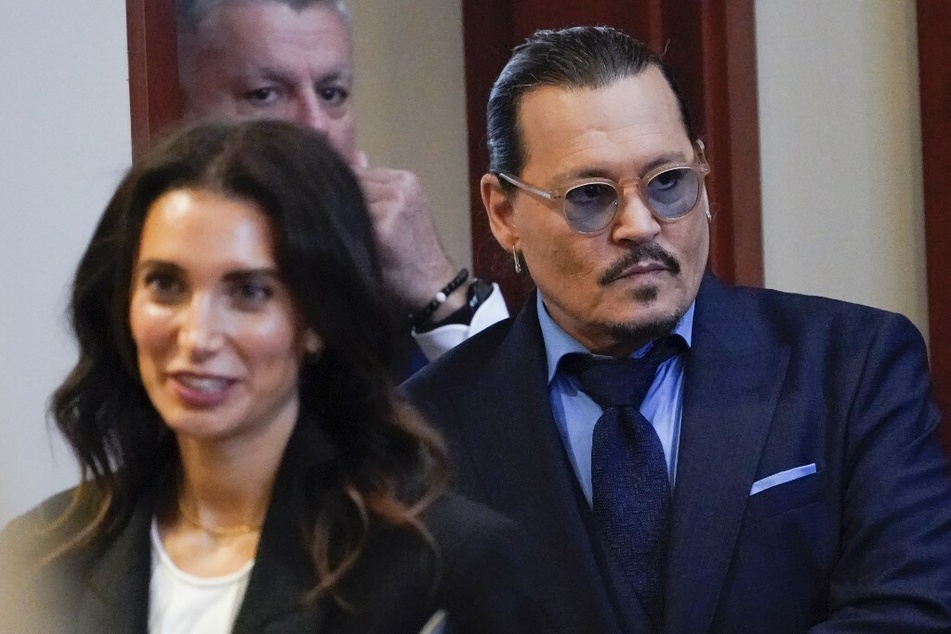 "Before Amber Heard, no women ever claimed Mr. Depp raised a hand to her in his 58 years," attorney Benjamin Chew stressed to the jurors.
The Pirates of the Caribbean star's legal team were first up with Vasquez leading the final remarks.
"Either she is a victim of truly horrible abuse or she is a woman who is willing to say absolutely anything," Vasquez said.
The spicy lawyer also brought up the incident involving Heard going to court to obtain a domestic violence restraining order against Depp.
But Vasquez argued that the scene at the courthouse was "a set up" – claiming that the Justice League star orchestrated press coverage to ensure that the paparazzi would be there to take snaps of her allegedly bruised face.
It should be noted that a former TMZ-employee seemingly corroborated this by testifying that the popular outlet was tipped off that Heard would be at the courthouse.
"Exactly six years later, we ask you to give Mr. Depp his life back," Vasquez pleaded
Chew went next by slamming Heard for seemingly crying wolf.
"This is Me Too without any Me Too," Chew remarked adding that Depp supports the Me Too movement, but argued that the movement was for "true survivors of abuse."
"Mr. Depp was canceled because Miss Heard falsely accused him of domestic violence," he stated.
Heard's lawyer claim op-ed "isn't a hit" on Depp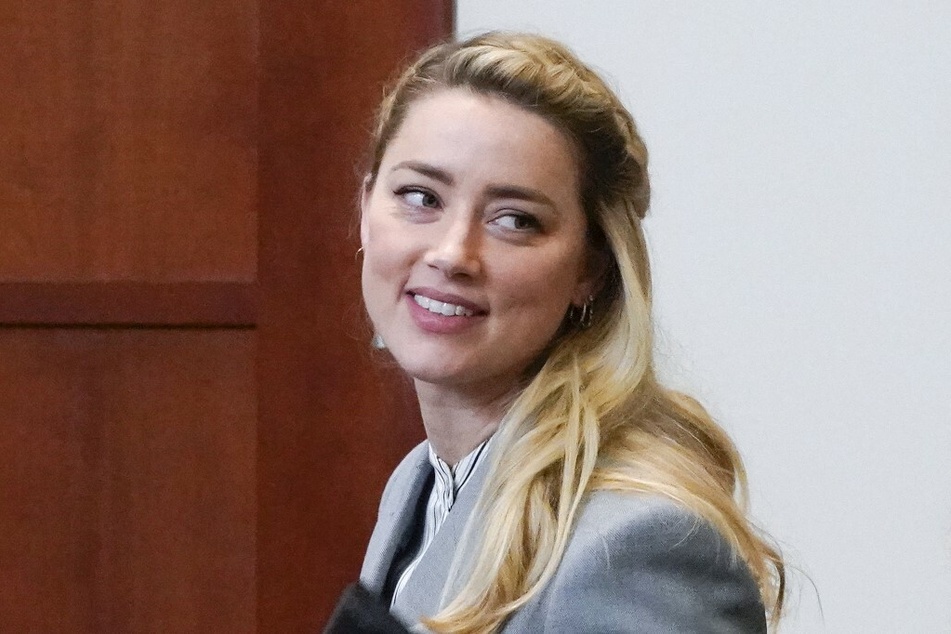 Next up was the Aquaman star's team, with Ben Rottenborn kicking things off by reminding jurors that "if he abused her one time, Amber wins."
He further accused Depp of having "almost all of" his witnesses on his payroll.
"Let's see the monster. Let's see the monster in the flesh," Rottenborn added, before playing the video of the Ghost Bride actor slamming cabinets in the ex-spouses' kitchen.
Rottenborn then addressed the numerous allegations Heard has made against her ex-husband and alleged that Depp's team was trying to "trick" the jurors into thinking that the Justice League star has to be "perfect."
"Think about the message that Mr. Depp and his attorneys are sending to Amber and, by extension, to every victim of domestic abuse everywhere," Rottenborn continued.
"If you didn't take pictures, it didn't happen. If you did take pictures, they're fake. If you didn't tell your friends, you're lying. If you did tell your friends, they're part of the hoax."
"A ruling against Amber sends a message that no matter what you do as an abuse victim, you always have to do more. Don't send that message. This trial is about so much more than Johnny Depp versus Amber Heard. It's about the freedom of speech, and stand up, protect it and reject Mr. Depp's claims against Amber," he concluded.
Following the oral arguments, the lengthy trial concluded.
Now its up the seven jurors who have listened to the jaw-dropping testimonies from the beginning to determine who will win this astonishing case.
Cover photo: Collage: STEVE HELBER / POOL / AFP