Jon Hamm: the average Joe who became a Hollywood superstar
Los Angeles, California - With only $150 to his name, Jon Hamm moved to Los Angeles after graduating from college and gave himself five years. If his acting career hadn't taken off by then, he would simply go back to Missouri and work as an acting teacher.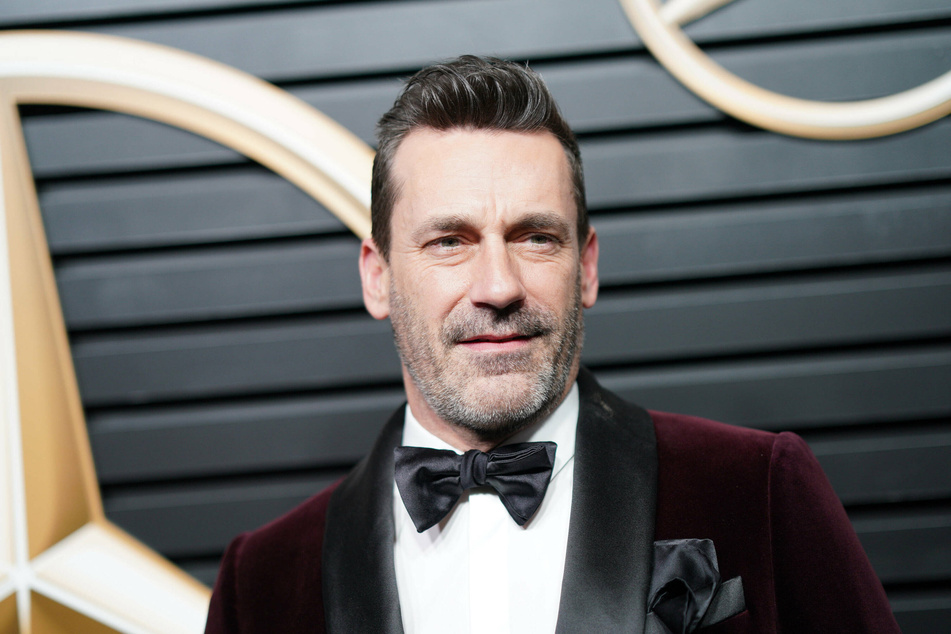 Success was a long time coming and Hamm struggled to make ends meet by waiting tables. "Watching other people succeed while you're stuck is hard," Hamm, who is turning 50 on March 10, told The Guardian in 2017.
But he did eventually land his first small acting jobs in the early 2000s – and then, in 2007, the role that would make him famous all around the world: Don Draper, rising star of an advertising agency, in the series Mad Men.
In the Guardian interview, he pointed out how life's winding roads eventually got him to his destination: "I worked at a restaurant downtown where the parking lot we used became the studio where we shot Mad Men."
The show became a huge success and Hamm won several awards, including a Golden Globes and an Emmy.
But the sudden success didn't change him, the actor told The Independent. "In my mind, I'm literally the same person I was since I've been cognizant as a human being, which is a goofy little kid from St. Louis, Missouri."

With the series ending, Hamm's life changed drastically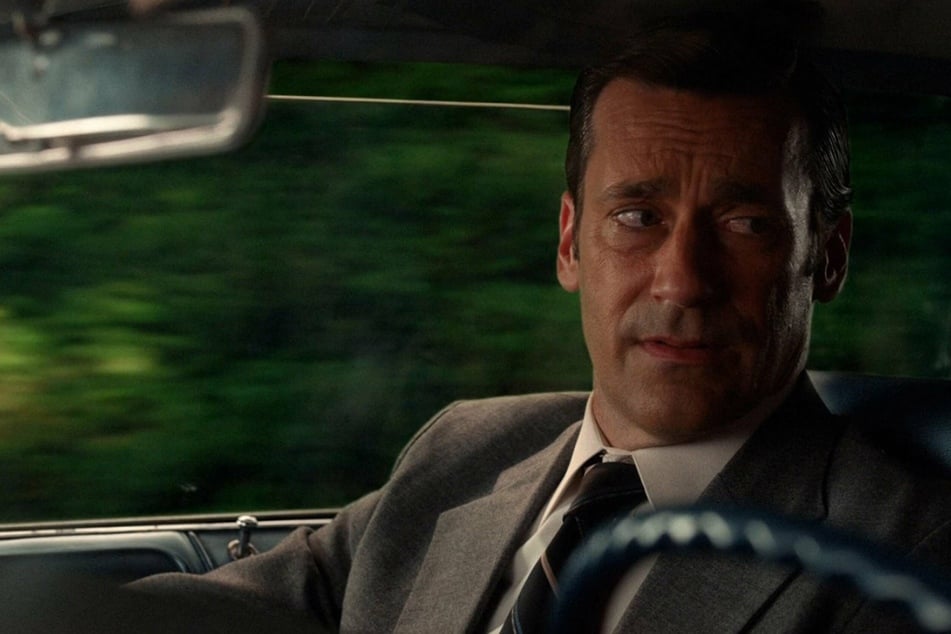 In 2015, Mad Men came to an end. "The whole last season was like senior year in high school," Hamm told GQ magazine. "We'll stay in touch!' 'I'll text you!' 'We'll see each other all the time!' And it's like, 'Will we really?'"
With the end of the series, Hamm's life changed drastically. Shortly after, he first announced his treatment for his alcohol addiction and later the end of his 18-year relationship with actor Jennifer Westfeldt (51).
It wasn't a midlife crisis, though. "It's one chapter closing and another beginning, and as hard as it is to go through, it's ultimately healthy and necessary," he said.
Since then, Hamm has been searching for his place in a post-Mad Men world.
The actor's parents separated when he was only two years old. Just before he turned ten, his mother died of cancer, his father nearly ten years later.
That's the hardest part of his success, Hamm says. "My parents never got to see it."
Even though Hamm has landed a few roles since Mad Men, they were mainly on smaller projects. But that's fine, he says.
"Sure, it'd be fun to do a big franchise movie, or another prestige TV series, but mostly I just gravitate towards people whose work I find… non-traditional."
He never wanted to be a "Tom Cruise-type megastar" anyway. However, he's "not resting on [his] laurels" and still works hard to improve himself every day/

Cover photo: IMAGO / MediaPunch