Justin and Hailey Bieber spark huge US Open win for "star-struck" Belieber Coco Gauff
Flushing Queens, New York - Justin and Hailey Bieber's support for tennis star Coco Gauff's match at the US Open led to a huge win for the athlete! Was it all thanks to The Biebz?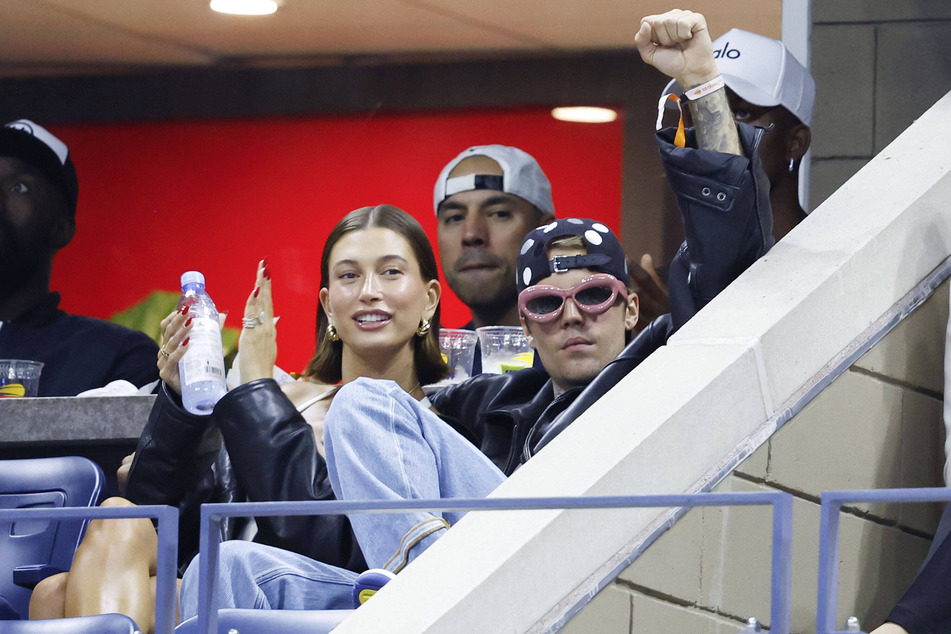 Friday's game, which became a third-round comeback victory for Gauff, was apparently thanks to the Biebers!
The 29-year-old Grammy-winner and his wifey cheered on the 19-year-old tennis star who played against Belgium's Elise Mertens.
Justin rocked a funky backwards polka dot hat with a pair of pink-rimmed sunglasses, matched with a white tanktop under a leather jacked and blue jeans for the outing.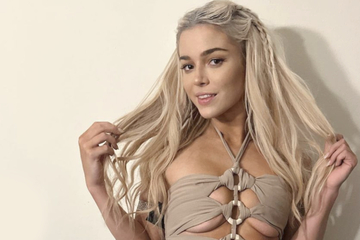 Mrs. Bieber kept it cute in matching style with a black leather jacket, white tank dress, and gold earrings.
The spouses' attendance seems to have inspired Gauff, who, after scoring a 3-6 6-3 6-0 win against Mertens, gave the Biebers a shoutout!
"I definitely saw who was there. I thought, 'I cannot lose in front of Justin Bieber.' I didn't lose a game after I saw that," she told ESPN.
She added that she was "star-struck" with Justin, noting, "Then Hailey, too, coming. I guess it was a little date night for them, which was really cool."
"Never Say Never was one of my favorite songs as a kid. And 'Baby Oh Baby,' I could go through all his songs," she said after the game.
It seems being a Belieber has its perks!
Cover photo: Collage: IMAGO / UPI Photo