Justin Bieber reveals the show will go on after health scare pause
Los Angeles, California - Pop star Justin Bieber plans to resume his Justice World Tour on July 31 at a music festival in Lucca, Italy, after his health scare derailed the show.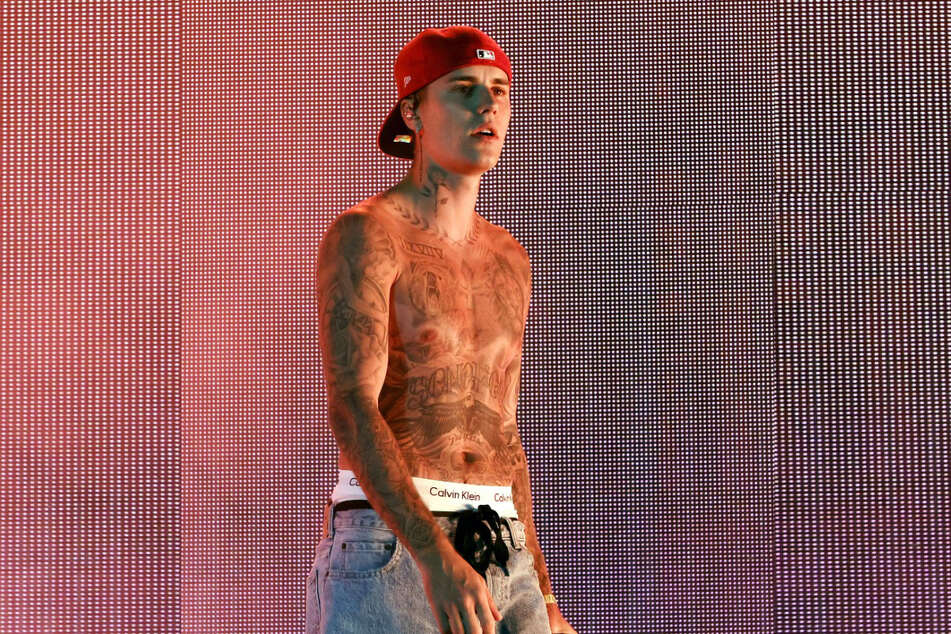 Beliebers rejoice!
"Justin will set off across a run of European festivals and continue on his international world tour with performances in South America, South Africa, the Middle East, Asia, Australia, and New Zealand and then back to Europe in 2023," the 28-year-old's team announced Tuesday.
The tour schedule is jam packed from August on, and includes performances at festivals in Denmark, Sweden, Norway, Finland and Hungary in August.
According to his tour's website, he will then visit spots including Brazil, Chile, the United Arab Emirates, Israel, Japan, and Thailand through the end of the year. In January, he will pick back up with dates throughout Europe and the UK.
The announcement comes after Beiber cancelled 14 US tour dates last month, including performances in Washington DC, New York City, and Las Vegas.
The break comes after singer announced in an Instagram video on June 10 that he was diagnosed with Ramsay Hunt syndrome, which caused facial paralysis on the right half of his face.
The star said he had been doing facial exercises to regain movement and recover. Throughout his ordeal, he highlighted his faith in giving him the strength to pull through.
Now, it seems he is feeling healthy enough to continue his world tour, as fans are breathing a sigh or relief.
Cover photo: KEVIN WINTER / GETTY IMAGES NORTH AMERICA / GETTY IMAGES VIA AFP