Justin Bieber gives update on his faith amid stark health diagnosis
Los Angeles, California - Justin Bieber has given fans an update on his recent health diagnosis.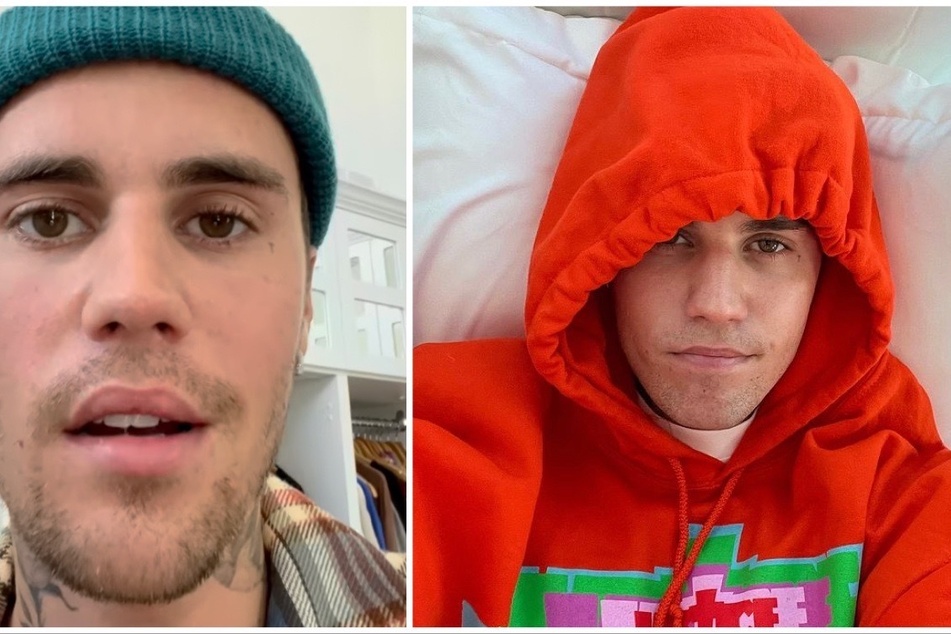 The Biebs is reassuring his fans that he's doing okay amid dealing with a rare condition that has left half of his face paralyzed.
On Monday, the Yummy singer posted an uplifting update on his status on his Instagram story.
"Wanted to share a little bit of how I've been feeling. Each day has gotten better," he began in the snap.
The 28-year-old went on to share that his faith has been helping him through this difficult time.
"Through all of the discomfort, I have found comfort in the one who designed me and knows me," the Grammy winner continued.
"I'm reminded He knows all of me. He knows the darkest parts of me that I want no one to know about and He constantly welcomes me into His loving arms."
Justin Bieber is leaning on his faith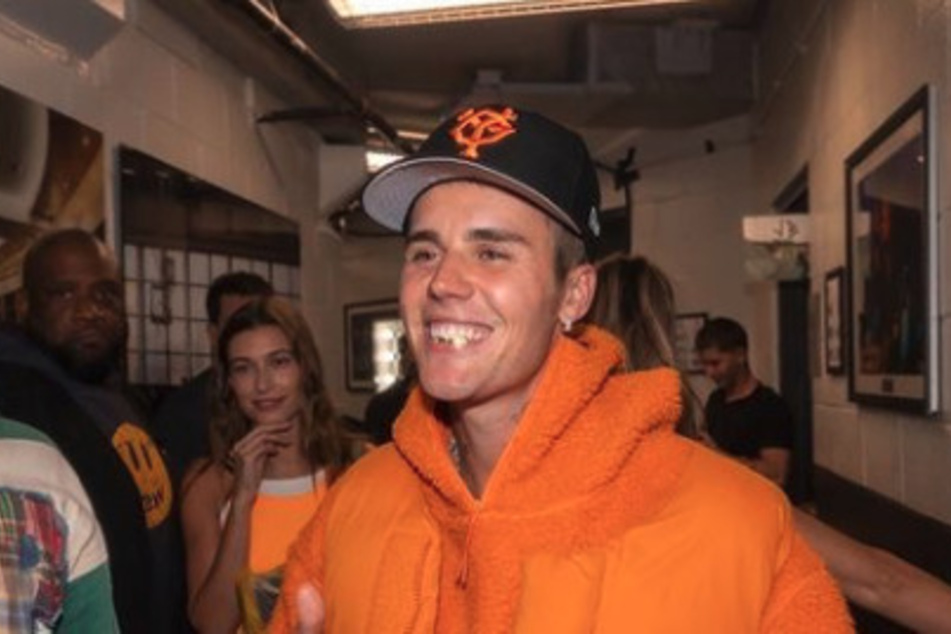 The pop star shared the news that he was diagnosed with Ramsey Hunt Syndrome on Friday via an IG video.
Justin explained that the virus has attacked the nerve in his ear and his facial nerves, and is partially paralyzing his face.
The Peaches artist further stated that it was growing progressively harder for him to eat. The condition has affected his ability to blink one of his eyes, move his nostril, and smile on one side of his face.
The singer concluded his latest update by adding, "This perspective has given me peace during this horrific storm that I'm facing. I know this storm will pass, but in the meantime JESUS IS WITH ME."
Fans of The Biebs are certainly keeping the faith, too.
Cover photo: Collage: Screenshot/instagram/justinbieber