Justin Bieber sends sweet shoutout on Instagram
Beverly Hills, California - Pop sensation Justin Bieber gave a special shoutout to his younger sister Jazymyn for her 14th birthday on Monday.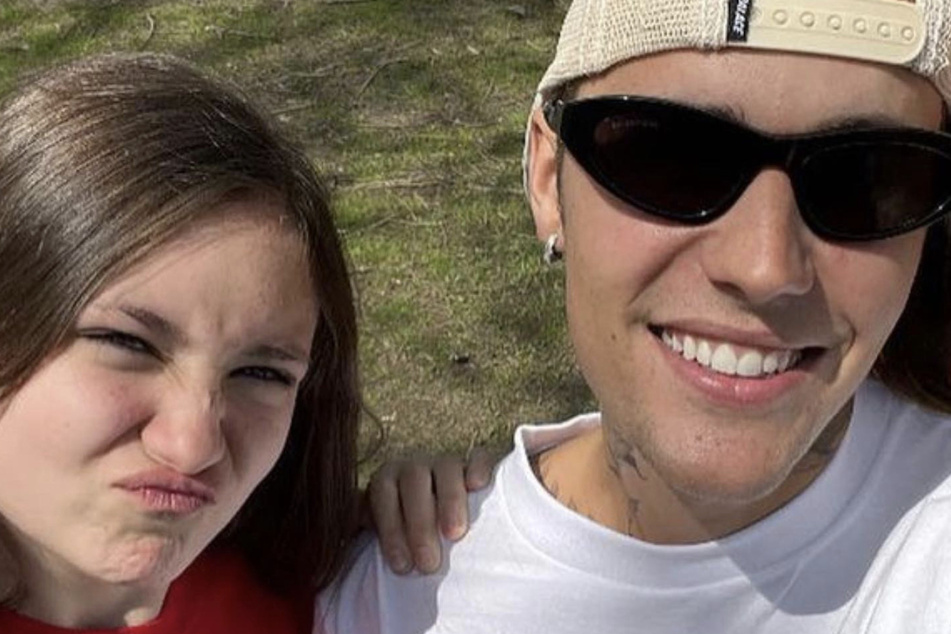 The Love Yourself singer posted a message to Instagram, letting his kid sis know just how much he cares about her.
"Can't believe im saying this but Happy 14th birthday to the sweetest, most beautiful, precious, little sis a brother could ask for !!" Bieber wrote. "Love you @jazmynbieber."
Jazymyn, along with her 12-year-old brother Jaxon, are Beiber's half siblings from his father Jeremy Bieber's past relationship with Erin Wagner.
The birthday gal shared a pic two weeks ago having lunch with Justin and his wife Hailey Bieber.
The all-star couple has expressed interest in starting a family of their own someday soon.
Hailey, who has dealt with medical issues and online drama recently, said in an interview in February that they would like to "try" in the next couple of years.
"But there's a reason they call it 'try,' right?" she explained. "You don't know how long that process is ever going to take."
"Definitely no kids this year," Hailey went on to say. "That would be a little bit hectic, I think."
Cover photo: screenshot / Instagram / justinbieber