Justin Bieber's dad sparks outrage with anti-LGBTQ+ message: "Thank a straight person"
Jeremy Bieber, the father of music icon Justin Bieber, has created outrage on social media after making an offensive and seemingly anti-LGBTQ+ post on social media.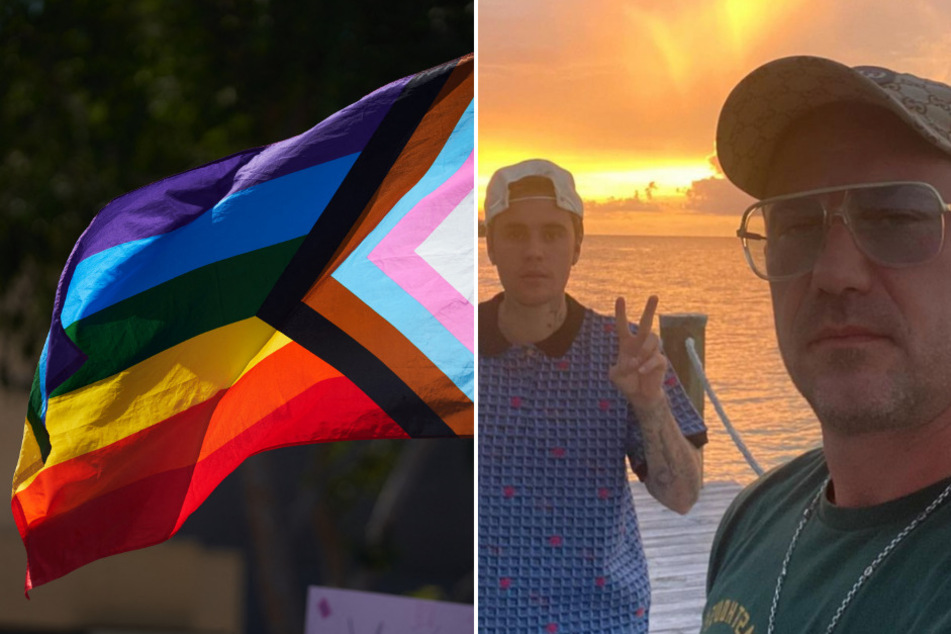 On Wednesday, Justin Bieber's dad urged his followers to "thank a straight person this month for your existence," sparking debate amongst social media users.
A few days prior, he posted a message with a similar sentiment on Twitter: "We need to celebrate families. U know the reason we're all here! The things this generation glorifies is unbelievable!" criticizing the values embraced by the younger generation.
The replies to his tweet have become a battleground, with users questioning Jeremy's credibility.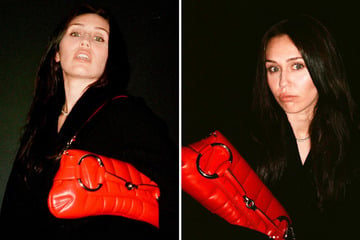 One user tweeted, "Say a man that has 3 children from 3 different women. Your moral compass is a tad askew."
Another sarcastically wrote, "As long as he doesn't forget to thank his son for paying his bills."
Justin's mother, Pattie Mallette, parted ways with his father Jeremy shortly after Justin's birth, leaving Pattie to raise him single-handedly, according to TMZ.
After recognizing the gravity of the situation, Jeremy took to Twitter to apologize.

Justin Bieber's dad posts update in response to backlash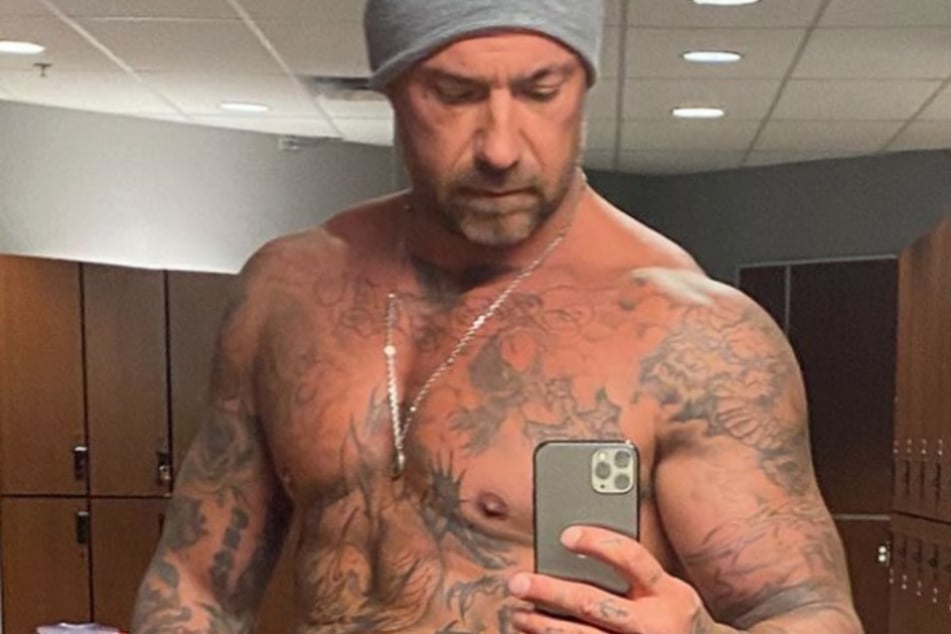 Realizing the impact of his words on the LGBTQ+ community, Jeremy Bieber posted an update on Wednesday.
"Acknowledging the nuclear family is offensive? My apologies to those offended. Was not my intent. Not that my opinion matters," he tweeted.
He later clarified that he never meant to offend anyone and deleted the initially controversial Instagram post.
Cover photo: Collage: ALLISON DINNER / AFP, Screenshot/Instagram/jeremybieber