Kanye West allegedly bullied Adidas employees with nude Kim Kardashian pics and porn
Los Angeles, California - Just when you think nothing Kanye West does could surprise you anymore, yet more disturbing allegations emerge about the disgraced star!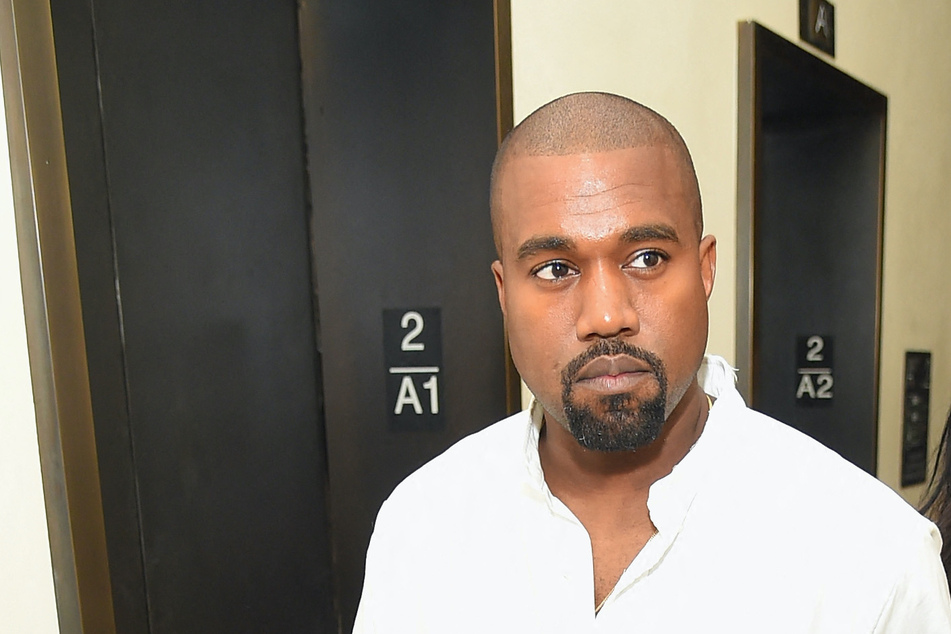 Former employees of Adidas, who recently ended its collaboration with Ye, have shockingly said that the 45-year-old rapper showed staff porn and explicit images of his estranged wife, Kim Kardashian, as an "intimidation tactic."
On Tuesday, Rolling Stone published a scathing report which detailed grotesque allegations of a "very sick pattern of predacious behavior toward women."
In the piece, one past collaborator maintained that the Hurricane rapper showed them a video of Francesca Le, a buff porn star with a strap-on dildo, performing anal sex on another woman.
"He's like, 'What do you think of it?' Not laughing at all," the anonymous source recalled.
Other horrific stories included Ye playing adult videos in meetings with the reason being that he needed them "in the background to keep him focused" and the rapper exploding at women in the room with "offensive remarks," including calling an employee a "fat slut."
Ye West's continues to shock the world with his bizarre behavior
But the most appalling part of the bombshell story is that higher-ups at the fashion apparel company allegedly turned off their "moral compass" and allowed Ye to create an "abusive" environment for the company.
"The most troubling behavior that should have been flagged by the executive team very early in the partnership is his manipulative and fear-based approach to leading the team, all while trying to assert dominance over Adidas employees in closed rooms," the letter further read.
The disgraceful accusations come hot on the heels of Ye appearing to announce another run for president in 2024.
Cover photo: Michael loccisano / GETTY IMAGES NORTH AMERICA / Getty Images via AFP