Kanye West's Jonah Hill-inspired "apology" gets blasted by Jewish organizations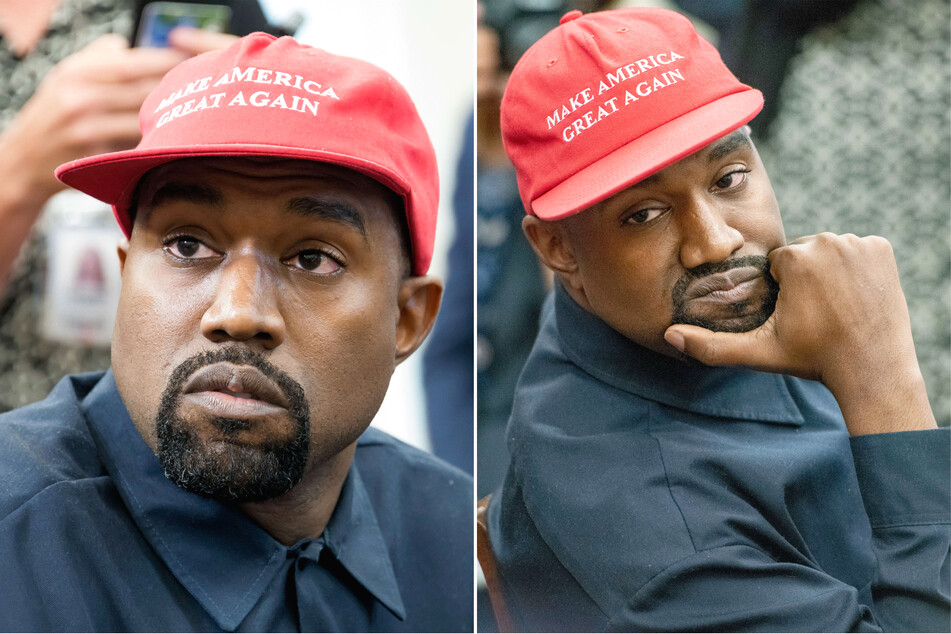 According to TMZ, the American Jewish Committee (AJC) and watchdog group StopAntisemitism is not at all convinced by the star's lame attempt at an "apology."
"Joking about a movie with Jonah Hill is not the apology that the Jewish people deserve from Kanye," explained Liora Rez, executive director for StopAntisemitism. "Particularly when his antisemitic tirades continue to have a dangerous trickle-down effect of hatred against Jews."
StopAntisemitism famously dubbed Ye its Antisemite of the Year in 2022, so it makes sense they aren't buying what he is selling.
The AJC seems a bit more forgiving, as spokesperson Richard Hirschhaut told the outlet, "It is a little odd that all it might take for Kanye to renounce his vile antisemitism is to watch an 11-year-old Jonah Hill movie. Whether Kanye is sincere, only he knows."
Hirschhaut further explained that Ye should "take a serious and detailed look" at his remarks, and "renounce each of these repeated, threatening, and vile expressions of antisemitism."
"Then and only then could we contemplate a fresh conversation," he added.
It's hard to say whether Kanye was joking or sincere in his "apology," but most people don't seem to be buying it.
Cover photo: Collage: IMAGO / MediaPunch