The top celebrity scandals of 2022: Explosive court cases, bye-bye billions, and much more
As 2022 comes to an end, TAG24 is taking a look back at some of the most shocking celebrity scandals of the year.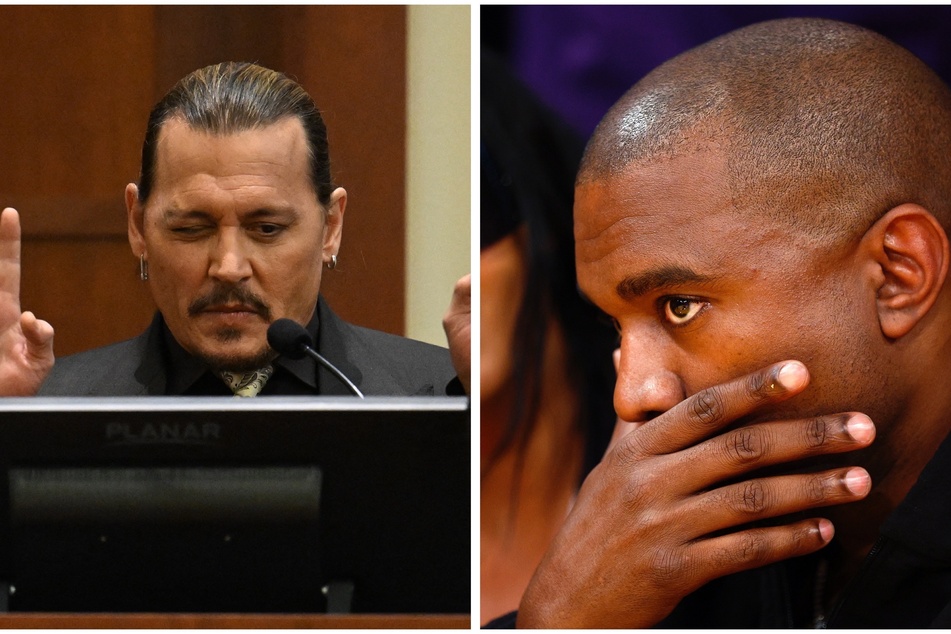 Surprising divorces, a slap heard around the world, and Nick Cannon's ever-growing lineage - oh my!
To say this year has been eventful may be the understatement of the century.
From shocking splits to secret marriages, the tea has been at an all-time high in the world of celebrities. And it's all been jam-packed into the last 12 months.
TAG24 has gathered the top jaw-dropping scandals of this year.
Who made the list? Find out below!
Kanye West setting his billion-dollar fortune on fire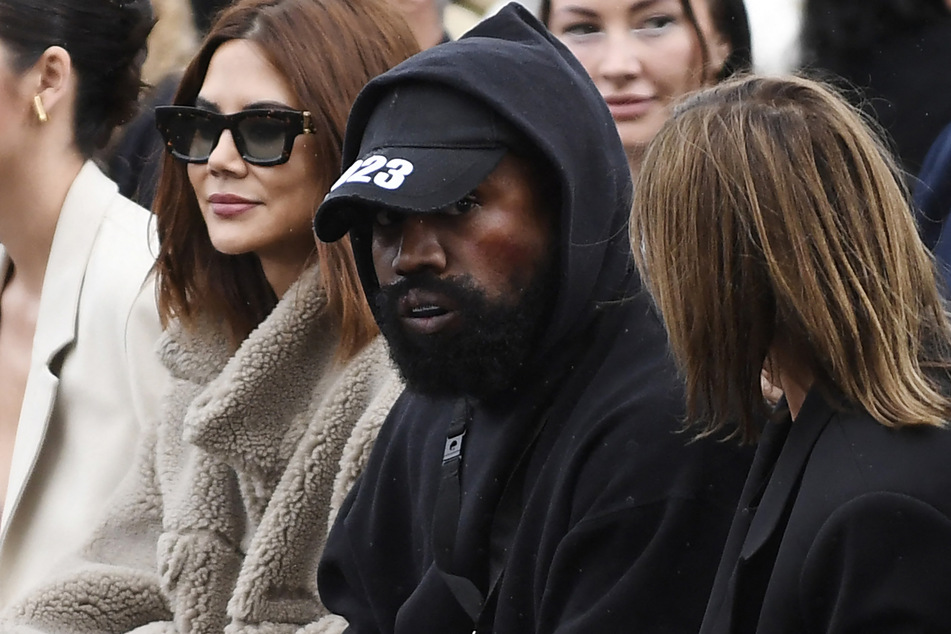 Are we that surprised that Kanye West's downfall has apparently come?

No, but humor us for a moment.
The 45-year-old's crumbling empire is perhaps most shocking because it could've been prevented had he'd just simply kept quiet – or stopped when he realized he was emptying his pockets to the tunes of billions and losing business left and right.
Yet, he doubled down.
But let's rewind to his toxic behavior since the beginning of the year, which started with a different scandal altogether.
Ye was already on everyone's bad side for his public mistreatment and admitted harassment of his estranged wife, Kim Kardashian, and the Kardashian family. Especially how he horrifically bullied Kim's then-beau Pete Davidson.

Then, he went on a whole new path of destruction, having spent the last few months spewing antisemitic and racist hate speech.
The explosive fallout led to Ye reportedly losing his billionaire status, major partnerships, and pretty much the whole world's respect within a matter of days.
Will Ye recover from this? Who knows, as the rapper has since vowed to remain silent for some time.
Nevertheless, the lesson here folks is that perhaps silence is truly golden.
Ezra Miller and their explosive behavior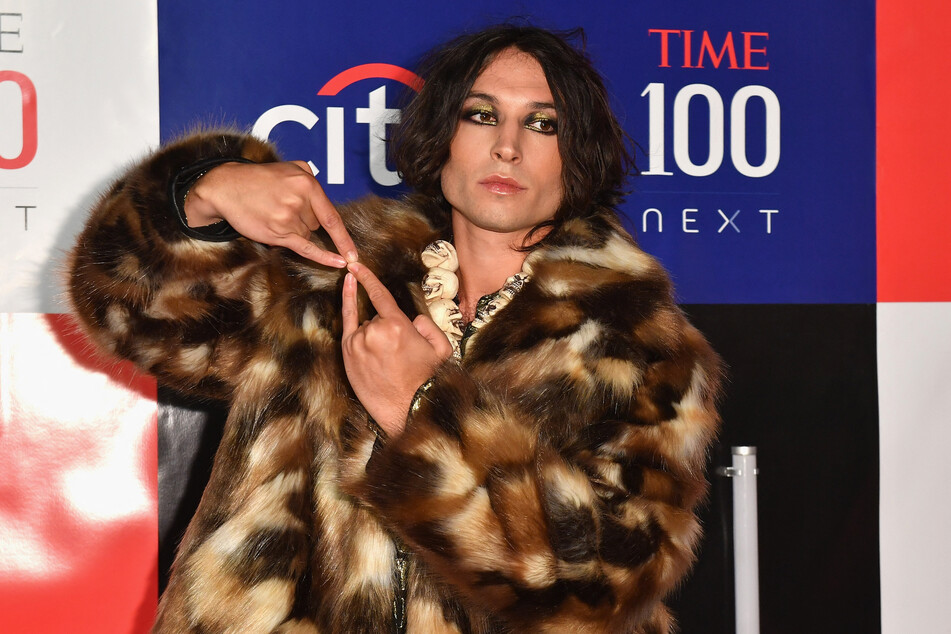 TBH, this one is still a head scratcher.
Ezra Miller rose to fame by capturing everyone's attention in the coming-of-age movie The Perks of Being of Wallflower.
From there, the 30-year-old star snagged a dream role as Barry Allen/The Flash in the DC Extended Universe.
But somewhere, things began to get a bit chaotic in Miller's life after some reported unhinged behavior.
Since the beginning of this year, the Justice League star frequently made headlines with shocking grooming allegations, multiple arrests, and several public assaults.
Currently, the star is facing up to 26 years in prison after pleading not guilty to burglary charges.
But perhaps the most surprising part of the whole ordeal is that their erratic behavior has not seemed to have a big effect on their career.
Time will tell if this changes.
Johnny Depp restoring his career after an explosive defamation trial against Amber Heard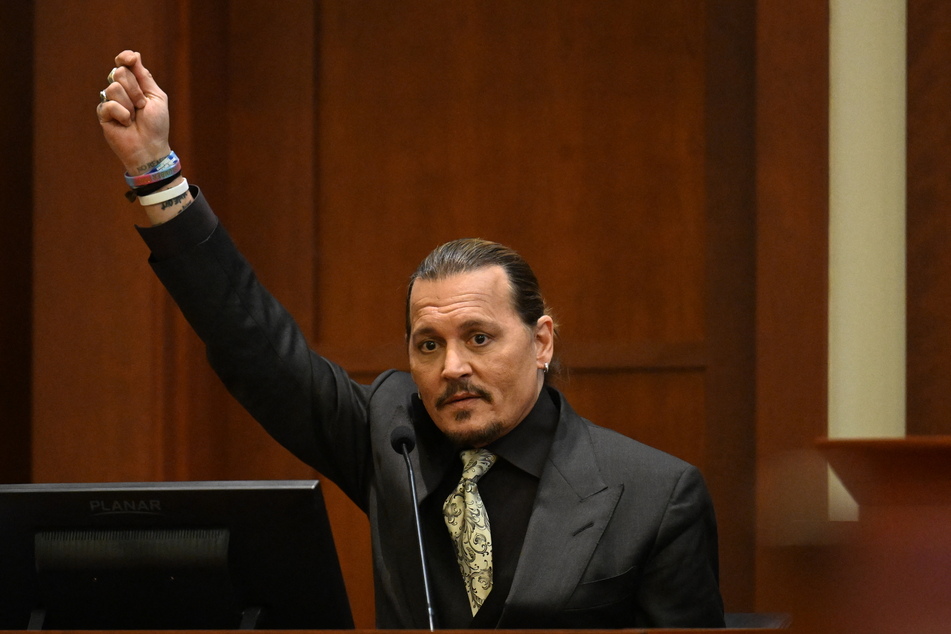 Not since OJ Simpson's scandalous trial has a celebrity court case had the public in such shambles.
Everyone tuned in this Spring for exes Johnny Depp and Amber Heard ripping each other to shreds with outlandish accusations in a Virginia courthouse.
The explosive defamation case was full of heated exchanges, grotesque claims, and a raw look at the demise of a marriage.
In the end, Depp – who was allegedly blacklisted by Hollywood because of Heard's claims she was abused in a 2018 op-ed – came out as the victor in the six-week court battle.
Meanwhile, his ex-wife's career and public image took a major hit, with her now living overseas as she continues to keep a low-profile.
The unexpected outcome was certainly a shocking one, since the Pirates of the Caribbean alum was unsuccessful at past court cases against his ex.
Yet it seemed fate had other plans for Captain Jack, who's now on his way back to being the Hollywood golden boy.
In short, 2022 has been one heck of of year!
Cover photo: Collage: JIM WATSON / POOL / AFP & RONALD MARTINEZ / GETTY IMAGES NORTH AMERICA / GETTY IMAGES VIA AFP