Kanye West goes off on Kim Kardashian, Lizzo, Gigi Hadid, Hailey Bieber, and more
Los Angeles, California - Kanye "Ye" West continued his massive controversy streak this week thanks to a new interview with Fox News's Tucker Carlson.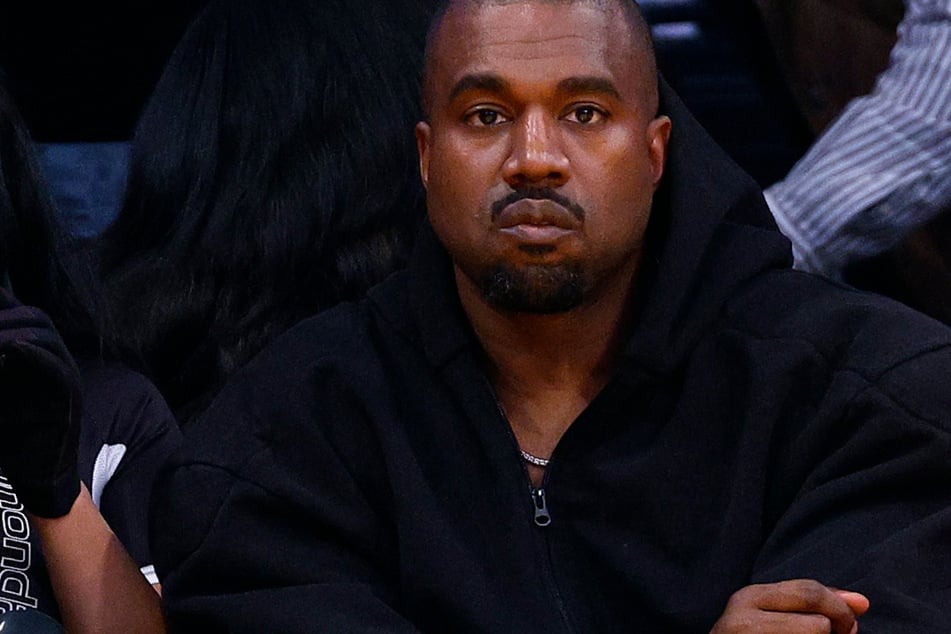 Ye addressed the backlash he received for donning a shirt with White Lives Matter, a slogan that has been adopted by white supremacist groups, written on the back at his Yeezy show during Paris Fashion Week.

"The answer to why I wrote White Lives Matter on a shirt is because they do," West said.
The rapper also recounted a conversation he had with his father about the shirt. West said that he thought the idea of wearing the shirt was "funny," adding that his dad described it as "Just a Black man stating the obvious."
The 45-year-old star also doubled down on his support for former President Donald Trump, and his pro-life stance throughout the interview.
But that wasn't the only controversial rant Ye went on.
Kanye West spoke about his ex-wife Kim Kardashian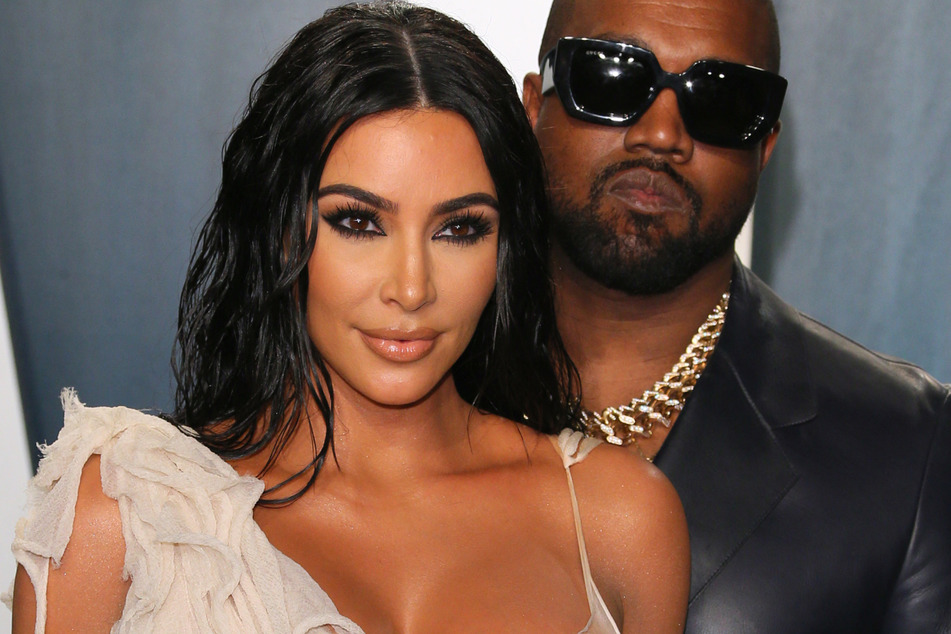 Kim Kardashian's ex-husband took some swipes at his former in-laws, too. He brought up Kris Jenner's boyfriend, telling Carlson, "No one ever knew where Corey Gamble came from" and that Gamble was "practically made in a laboratory."

Ye has been feuding with the Kardashian-Jenner clan online, most recently trading blows on Instagram with his ex-sister-in-law Khloé Kardashian earlier this week.
In the Carlson interview, West also criticized aspects of Kim's clothing line, SKIMS, which he said was "based on a lot of the Yeezy ideas." He also revealed he has a 5% share of the company.
The rapper expressed disapproval of the line's promotional campaigns. "I had a lot of issues with the imagery of SKIMS," he said.
"I felt like there was a lot of imagery that was overly sexualized and things that I wouldn't want to see my wife, and definitely not my daughters doing in the future in order to sell product."
West's comments about Lizzo spark further backlash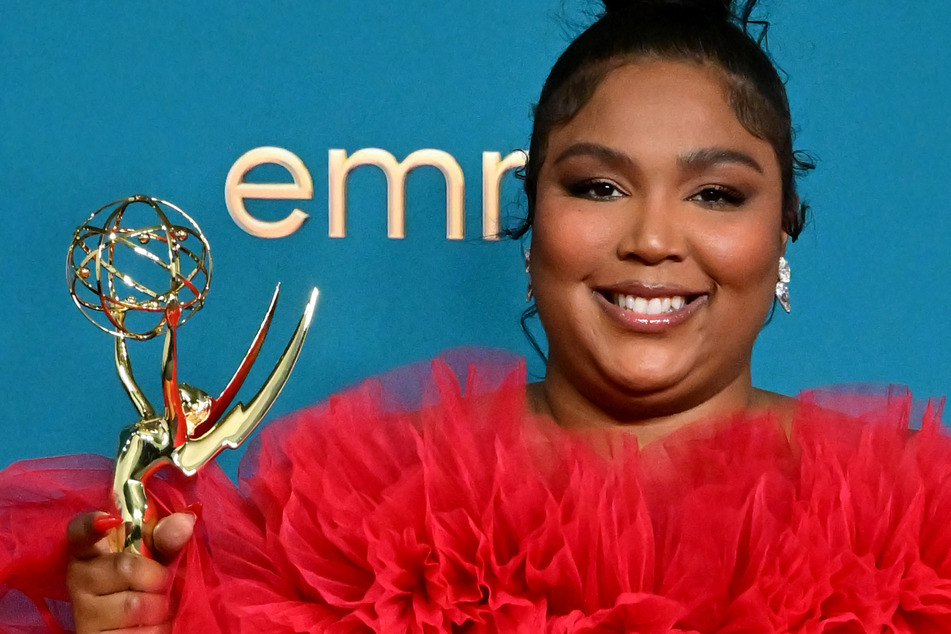 In addition to his latest comments about his ex-wife, the rapper also made headlines this week for criticizing other celebrities, including Gigi Hadid and Hailey Bieber.
After both models defended Vogue editor Gabriella-Karefa Johnson from West's online attacks, he threw shade their way on social media.
He called Hadid "a privileged Karen" and referred to Bieber as "nose job Hailey Baldloose."
In his interview with Carlson, Ye added another celeb to his list by name-dropping Lizzo, whom he referred to as a "good friend." However, his comments about the singer were met with swift backlash on social media.
"When Lizzo loses ten pounds and announces it, the bots – that's a term for telemarketers on the internet – the bots they attack her because the media wants to put out a perception that being overweight is the new goal when it's actually unhealthy," he said.
He continued, claiming that the media seeks to promote obesity, which he referred to as "demonic." Many on social media criticized the rapper's comments as fat-phobic.
"They are so mad that Lizzo does not hate herself," one Twitter user wrote. "They cannot take it. Like...there was no reason to mention Lizzo in that interview to that white supremacist outside of the fact that Kanye hates Black women. That much is obvious."
With Adidas now reevaluating its partnership with West, the rapper certainly has some damage control to do after this week.
Cover photo: RONALD MARTINEZ / GETTY IMAGES NORTH AMERICA / GETTY IMAGES VIA AFP