Ye West and Khloé Kardashian trade explosive blows on Instagram!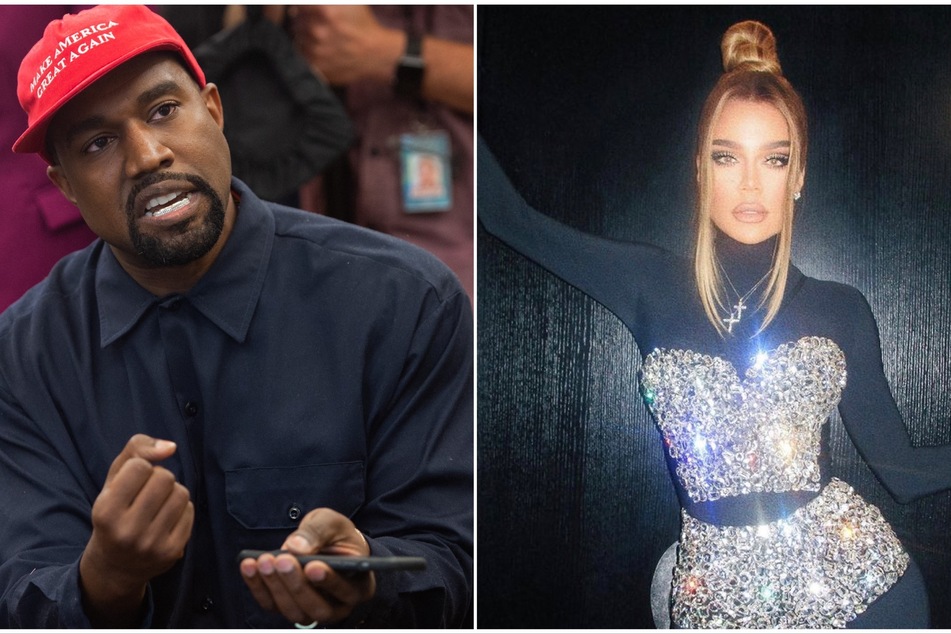 It was only a matter of time before Ye returned to attacking his former in-laws.
On Wednesday, the rapper clapped back at his former sister-in-law after she rightfully called him out on Instagram.
Khloé spoke her truth under Ye's since deleted post where he bashed supermodel Gigi Hadid and other celebs who disapproved of his vile attacks towards Vogue editor Gabriella Karefa-Johnson.
"Ye, I love you, I don't want to do this on social media but YOU keep bringing it here," the 38-year-old Good American owner wrote in the comments.
"You are the father of my nieces and nephews and I'm trying to be respectful but please STOP tearing Kimberly down and using our family when you want to deflect. Again with the birthday narrative. Enough already."
"We all know the truth and in my opinion, everyone's tired of it. You know exactly where your children are at all times and YOU wanted separate birthdays. I have seen all of the texts to prove it. And when you changed your mind and wanted to attend, you came."
Unfortunately, KoKo's bravery was rewarded with a snide clapback from her former brother-in-law.
Ye West gives Khloé Kardashian a scathing clapback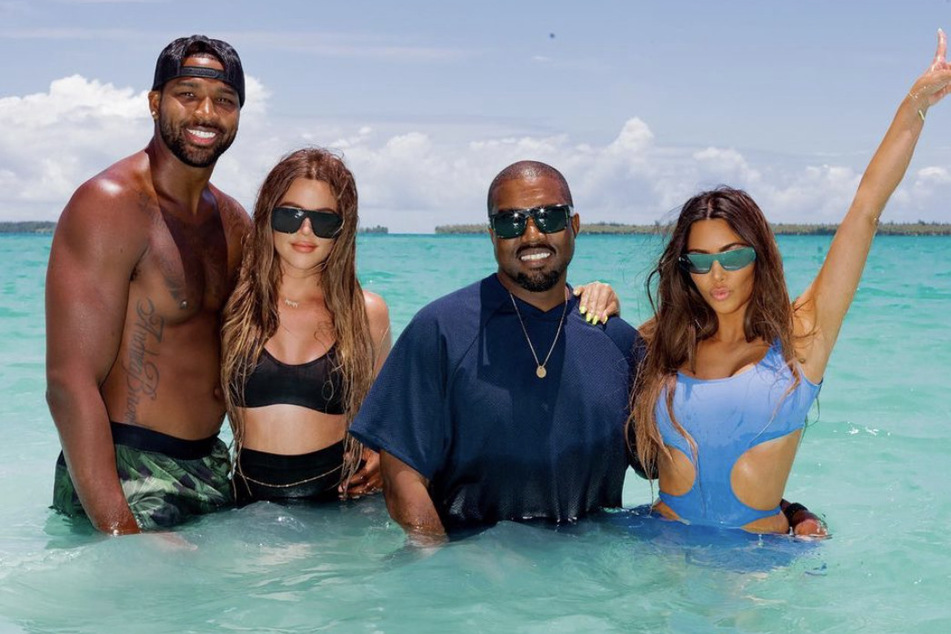 Not only did Ye shamefully repost KoKo's comment in a followup post, but the 45-year-old also viciously slammed The Kardashians star by calling her and the entire Kardashian-Jenner clan "liars."
"YOU ARE LYING AND ARE LIARS," Ye explosive wrote in the caption.
"Y'ALL BASICALLY KIDNAPPED CHICAGO ON HER BIRTHDAY SO SHE COULD REMEMBER HER FATHER NOT BEING THERE SO THERE Y'ALL ALSO THREW A PARTY BEFORE PSALMS BIRTHDAY WHEN I WAS FLYING BACK FROM JAPAN TO BE THERE FOR HIS BIRTHDAY AND THE FIRST I HEARD ABOUT IT WAS SEEING PICS OF THE PARTY ON LINE."
He added, "ALSO I SHOULD SEE MY CHILDREN 100% OF THE TIME BUT SINCE THERE'S A SEPARATION IT SHOULD HAVE BEEN 50% OF THE TIME Y'ALL WOULDN'T HAVE PLAYED WITH DONDA LIKE THAT IN JESUS NAME."
Ye's unnecessary clapback comes on the heels of the massive backlash the rapper received over his controversial White Lives Matter T-shirt moment at Paris Fashion Week.
Last month, the Donda artist exposed the Kar-Jenner clan when he accused momager Kris Jenner of being involved in the porn industry.
Ye West should beware, as KoKo has been known to get rather defensive when it comes to her siblings!
Cover photo: Collage: SAUL LOEB / AFP & Screenshot/instagram/khloékardashian