Kanye West reportedly turns to Camilla Vasquez, of Depp v. Heard fame!
Los Angeles, California - Kanye West has been drowning in controversy recently, and now he's reportedly hired a law firm with a big name to help him deal with all his woes.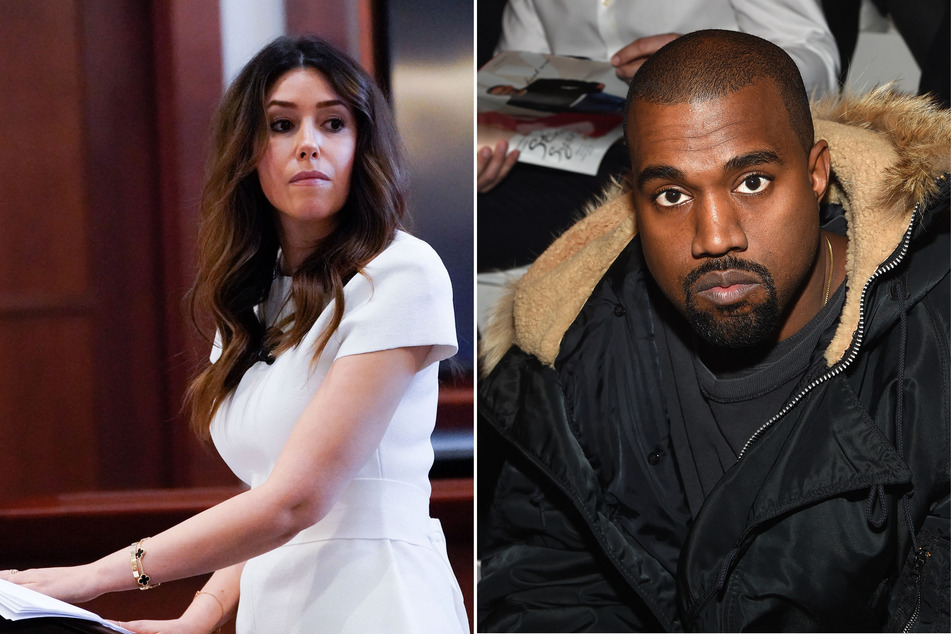 A source close to the rapper told TMZ that Ye has retained the services of the Brown Rudnick law firm – of which a certain Camilla Vasquez is a part of.
Vasquez gained fame for her starring role representing Johnny Depp in his defamation case brought against ex-wife Amber Heard.
Per TMZ, she and her team will handle West's "business interests – contracts, deals, the works."
It's not clear exactly what "interests" West will have left, as one business partner after another jumps ship in the wake of the artist's public meltdown.
From antisemitic statements on social media, which got him kicked off both Instagram and Twitter, to outrageous claims about George Floyd's death, Kanye's troubles are now very much a legal matter.
His false claims that Floyd died of a fentanyl overdose caught the attention of Floyd's daughter, who is now suing for $250 million. They have also caused the fashion company Balenciaga to sever all ties with him, and other companies, such as Adidas, may follow.
Camille Vasquez and the Brown Rudnick firm haven't confirmed the news, but if they take the case, they will have quite an uphill battle to fight.
Cover photo: Collage: Steve Helber/POOL/AFP & Mike Coppola/GETTY IMAGES NORTH AMERICA/Getty Images via AFP