Kanye West says he's fasting from talking, sex, and porn and lays Drake beef on the table
Los Angeles, California - Kanye West has reemerged with the promise of going on a severe cleanse from speaking, sex, porn, and alcohol.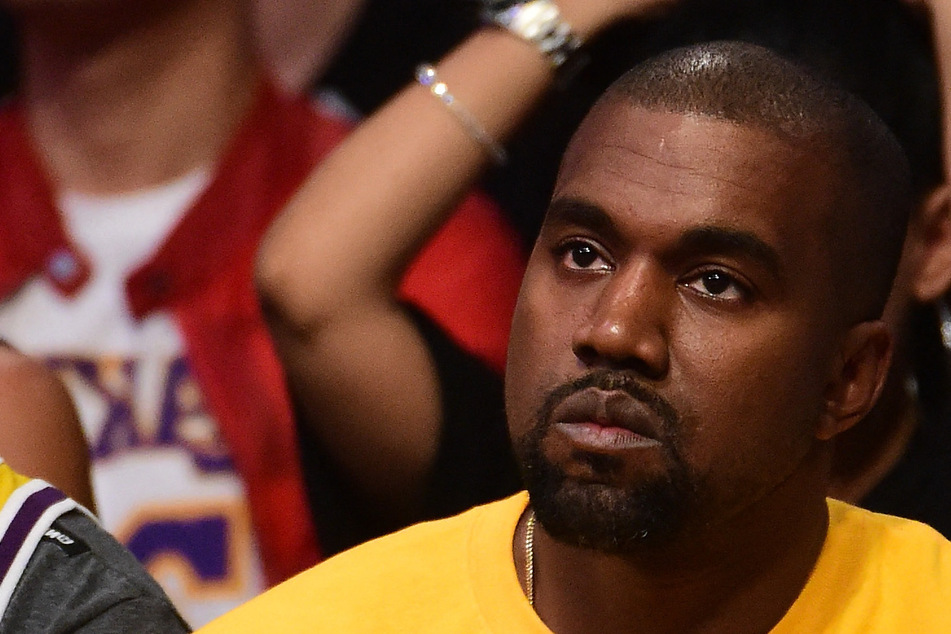 On Thursday, Ye returned to Twitter after his brief ban over his antisemitic hate speech to cause more controversy – and announce another departure from the platform.
Amid a barrage of tweets about himself, including one standout that said he was "mentally misdiagnosed and nearly drugged out of (my) mind to make me a manageable well-behaved celebrity," the one that caught users' eye was a seemingly out-of-the-blue promise of a unique cleanse.
"I'm not talking to nooobody for a month," he captioned a post accompanied by a photo of handwriting that read, "I'm taking a 30 day cleanse. A verbal fast. No alcohol. No adult films. No intercourse."
"But my Twitter still lit," he added.
The last bit may be implying that he will still be using his fingers to tweet during his supposed cleanse.
He proved the point by continuing to post on Friday, but claiming, "it will be allll love speech guys I promise." Ye continued to point fingers at different individuals, including fellow rapper Drake.
Ye West also begs for peace with Drake who seemingly dissed him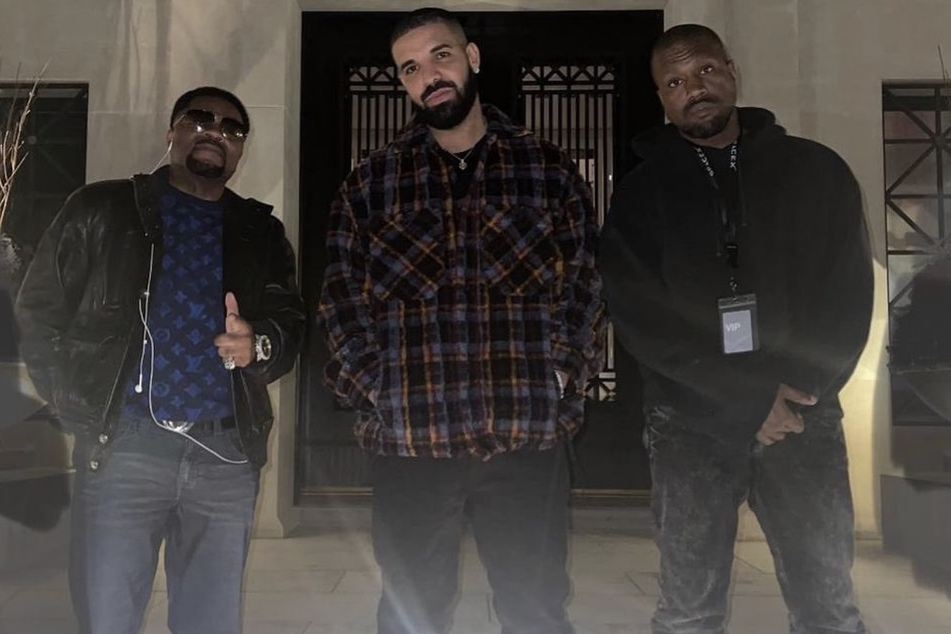 Stemming from a history of beef between the two hip-hop stars, Ye pleaded for "peace" with his frenemy Drake on Friday.
Though the two made up last year, it appears that there still may be lingering hard feelings on Drizzy's end, per his new album.
The Canadian rapper seemingly took a jab at Ye - among others – in his newly released his joint-album with 21 Savage, Her Loss.
In the song Circo Loco, Drake points to his LA concert with Ye in the line, "Linking with the opps, bitch / I did that for J. Prince / B*tch, I did it for the mob ties."
He seemingly further dissed their supposed reconciliation with the verse, "And I never been the one to go apologies / Me, I'd rather hit 'em up one more time."
It didn't take long for Ye to figure out that there still might be beef between the two, as he tweeted in response, "Enough already I done gave this man his flowers multiple times."
"Let's really see who are real ops are in this music game Imagine all the rappers on the same side and everyone cleaning up each others contracts It's kingdom time."
Yet, he made sure to sign the post with "Love Drake."
Cover photo: Harry How / GETTY IMAGES NORTH AMERICA / Getty Images via AFP